Amazon and other top ecommerce companies can offer virtually instant gratification because super-efficient and highly integrated operational processes underneath the buying process make it possible.
Do your Order-to-Cash processes – quoting, customer orders, e-commerce, pick/pack/ship, accounts receivable – allow your company to deliver a fast and frictionless buying experience?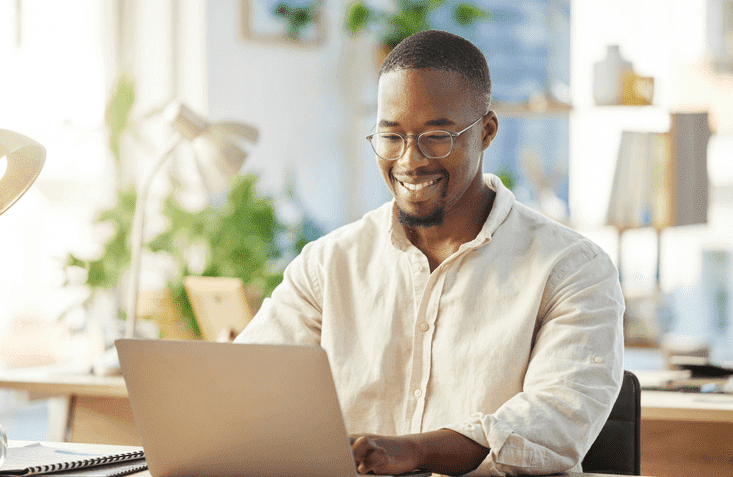 The Basics of CPQ
In this comprehensive guide, we'll dive into the CPQ basics and its importance for any business looking to optimize their sales process.
DOWNLOAD NOW
Ask these questions to determine where you can focus your optimization efforts:
Do you have a database to keep track of prospects and opportunities?
Is it possible to create a quote for a prospect and convert it to a sales order that creates a new customer without retyping the order or the pricing?
Can a customer create a shopping cart online and call in to work with a customer service person to edit the cart?
Is the e-commerce site easy to use and easy on the eyes?
Do you have a defined IT roadmap and tools for e-commerce and integration?
Can pricing be set up in the system to meet the customer's needs (e.g., waterfall from product category and customer group down to specific SKUs and customers)?
Is the pick/pack/ship process driven by paper or by technology (e.g., handheld bar code scanning, pick to voice, etc.)?
Are more advanced picking processes driven by technology (e.g. zone picking)?
Are other forms of automation being used (e.g. carousels, pick-by-voice, etc.)?
Is bank reconciliation automated?
Do your customers pay on time, and why or why not?