The First Deadly Sin of ERP Implementation
#1: Poor Project Planning
It's not possible to overstate how essential proper project planning is to ERP implementation success. And, in our experience, most organizations significantly underestimate the time and resources required to do it methodically and comprehensively.
Here's why it's important: For a complex project like an ERP implementation, lack of process understanding, forgetting a critical task or overlooking a key decision point can cause frustrating delays, time-burning rework, expensive fixes or even failure.
A plan is not just a schedule. You need to set priorities, determine objectives, assess business requirements, develop a budget, and map all future processes.
Every part of your organization, every aspect of operations, every process and every person will be affected by your new ERP solution. It's not possible – or smart – to start without knowing where you are, where you want to be, and how you're going to get there.
Plan, plan, plan. Then, when you think you've done enough, plan some more
The 7 Deadly Sins of ERP Implementation
Some mistakes are just bad strategic or financial decisions. Some are the inevitable consequence of situational or organizational factors. Some, however, are the result of process-oriented or people-centric choices – and are easily avoided. These are The Seven Deadly Sins of ERP Implementation.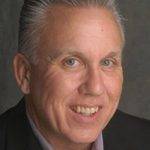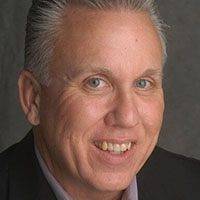 Tim is an expert IT services and software marketer, B2B marketing communications professional and content creator who brings more than 30 years of experience to the job.