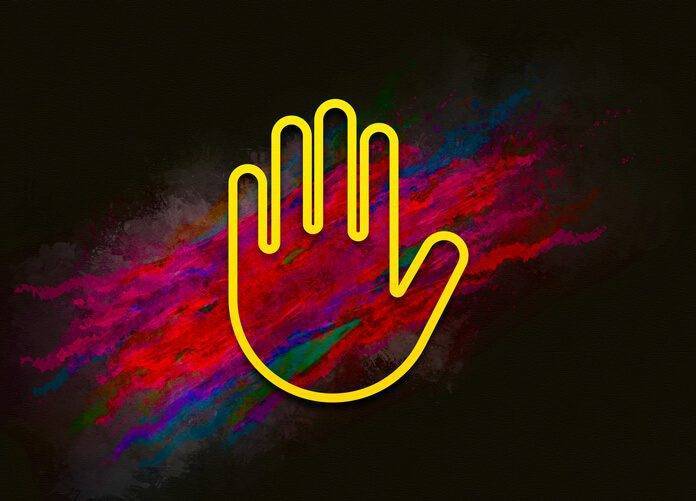 Many manufacturing and distribution organizations put an ERP project on hold for a variety of reasons.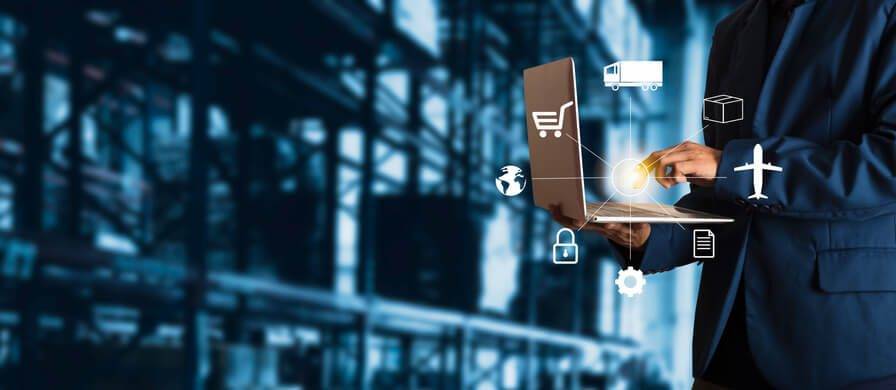 Implementing enterprise systems for distribution companies can drive ROI. We know this because Ultra's independent ERP consultant team is in the field helping to improve operational efficiencies of wholesale distribution companies and other organizations in the distribution sector.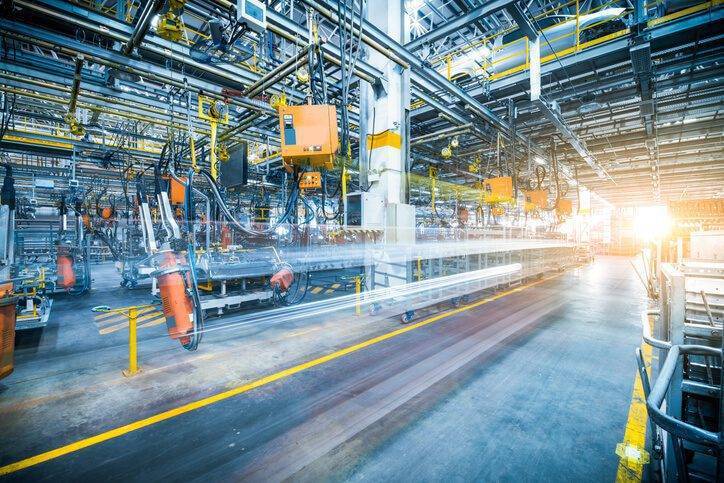 ­­­It's always interesting to see what questions we're asked as an ERP consulting firm. Many of the teams we work with face challenges when customizing products to serve a variety of customers.