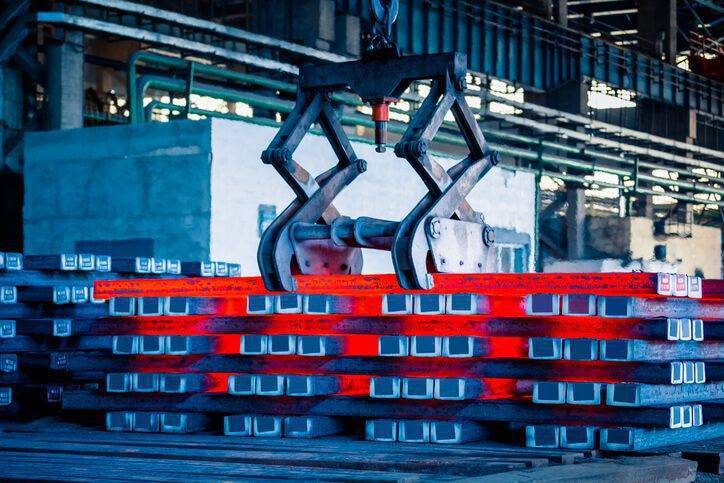 Many states have shut down all non-essential businesses – but steel manufacturing is definitely essential.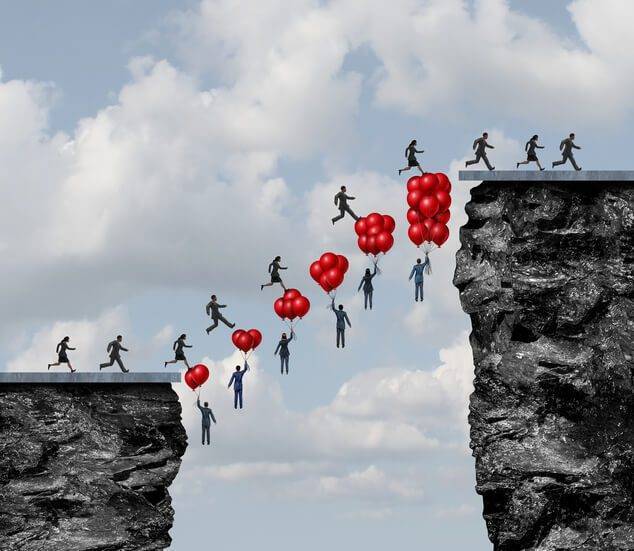 The rapid spread of COVID-19 means that we've all seen new challenges in our companies. We at Ultra Consultants are largely a remote workforce, but that doesn't mean that we didn't also experience some difficulties.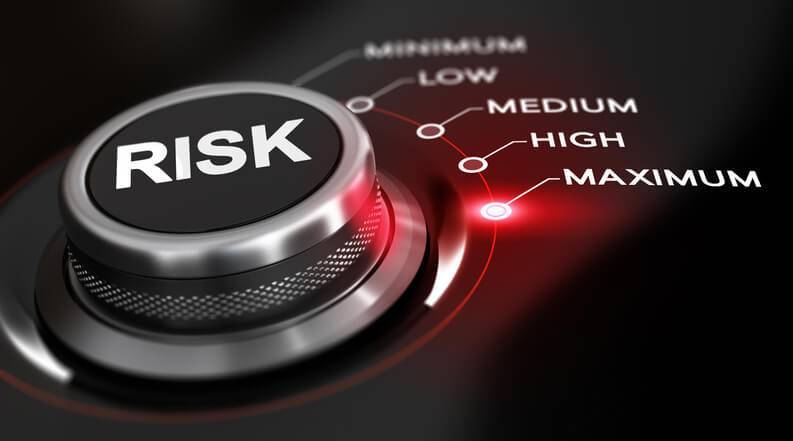 It's a challenge for project teams to manage risk during an ERP project. We know as an independent ERP consulting firm with extensive experience in ERP selection and implementation projects that no enterprise software implementation project comes without some risk.