Industry Speaking Event: FABRICATOR's Technology Summit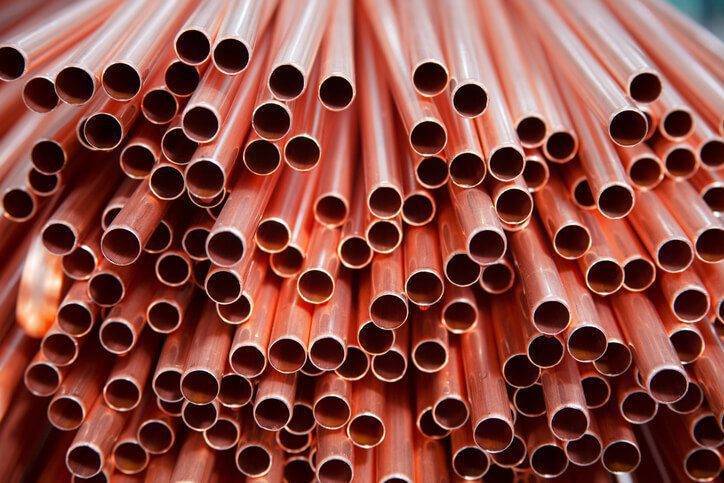 Ultra Consultants at the FABRICATOR's Technology Summit
in Denver at the Forney Museum of Transportation on Oct. 1- 2, 2019
About the Conference
The FABRICATOR's Technology Summit is a two-day event that is dedicated to helping fabricators and manufacturers improve operations through process improvement and implementing new technology.
The event features presentations, panel discussions/roundtables, plant tours, and exciting networking events. Tours are selected to showcase the use of technology and good manufacturing practices in a real production environment. The event has optional tours at Leopold Bros Distillery and other special events.
Ultra's Dave Lechleitner -Keynote Presentation
Ultra Consultants Senior Consultant  Dave Lechleitner is presenting the featured opening keynote.
As a manufacturing and operations professional with a broad foundation of experience, Dave Lechleitner has worked for the past 30 years assisting small and mid-market manufacturers leverage technology and automation to increase performance, productivity, throughput, quality, efficiency, revenues and profitability.  His experience includes serving as vendor project manager on over 1,000 manufacturing ERP implementation projects.
Dave Lechleitner will present the Opening Keynote Presentation on Oct. 1 at 12:00 PM – 1:00 PM Mountain Time. Dave will be kicking off this year's conference and setting the stage for the conversations and the tours that will take place over the course of the conference.
The Council's topic of interest this year is addressing the Chaos on the Shop Floor and Improving Communication. "Going Paperless" and "Lean Manufacturing" have been buzz words for years. Some organizations do this very well, but others are still being drowned in paperwork, parts are lost, and employees are running around like chickens with their heads cut off. What can companies do?