Industry Speaking Event: Aptean/Just Food Conference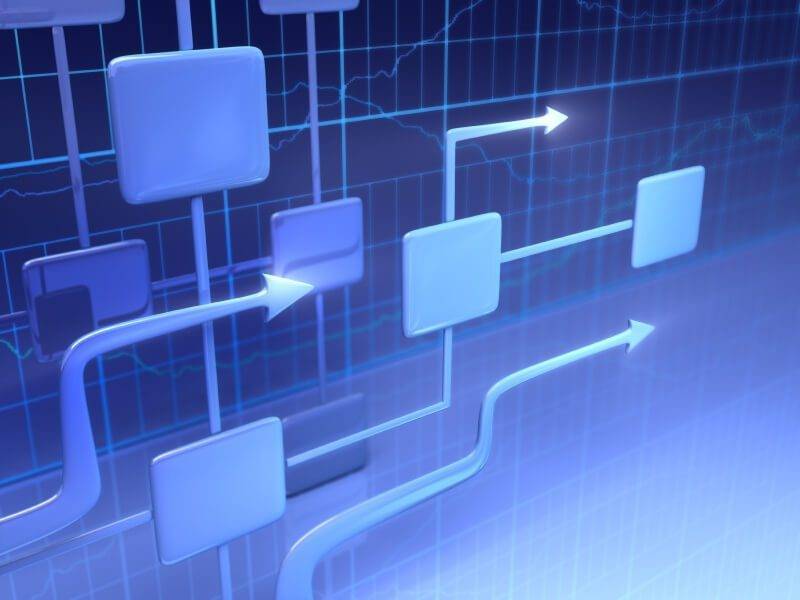 Industry Event: Aptean/JustFood Conference
October 9, 2019
Attending the 2019 Aptean/JustFood User Group Conference?
If so, be sure to attend a break-out session presented by Rich Sides, Ultra Consultants Chief Operating Officer. He will be speaking during the event taking place in Orlando, Florida .
Rich will present a session entitled "Driving Value From Your ERP Implementation."  As a leading, independent voice in enterprise technology, Rich will share his decades of expertise with attendees.
Learn more about the Aptean/JustFood Conference here: https://web.cvent.com/event/ddbdf4ed-a6dc-44b1-b16f-4549e090203f/summary
About the Session
There's always room for continuous improvement, even after go-live.  During Ultra's break-out session, Rich will share a methodology to drive value by assessing process and system maturity. You'll understand a method to achieve alignment and prioritize opportunities for digital transformation. The methodology is based on independent enterprise technology best practices.
About the Conference
Aptean's Customer Conference will include JustFood and Apprise customer groups in separate breakout sessions that will be jam-packed with educational sessions, ample networking opportunities, and access to our valued partners.
Read more about the Aptean conference.