Industry Webinar: How Enterprise Technology Impacts Valuation and Investment Strategy
October 3, 2019 @ 1:00 pm

-

2:00 pm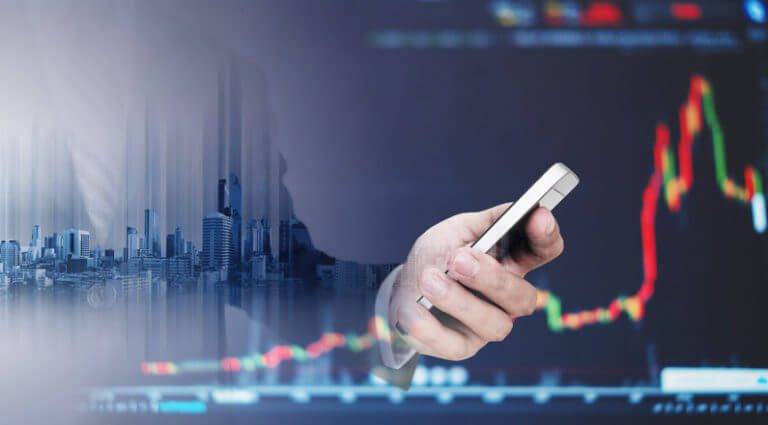 Join a Webinar Hosted by the Association for Corporate Growth featuring Ultra Consultants.

How Enterprise Technology Impacts Valuation and Investment Strategy
Thursday, October 3, 2019 1pm CT
The Association for Corporate Growth (ACG) features Ultra Consultants in an informative webinar. set for Thursday, Oct. 3, 2019.  Enterprise technology applications impact the value of potential acquisitions due to the cost and risk associated with integrating or replacing them.  Enterprise Resource Planning (ERP) software applications are especially costly in both licenses, services, support, and organizational change.
IT due diligence often focuses on infrastructure and security but looks past enterprise software applications.  This leaves PE firms blind to the risks that IT applications pose to value, stability, and their growth objectives. Due diligence can begin pre-LOI to ensure PE understands the potential risks early in the deal cycle before major investments are made.   These insights may influence value, deal structures, or investment theses.
Gain Key Insight
Hosted by Ultra's Director of the Center of Excellence, Andrew Bolivar, the webinar provides key insight.
Whether the goal is to establish a portfolio platform, validate industry fit, or understand integration or replacement costs, enterprise application diligence should be a key component of any IT due diligence strategy.
What You'll Learn: 
Register to attend the session for top insights to help expand IT diligence activities to include enterprise applications.
A real-world scenario of the steps to take when conducting "due diligence" as related to enterprise systems.
Understanding of the types of insights pre-LOI diligence can uncover
Software application strategy options that support various IT investment thesis objectives
Founded in 1954, the Association for Corporate Growth has chapters worldwide representing 14,500 members.
ACG serves 90,000 investors, executives, lenders and advisers to growing middle-market companies. ACG's mission is to drive middle-market growth.