Less Angst, More Savings: Negotiating the Best Software Deal
January 13, 2022 @ 1:00 pm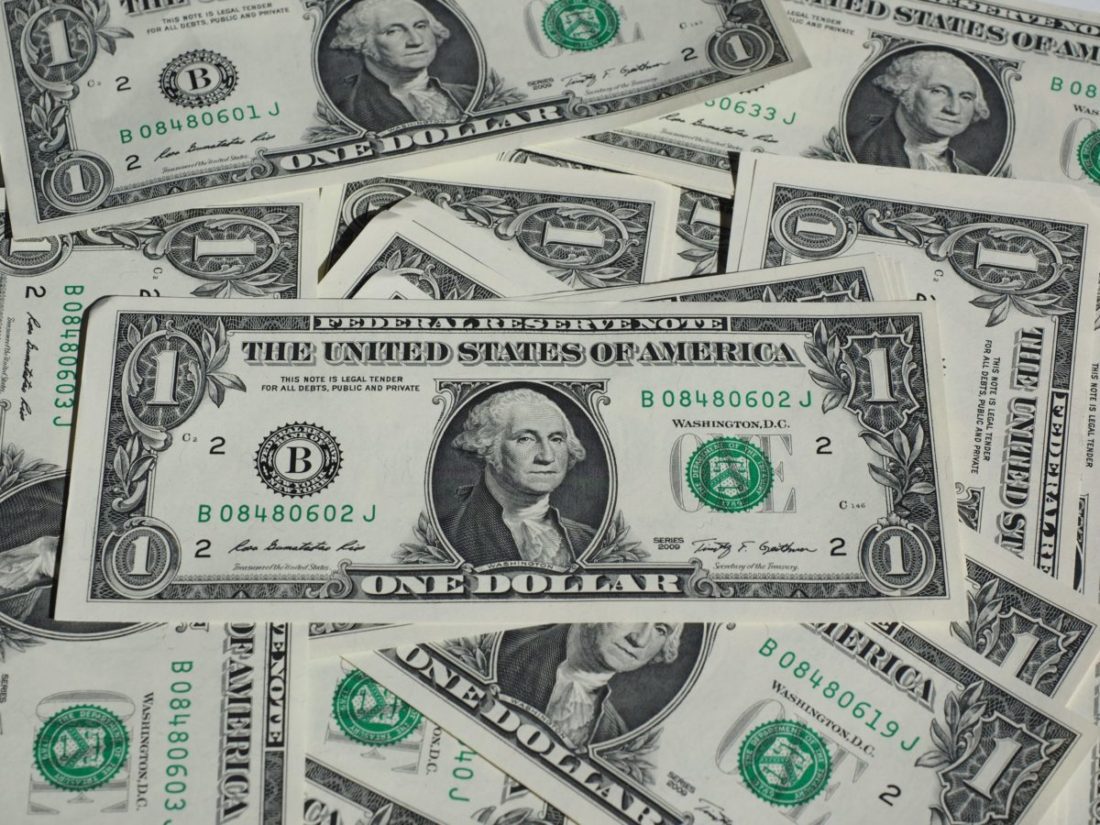 Acquiring complicated enterprise software solutions is, well, complicated. And negotiating the best-possible deal is difficult – and not something organizations do often.
Most companies, frankly, end up paying more than they should – for years. But it doesn't have to be that way. Watch this executive-focused webinar to learn smart negotiation strategies and tactics, plus…
How to prepare to negotiate effectively and intelligently
How to get the lowest total cost of ownership (TCO)
How much you can potentially save now and in the long term
Get the knowledge you need to maximize your enterprise software dollar when you view "Less Angst, More Savings: Negotiating the Best Software Deal," an all-new, 45-minute webinar presented by Ultra Consultants.
Presented by Ultra's Ernie Eichenbaum, an experienced consultant and negotiation expert with 25 years of software-selling experience and a decade of software purchasing expertise, this webinar will offer a systematic approach to negotiation, provide valuable insight into the complexities of technology contracts, and give you smart advice you can use to minimize your purchase price and TCO.