Panel Discussion: Shifting from Efficient to Agile Supply Chains
November 18, 2021 @ 1:00 pm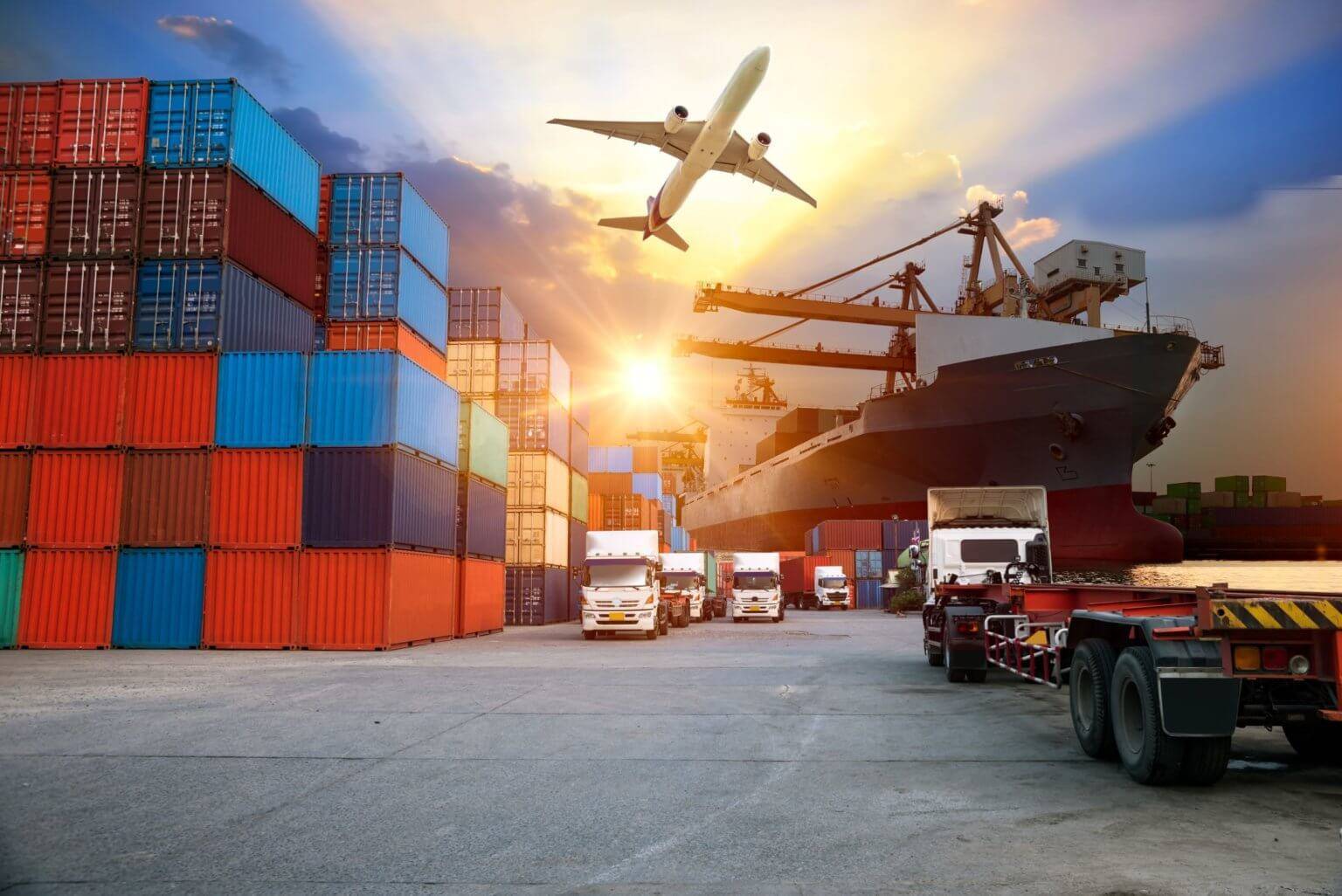 Today the global supply chain is broken. Virtually every manufacturer and distributor is suffering through the adverse effects and, with no end in sight, the questions are piling up:
What is actually happening with the global supply chain? When will it end?
What are potential short-term and long-term solutions?
How are best practices different now?
Can companies simply ride it out?
Get the answers – and learn how modern supply chain solutions, processes, architecture, artificial intelligence and machine learning can ease the pain – when you view "Shifting from Efficient to Agile Supply Chains," a 45-minute panel discussion from Argano and Ultra Consultants.