The Top 10 Trends that will Shape Your Manufacturing Strategy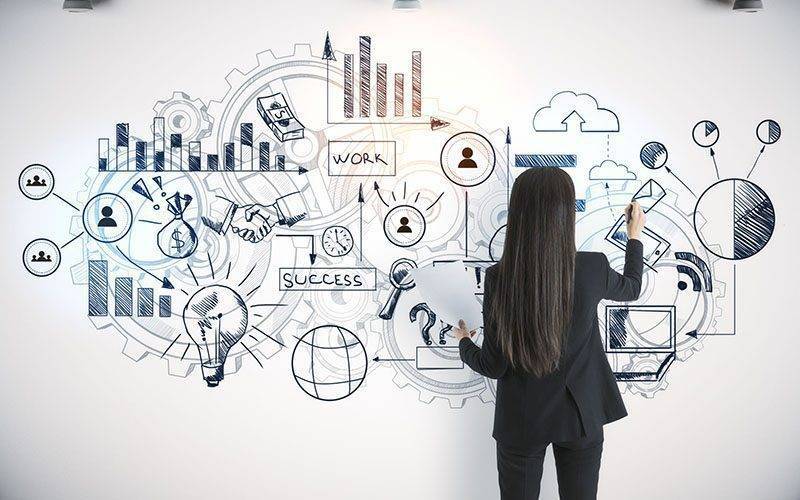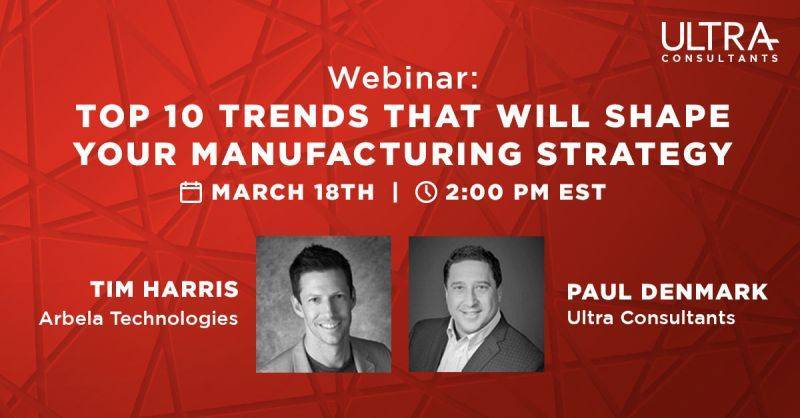 Agile factories, IoT, predictive maintenance, workforce transformation & safety, resilient supply chains and the importance of data – these areas were propelled to the forefront due to the disruptions that occurred in the past year. The manufacturing industry has been reshaped in profound ways and many of those challenges are here to stay.
These strategies will help manufactures move through three phases of responding, recovering, and renewing from the pandemic.
Join Arbela's Chief Strategy Officer Tim Harris and Ultra's Senior Consultant Paul Denmark for a discussion on the latest trends and what manufacturing companies can expect in 2021.
In this session, we will discuss:
Key trends and business challenges
Implications for manufacturing businesses
Strategy considerations for 2021
Register today to find out what's next for manufacturing and how you can leverage these trends to succeed in 2021.
This event has passed.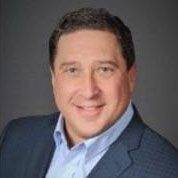 Paul Denmark
Ultra Consultants
Senior Consultant, IEM Industry Captain
Paul Denmark is an ERP and global supply chain management expert with more than 30 years of experience in a variety of complex manufacturing environments.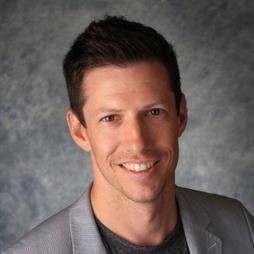 Tim Harris
Arbela Technologies
Chief Strategy Officer
As the Chief Strategy Officer, Tim builds strategic initiatives, industry focus and incubating practice development across Arbela to achieve our long-term goals. In addition, he leads a team of Strategic Engagement Consultants who identify and delivery continuous value to our clients. Through strong leadership backed with over 15 years of ERP, CRM, and BI consulting experience. His experience ranges from building industry solutions for the Postal industry Supply Chain with SAP to Manufacturing, Distribution, Healthcare, AEC and Professional Services solutions with Microsoft Dynamics. He has a talent for successfully implementing large, complex solutions.