Top 5 Recovery Strategies for Manufacturers in 2022
December 2, 2021 @ 1:00 pm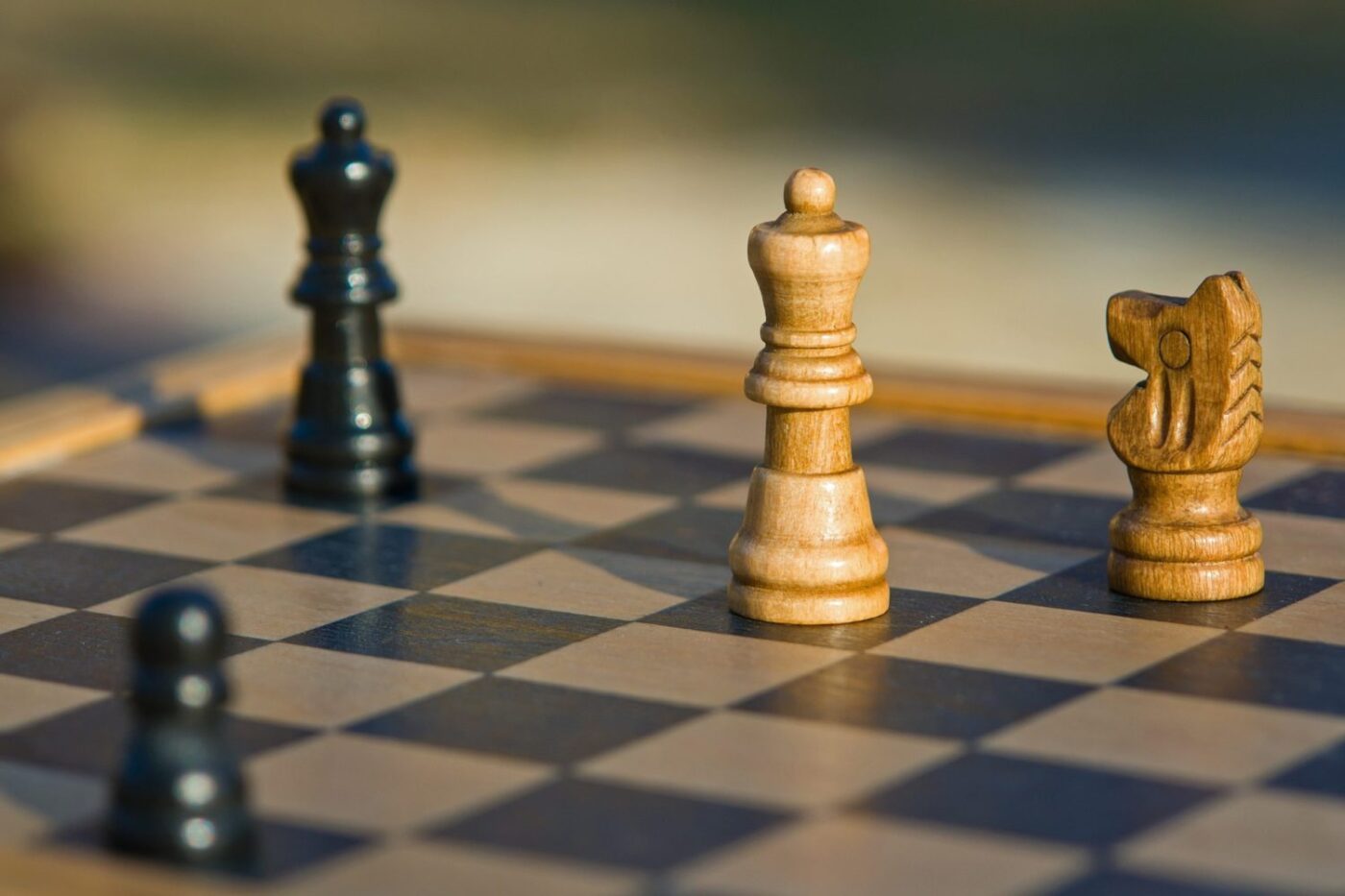 After two turbulent years, the manufacturing industry is looking to rebuild and re-stabilize in 2022. The challenge: Each industry and each company is bouncing back at a different pace.
To understand how organizations in a variety of verticals are adapting for the post-pandemic business landscape, and to create a roadmap for success, Aptean recently spoke with 275 North American manufacturers.
Get the research findings and conclusions when you view "Top 5 Recovery Strategies for Manufacturers in 2022."
Attend this exclusive webinar to learn…
What is separating struggling manufacturers from those that are prospering
The ongoing impact of squeezed supply chains on manufacturing output
Why workforce management and skill-building will be critical to success
How technology can enable manufacturers to move from recovery to resilience
View this 45-minute discussion presented by Aptean and Ultra Consultants!