Webinar: Battling Challenges, COVID and Complexity, Chicago Tube & Iron Achieves Its Transformation
November 4, 2021 @ 1:00 pm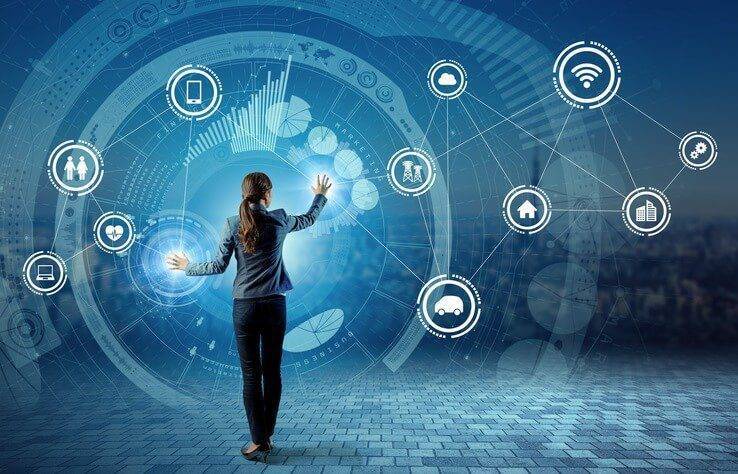 Chicago Tube & Iron (CTI) was at a technology dead-end: Its 30-year-old, green-screen Unix-based operations management system was heavily customized, difficult to maintain and impossible to update. It was time for a new ERP.
But transformation is never simple. A steel distributor and custom fabricator, CTI had complex business process optimization challenges, dozens of necessary integrations, 11 far-flung locations and a need to accommodate a changing business model. And then, with implementation underway, the COVID-19 pandemic brought work to a halt.
Learn how CTI, Ultra and Epicor got the job done and delivered success when you view "Battling Challenges, COVID and Complexity, Chicago Tube & Iron Achieves Its Transformation," an all-new, 45-minute discussion presented by Epicor and Ultra Consultants.