Webinar: Determine and Maximize the ROI in Distribution ERP
October 21, 2021 @ 1:00 pm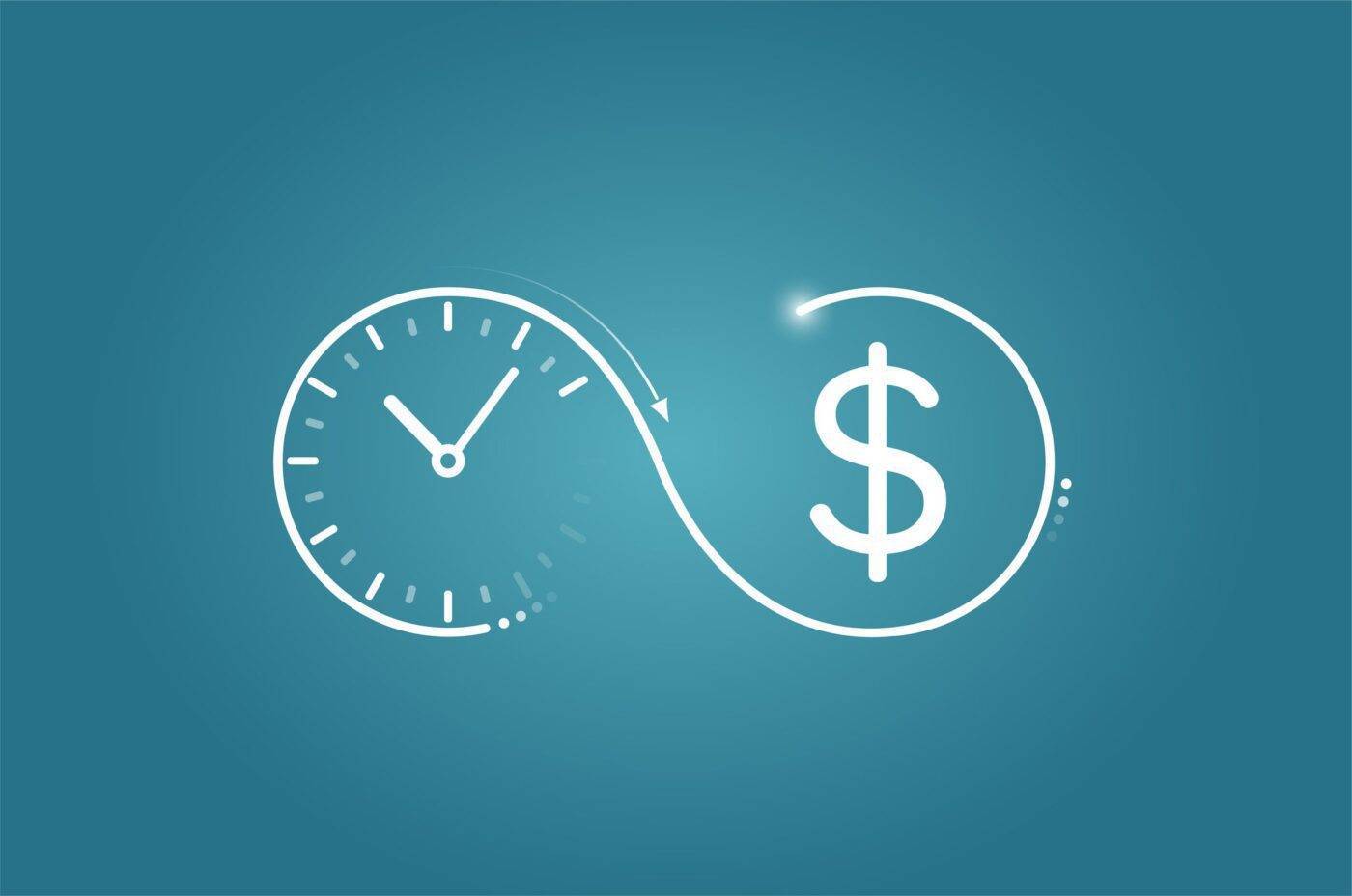 Every distributor is different. And every organization gets a different return on their ERP investment. Where will your company find the payback?
Being prepared and knowing what to look for are the first steps. Find out how you can use expected Return on Investment (ROI) to:
Justify your project
Inform your software selection process
Prioritize specific areas of focus and identify key contributors
Establish criteria to measure whether your transformation is a success
Learn the core areas for ROI realization when evaluating an ERP investment, and how to use ROI to make the business case for change. Join us on October 21 (1 p.m. CDT) to "Determine and Maximize the ROI in Distribution ERP," an all-new, 30-minute discussion presented by Infor and Ultra Consultants.