WEBINAR: Infor / Ultra Modernization Through the Cloud​
An increasing percentage of manufacturers and distributors are adopting cloud-based ERP solutions as the backbone of their digital transformation and modernization strategy. What are the best decision points for leaders who are contemplating a new ERP system?At our co-hosted webinar, Ultra Consultants and Infor team up to provide you with current insights on this vital issue.
WEBINAR DISCUSSION TOPICS
How security, costs and maintenance compare with on-premise solutions
How Tools, Transition Time, and Training are handled with cloud solutions
What Industry 4.0 has to do with Cloud ERP and when you should implement them
When BPI initiatives are most effective if you get a new cloud-based ERP solution
… and more!
David Saunders
Practice Lead, Ultra Consultants
Dave brings 30 years of experience helping major manufacturing and distribution companies improve their operations and underlying business processes.

Operational Efficiencies
in People, Processes and Technology

Information Technology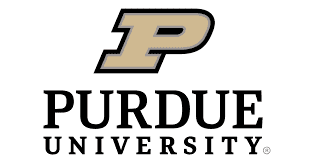 BS in Computer Management, Purdue University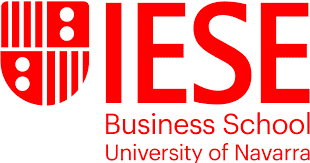 Management Business, IESA Business School, Barcelona, Spain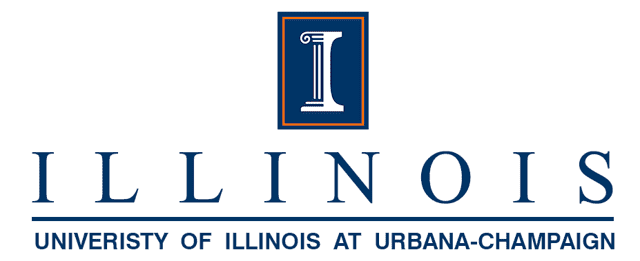 MBA, University of Illinois
Want to read something about Cloud-Based ERP Solutions?
We've just released an in-depth resource that outlines everything you need to know about Cloud ERP systems. In Cloud-Based ERP Solutions: Why the Hype, and When to Get It our experts break down the facts around Cloud ERPs and what factors should drive your decision-making regarding the latest software.
To be the first to receive this FREE resource, fill in your information below.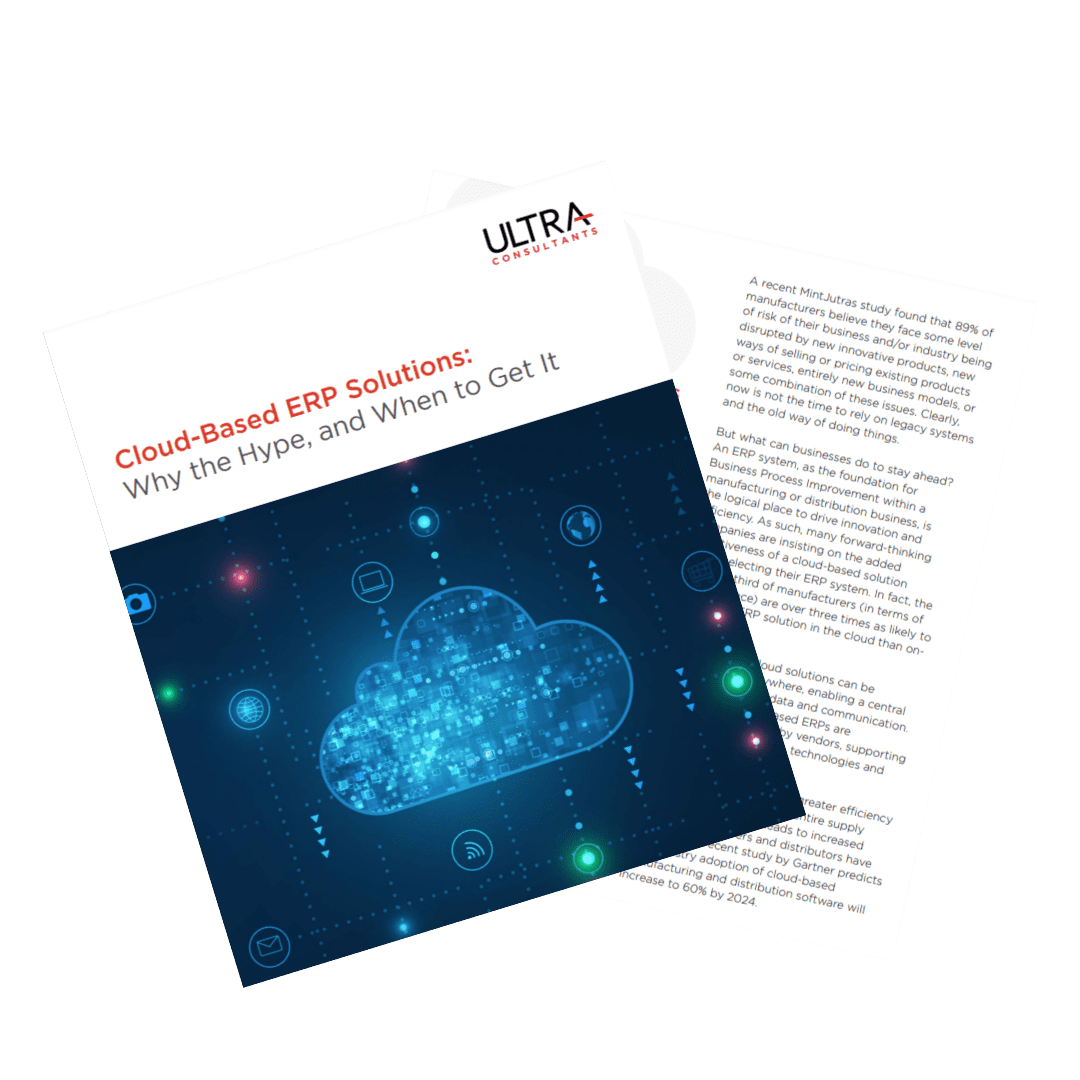 Here are some of our most popular resources.