The first questions most of our clients ask after deciding to work with Ultra is, "Are we ready for a new ERP system? Is this the right time? Can we be successful with a new system? Will we be wasting our money?" These are all important questions to ask when going through the ERP readiness assessment stage.
Stages in the ERP Readiness Assessment
Collectively, our consultants have been involved in over 1,000 enterprise software selection projects. We gathered as a team to combine our expertise and identify the following as keys to readiness for a new ERP system.
Business Case for Change
Ultra guides our clients through the development of the business case by reviewing and analyzing existing processes, educating the client in best practices for their industry, and designing future state business processes based on the latest ERP technology.
Once that future state is defined, we can then ask management, "What is the benefit of these new processes?" This dialogue leads to the definition of the business case for change.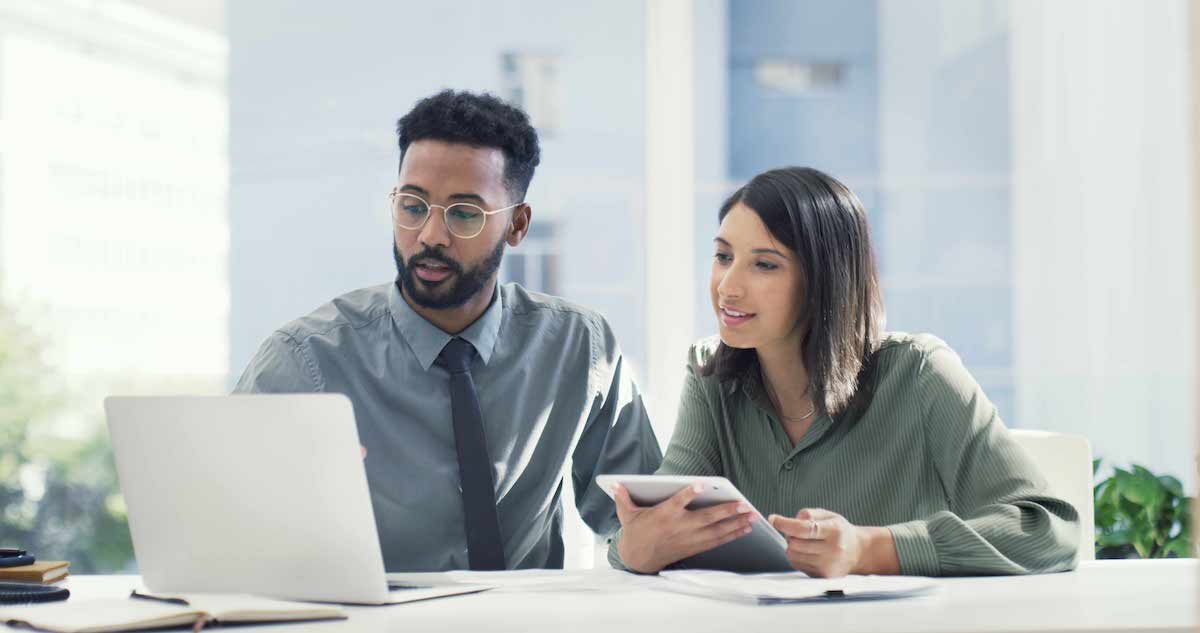 Take the next steps to transform your business
Choosing the right ERP system is a critical step in improving your organization. Talk to the experts.
Deciding If Now is the Right
Time Many times the answer to this question is "no!" ERP projects are tough and they require a lot of resources. Oftentimes, these resources are vital to running day-to-day business operations, or they may already be consumed on other projects.
The management needs to decide where this change fits in their priorities. You are only ready to proceed once the management team agrees this ERP project is one of their top priorities.
Resources and Expertise
A company embarking on an ERP selection project needs to apply its best resources, and have or take the time to acquire modern ERP knowledge. The project will only be successful if it is run by a collaborative business team. This team can only be successful if they go through some serious ERP education to gain knowledge of modern ERP systems and ERP best practices.
Management Support
ERP projects must be driven by support from the top management team. Do you trust that executive management will fund the project monetarily, and also by offering up the necessary resources to form a strong team to make the project a success?
We are often asked to perform an ERP readiness assessment in addition to an ERP comparison. These projects evaluate the above points as well as develop the following deliverables:
Analysis of current system
Education on ERP best practices
Future state process definition
Business case for change
Enterprise project management and team
Project plan
Project budget
Risk assessment
Readiness assessment
Contact us today to let us help you decide if you're ready.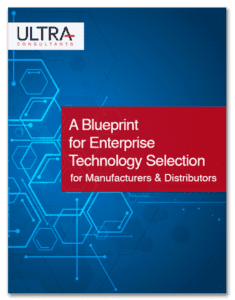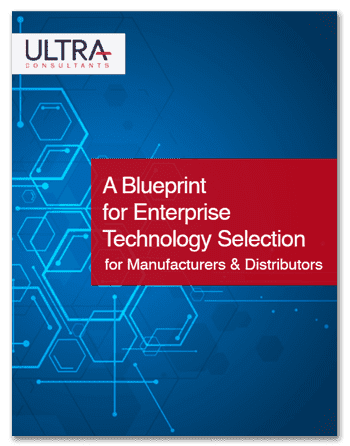 An enterprise technology project is a complex and potentially risk-filled process. Wouldn't it make sense to tap into wisdom from those who have successfully gone before? This ebook offers informative webcasts, podcasts, white papers, articles and videos to create a blueprint for success.