Configure, Price, Quote (CPQ)
Simplify your complex pricing and product configurations.
Configure, price and quote (CPQ) software helps manufacturers quickly and accurately develop quotes for complex and configurable products. A CPQ solution typically includes a pricing engine, proposal generator, quoting system and rules engines, plus approval and authorization workflows. CPQ applications also are used to support self-service sales environments.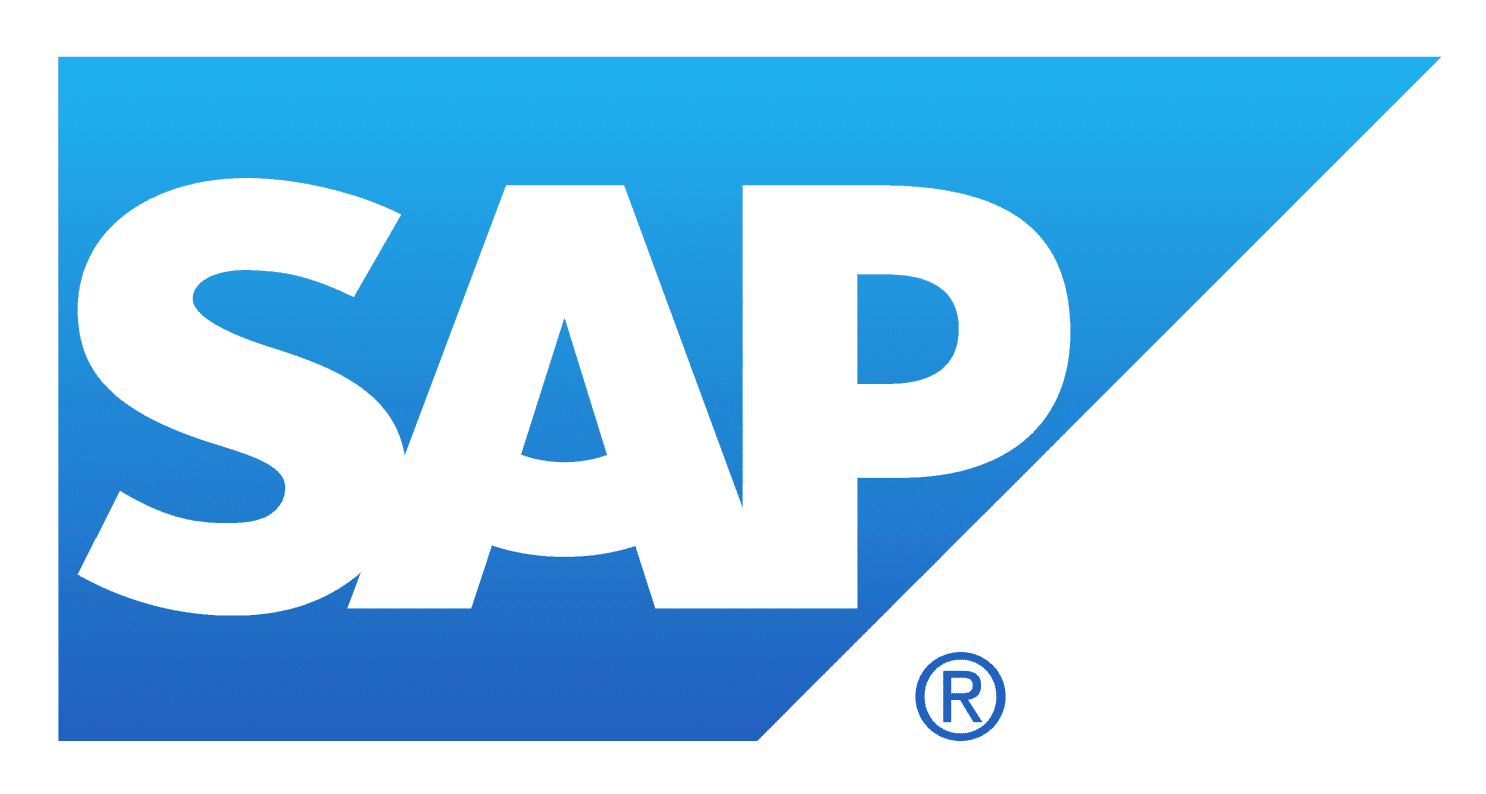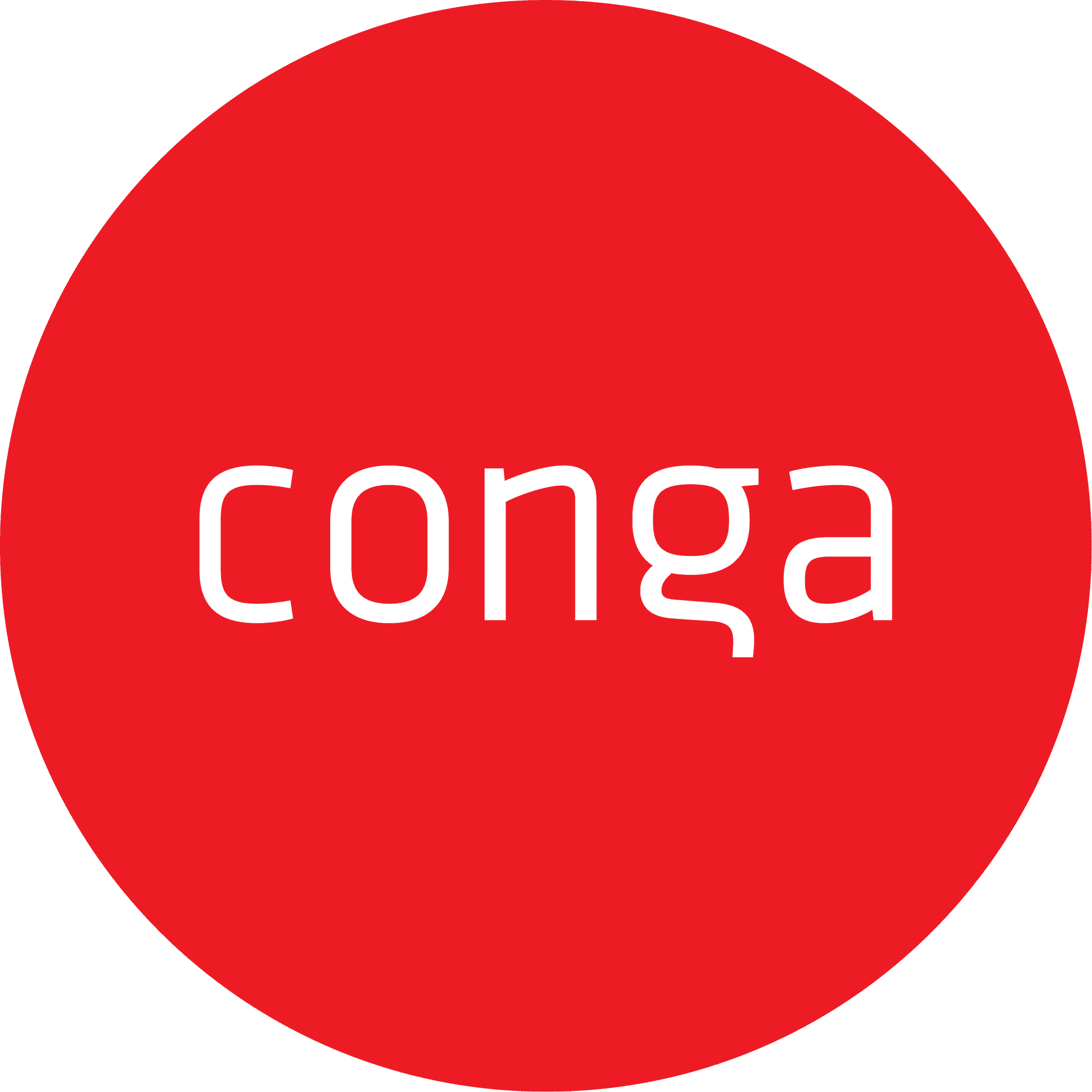 Pushing the boundaries of business transformation.
Applying today's best practices, leveraging our exceptional expertise in manufacturing and distribution, and utilizing a flexible and proven methodology, our services are geared to deliver results you never imagined possible.
We build a foundation for your transformation by understanding your unique requirements, assessing your current state, showing you what's possible with modern solutions, developing a desired future state and optimizing your core processes.
We guide your company through an unbiased, comprehensive and highly structured process designed to determine your best-fit solution – one that will meet your unique requirements, scale with your business and enable your future vision.
We combine a flexible, proven implementation methodology and exceptional project management expertise to reduce your risk, accelerate time-to-benefit, drive ROI and deliver success.
We combine industry best practices, process maturity-focused projects, software enhancements and your new capabilities to sustain process improvements, close the value circle and ensure you maximize the benefits of your ERP solution.
What our customers are saying...
"I would be pretty scared to evaluate vendors without the help of a partner. There is a lot at stake for your company and the vendor. What is really helpful is Ultra can bring an objective way to evaluate these folks, and they know how to keep them honest." Daniel Hanawalt, United Equipment Accessories
"Ultra really was a trusted advisor, especially when interacting with vendors during the selection process. I don't think there was ever a moment where we didn't think Ultra had our best interests at heart. There was never a moment where we didn't trust Ultra was looking out for us." Tim Plummer, IT Director, Deschutes Brewery
"Ultra led a software selection and implementation of ERP/WMS that resulted in more than $350,000 annual savings from improved processes." Tom Cesario, VP of U.S. Operations & IT, Radio Flyer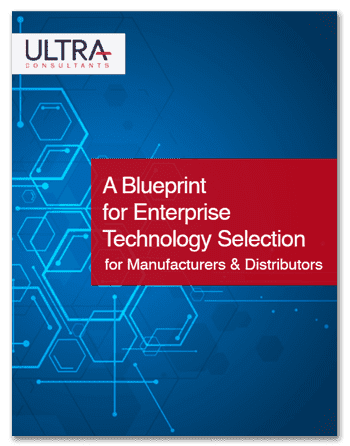 An enterprise technology project is a complex and potentially risk-filled process. Wouldn't it make sense to tap into wisdom from those who have successfully gone before?
This eBook offers informative webcasts, podcasts, white papers, articles, videos and more to create a blueprint for success.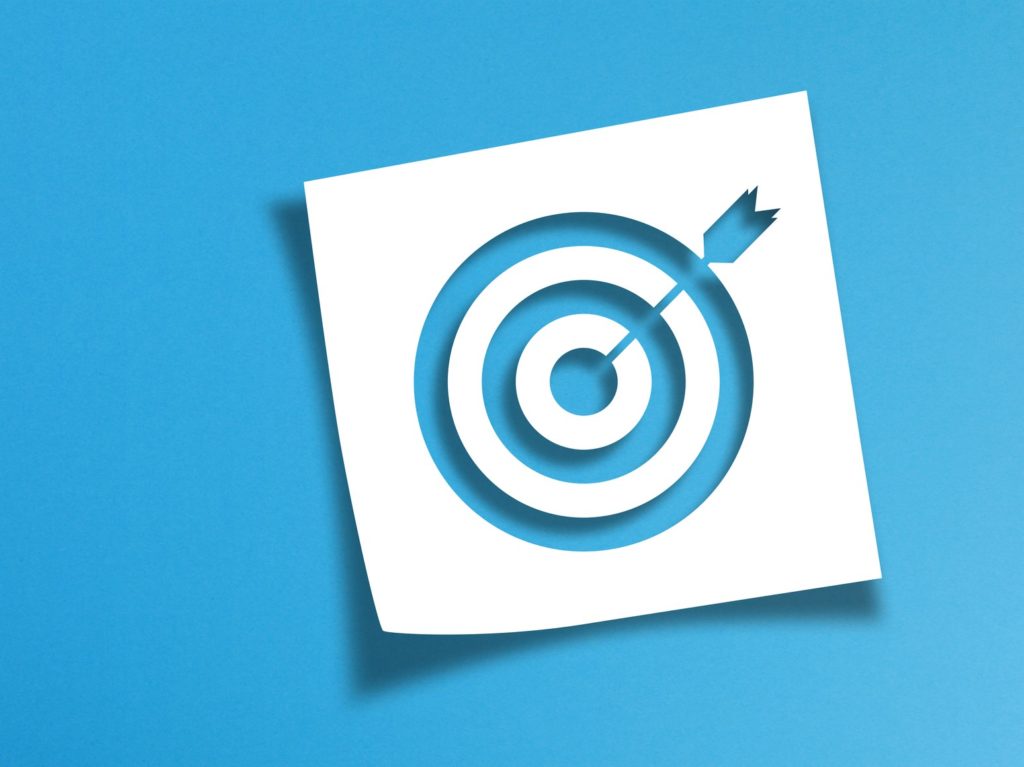 The right ERP solution can deliver the capabilities you need to improve processes, find new efficiencies, enhance decision-making, increase velocity, reduce waste and, perhaps most important, ensure that your company can prosper despite any challenges that lie ahead. But what is the best ERP solution for your organization? Learn which ERPs are best suited to the food & beverage, industrial equipment manufacturing, fabricated metal products manufacturing and distribution industries.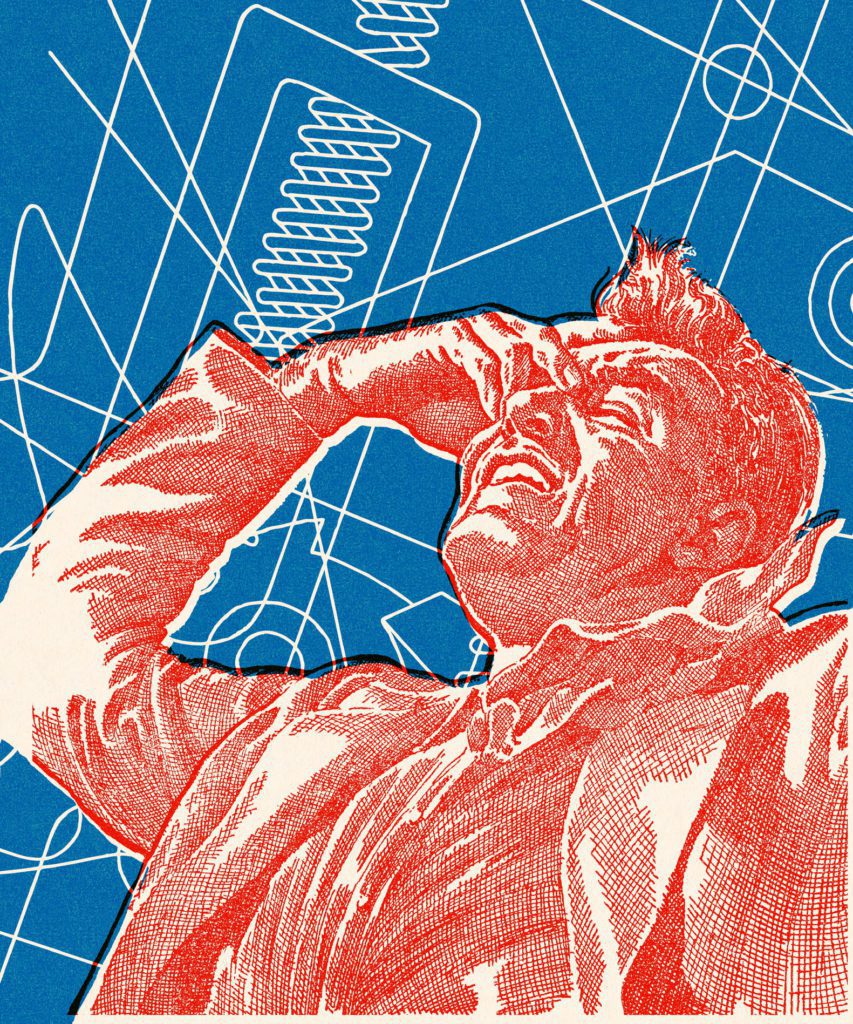 Food companies turned to technology in 2021 to enable pandemic pivots, streamline operations, address supply chain issues, expand and diversify their roster of suppliers. The manufacturers and distributors that did not make changes continued to struggle. And this will be the case for 2022 as well, as demand, especially in e-commerce, is expected to increase.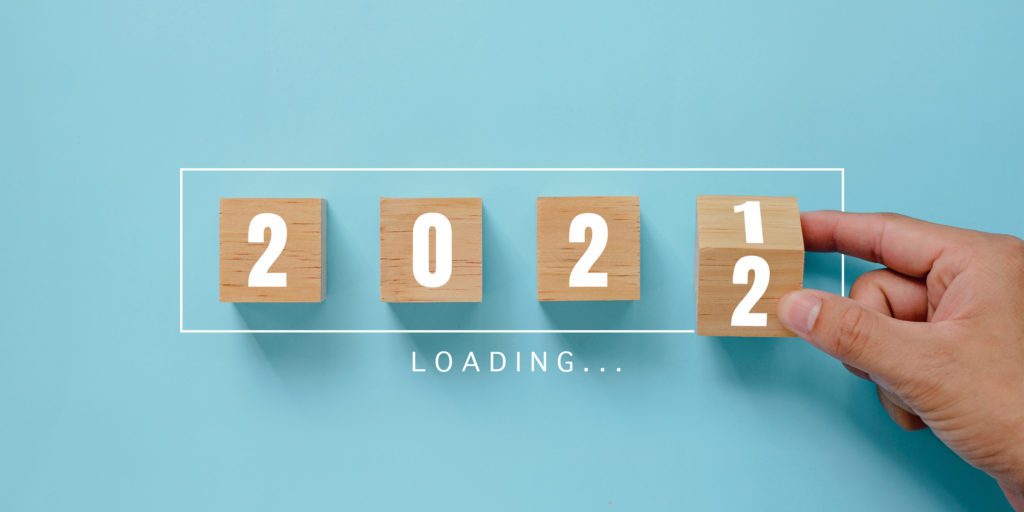 The end of the year is the perfect time to look back and see what was successful (and what was not). And at Ultra Consultants, we like to use this opportunity to evaluate our interaction with customers, potential customers and the manufacturing and distribution industries via our ERP-focused blog. Here, based on the number of page visits are our 10 most-read blogs for 2021. Check out these informative articles featuring the knowledge and insight of our expert consultants.