ERP Consulting Forming & Fabrication
Modern ERP solutions streamline even the most complex business processes and deliver new efficiencies for organizations big, medium and small.
An extremely diverse industry requires flexible solutions.
This complex and competitive industry comprises dozens of sectors and hundreds of sub-sectors, each with its own challenges and unique ERP requirements.
Growth-focused companies are investing in technologies that enhance manufacturing agility, enable accurate forecasting and organizational efficiency. Product-focused fabricators are leveraging production line automation and Industry 4.0 tools to enable innovation and accelerate production. And forward-looking firms are embracing modern ERP solutions to improve operational visibility, build powerful analytics, eliminate paper processes and enable ecommerce.
After more than 20 years of providing manufacturing consulting services, Ultra Consultants would be happy to help your business choose ERP software for metal fabrication and forming.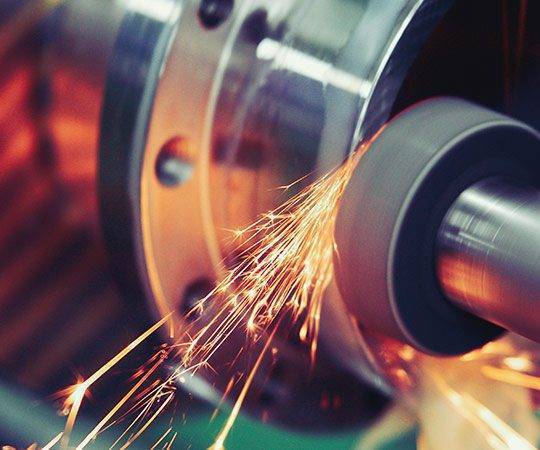 Enterprise Software Consulting for Forming & Fabrication
Ultra compiles valuable software intelligence, critical capabilities insight, and a deep understanding of your industry's unique functional requirements via ongoing research, regular software vendor briefings, and project technology selections.
Top priorities are efficiency, information and agility.
Unpredictable marketplaces are forcing companies to rethink their supply chain and inventory strategies – and to invest in ERP solutions that accelerate processes, provide analysis and facilitate change.
Capacity Planning

Intelligent planning and smart shop floor management offer the ability to handle disruption, anticipate demand and deliver on time.

Financial Analysis

Accurate estimating and comprehensive job-costing capabilities make it possible to know which projects are profitable – and which are not.

Labor Acquisition & Retention

Modern ERP solutions optimize processes and boost efficiency, enabling nearly every function to do more with fewer people.

Production Cost Management

Tools that improve production efficiency and cost control are key to battling increasing globalization and proliferating competition.
Pushing the boundaries of business transformation.
Applying today's best practices, leveraging our exceptional expertise in manufacturing and distribution, and utilizing a flexible and proven methodology, our services are geared to deliver results you never imagined possible.
Business Process Improvement
Our business process improvement consulting services build a foundation for your transformation by understanding your unique requirements, assessing your current state, showing you what's possible with modern solutions, developing a desired future state and optimizing your core processes.
Enterprise Technology Selection
Our technology selection services guide your company through an unbiased, comprehensive and highly structured process designed to determine your best-fit solution – one that will meet your unique requirements, scale with your business and enable your future vision.
Solution Implementation Management
Our software implementation services combine a flexible, proven implementation methodology and exceptional project management expertise to reduce your risk, accelerate time-to-benefit, drive ROI and deliver success.
Business Value Realization
Our business value realization process combines industry best practices, process maturity-focused projects, software enhancements and your new capabilities to sustain process improvements, close the value circle and ensure you maximize the benefits of your ERP solution.
"Ultra outlined a gap analysis of our systems and processes compared to industry best practices. With Ultra's guidance, we selected and implemented a new ERP system. Ultra guided us through the entire process and we found them to be an extremely qualified and competent partner at every stage." Kelly Renner, CIO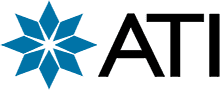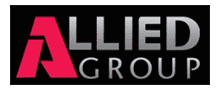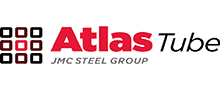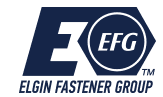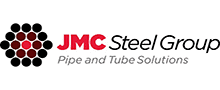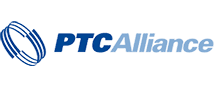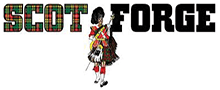 Industry Insights: Forming & Fabrication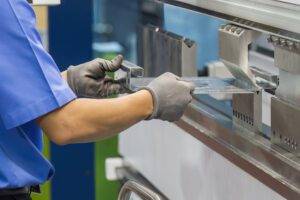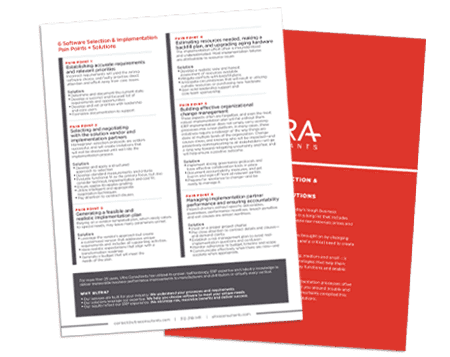 6 SOFTWARE SELECTION & IMPLEMENTATION PAIN POINTS + SOLUTIONS
Software selection and implementation processes often present challenges of their own. To steer you around trouble and help you drive success, Ultra's experts compiled a list of pain points and solutions to be aware of as you embark on this journey.