Flexible management solutions allow companies in all segments of the packaging industry to boost operational efficiency, adapt to changing regulations and improve forecasting.
The challenge is running your business better, faster and smarter.
Few industries are as diverse or as broad as packaging – and fewer still are as critical to commercial transactions. Everything comes in a package.
In the wake of the COVID-19 pandemic, packaging for frozen food, restaurant food, fast-moving consumer goods (FMCG) and healthcare/pharmaceutical products is in high demand, and the need for sustainable packaging and protective ecommerce-optimized products are growing.
The outlook for most sectors is good. But for many companies the question is how to run their business more efficiently, effectively and profitably.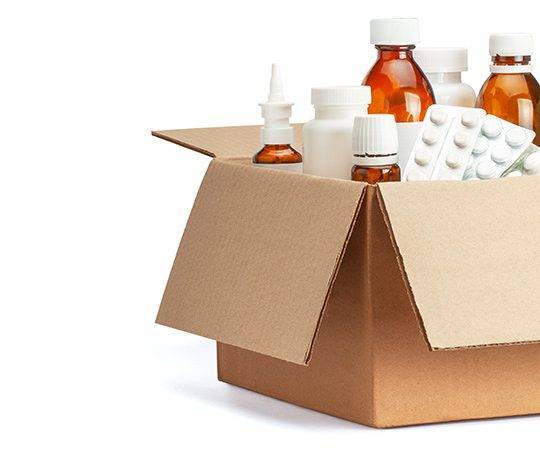 ERP Software Vendors for Packaging Manufacturers
Ultra compiles valuable software intelligence, critical capabilities insight and a deep understanding of your industry's unique functional requirements via ongoing research, regular software vendor briefings and project technology selections.
Process optimization and digitization are the answer.
Packaging companies are tackling their business challenges with ERP technologies that turn raw data into real insight, increase productivity and deliver greater efficiency.
Supply Chain Management

Sudden demand shifts and the need to produce more sustainable products is putting a premium on effective and streamlined sourcing.

Marketplace Differentiation

When products are commodities and margins are tight, ERP technologies offer new ways to be faster, better and more efficient.

Ecommerce Expansion

Online purchasing has grown exponentially and, when done well, ecommerce creates a tool to retain and attract customers.

Demand Forecasting

Precise forecasting enables accurate production planning, improved operational efficiency and better distribution planning.
Pushing the boundaries of business transformation.
Applying today's best practices, leveraging our exceptional expertise in manufacturing and distribution, and utilizing a flexible and proven methodology, our services are geared to deliver results you never imagined possible.
We build a foundation for your transformation by understanding your unique requirements, assessing your current state, showing you what's possible with modern solutions, developing a desired future state and optimizing your core processes.
We guide your company through an unbiased, comprehensive and highly structured process designed to determine your best-fit solution – one that will meet your unique requirements, scale with your business and enable your future vision.
We combine a flexible, proven implementation methodology and exceptional project management expertise to reduce your risk, accelerate time-to-benefit, drive ROI and deliver success.
We combine industry best practices, process maturity-focused projects, software enhancements and your new capabilities to sustain process improvements, close the value circle and ensure you maximize the benefits of your ERP solution.
"At every level, the Ultra consultants we dealt with understood what we needed for our industry. They brought a great deal of experience. The effort and input from the Ultra team made me realize that if we had to go it alone, we wouldn't have been able to meet our 12-week implementation timeframe." Toby Sheehan, Director of Supply Chain Automation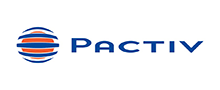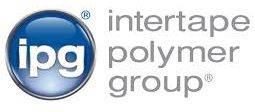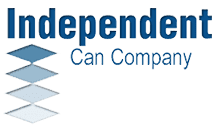 Industry Insights: Packaging Manufacturers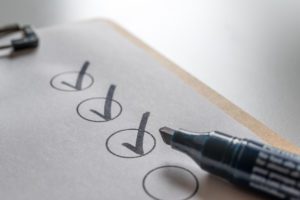 Are you confident that your team can select the enterprise solution that is best-suited to your organization and industry? Is your company able to objectively evaluate the software options? Is your organization prepared to navigate the complex (and competitive) vendor landscape? Ensure that you consider all the key factors – and make the right choice – with this checklist and these important questions.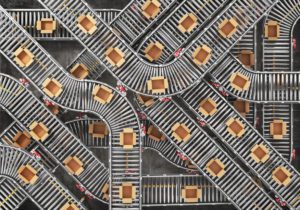 For distributors, metrics can point the way to profits. Up-to-the-minute, detailed and accurate key performance indicators (KPIs) – driven by data provided by your ERP solution – can tell you which processes are working well, which are broken, which can be improved and which offer the greatest opportunity to improve your bottom line.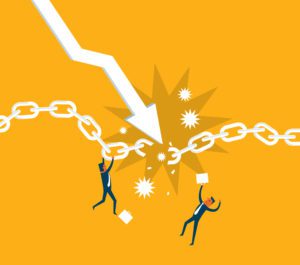 It's common to believe that implementing a new solution will fix supply chain issues. But new software alone isn't the answer – especially now. While few businesses came through the pandemic unscathed, some fared better. We can learn from their success and use that knowledge to create supply chains that stand up to the harshest economic conditions.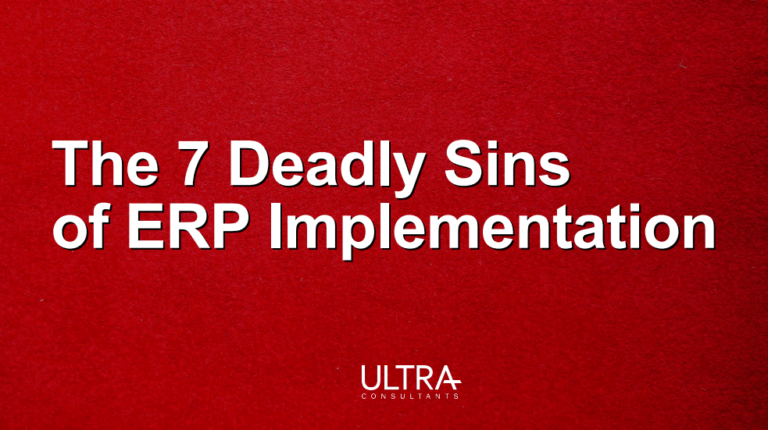 Our new eBook offers distributors and manufacturers insight and information that will help their project teams stay focused, follow best practices and make smart decisions