Ultra Consultants Careers
Ultra Consultants is a leading independent, technology-driven consulting firm working throughout North America. Founded in 1994, we provide high-value services to clients in the mid-market manufacturing and distribution industries.
Our business is rapidly expanding.
Ultra works exclusively with manufacturing and distribution companies to help them drive improvement in business processes, technology capabilities, and organizational alignment.
Whether you have experience with an ERP software vendor, consulting firm, or have been working for a manufacturing or distribution company, we highly encourage you to apply. Break away from a rigid, bureaucratic, hierarchical approach and work with a highly collaborative, dynamic, and creative team of top-tier professionals.
To qualified candidates, we offer:
Excellent compensation, commensurate with experience
Incentive and bonus structure
Health, life, and disability insurance
Generous and flexible vacation policy
401(k)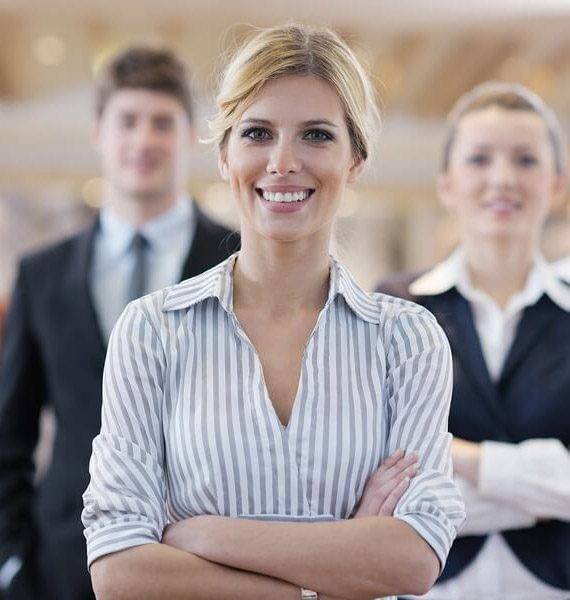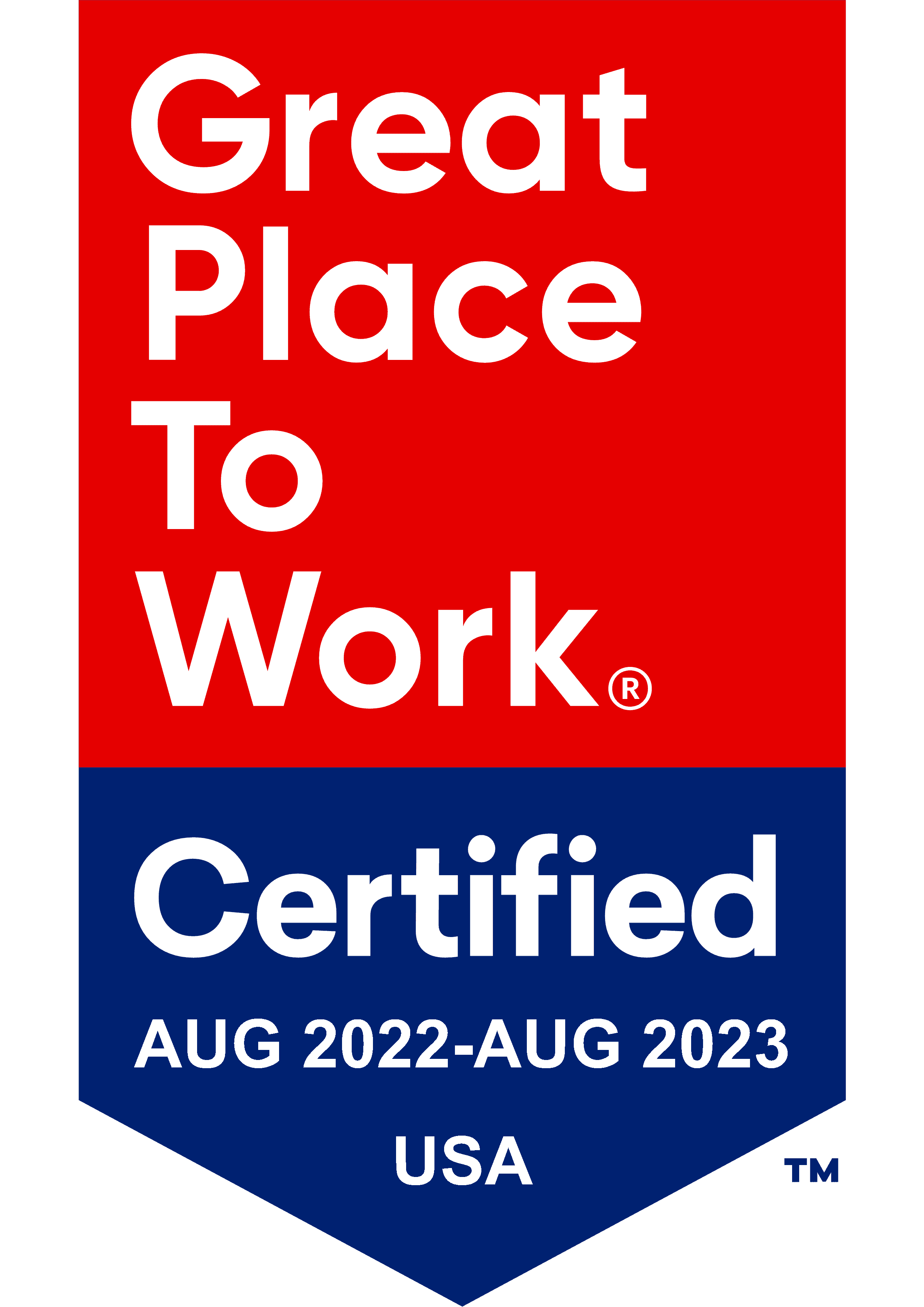 Since 2016, Ultra Consultants has been recognized and certified each year for its top workplace performance and environment by Great Place to Work®, a global authority on high-trust, high-performance workplace cultures. Our people provided their response to questions about Ultra's credibility, respect, fairness, pride, and camaraderie. The results speak for themselves – Ultra is a great place to work!
Our workforce is fully remote.
(Ultra Consultants team members work from home offices and on-site with clients as needed)
Trusted advisor to our clients.
We guide our clients through the transformation of their legacy information systems and processes to modern enterprise information systems and best practices, with the goal of improving their business performance and enabling success. We provide our clients:
Highest quality service
Expertise in ERP and industry best practices
A proven project methodology with a focus on time to benefit
A culture of 100% customer satisfaction