Challenged by needs for greater operational transparency, more effective production management and strict regulatory compliance, smart organizations are looking for ERP solutions that deliver.
Broad, changing and complex technology requirements.
For food & beverage manufacturers and processors, today's tough business environment is one more challenge in a long list that already includes difficult-to-manage processes, volatile raw materials prices, perishable ingredients and products, a complex supply chain, and strict (and constantly changing) regulatory requirements.
The solution lies in the advanced capabilities of modern software solutions, which enable growth, improve business performance, boost production efficiency and provide an accurate, real-time view of operations.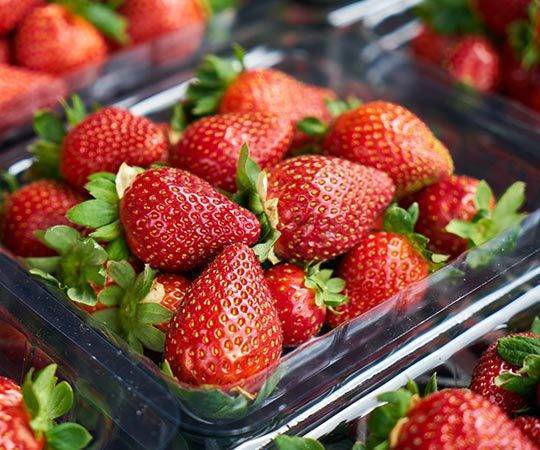 ERP Software Vendors for Food & Beverage
Ultra compiles valuable software intelligence, critical capabilities insight and a deep understanding of your industry's unique functional requirements via ongoing research, regular software vendor briefings and project technology selections.
Boost performance with a solution suited to your unique needs.
Forward-looking companies – big, medium and small – are looking at advanced software solutions to help them manage more effectively, streamline key functions and accelerate core processes.
Regulatory Compliance + QA

Increasingly stringent regulations and food safety standards require advanced reporting, documentation and traceability.

Demand Forecasting

Accurate forecasting enables production efficiency, improved distribution planning and smarter purchasing decisions.

Supply Chain Management

Modern tools help overcome disruption, enhance agility, accelerate supplier changes and offer improved visibility.

Recipe and Formula Management

Ensure consistency, enable accurate traceability, manage costs, and protect margins with capabilities built for the industry.
Pushing the boundaries of business transformation.
Applying today's best practices, leveraging our exceptional expertise in manufacturing and distribution, and utilizing a flexible and proven methodology, our services are geared to deliver results you never imagined possible.
We build a foundation for your transformation by understanding your unique requirements, assessing your current state, showing you what's possible with modern solutions, developing a desired future state and optimizing your core processes.
We guide your company through an unbiased, comprehensive and highly structured process designed to determine your best-fit solution – one that will meet your unique requirements, scale with your business and enable your future vision.
We combine a flexible, proven implementation methodology and exceptional project management expertise to reduce your risk, accelerate time-to-benefit, drive ROI and deliver success.
We combine industry best practices, process maturity-focused projects, software enhancements and your new capabilities to sustain process improvements, close the value circle and ensure you maximize the benefits of your ERP solution.
"Ultra was able to rapidly add two significant acquisitions to our existing business footprint. Both were completed successfully on accelerated timelines, which allowed us to grow our business with minimal disruption to information systems and business flows."
Steve Defenbaugh, Director of Information Technology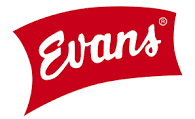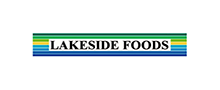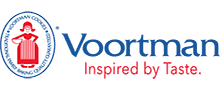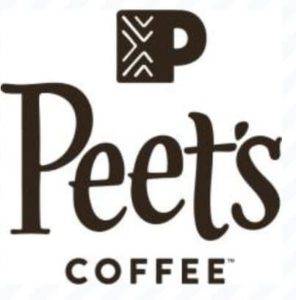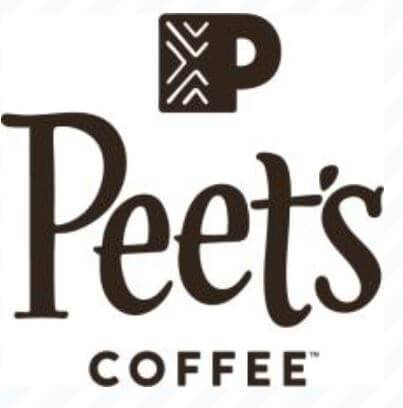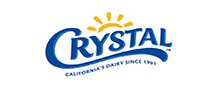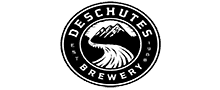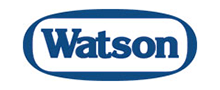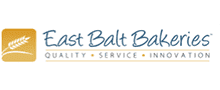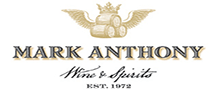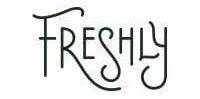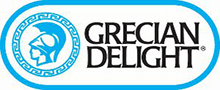 Industry Insights: Food & Beverage
What is the best choice for your new ERP solution? Our 2021 Food & Beverage Manufacturing ERP Vendor Update will help you discover the answer. You'll get an in-depth look at today's top Food & Beverage software solutions, with detailed capabilities data for analysis and comparison, plus valuable consultant insight.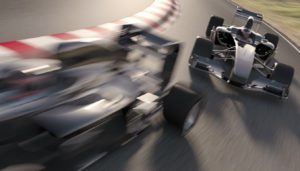 Your company must be able to quickly adapt its ERP, business models and business processes to accommodate, and take advantage of, changes in the business environment. Etienne Ouvry, Senior Business Consultant for QAD, tells you how low-code can help solve today's real-world challenges.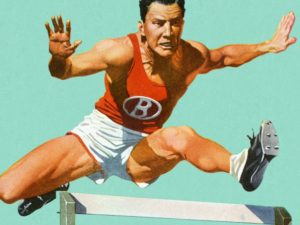 ERP software vendors have been talking about low-code solutions for some time. And manufacturers and distributors have questions: How can low-code help organizations adapt faster to the changes in the marketplace? Etienne Ouvry, Senior Business Consultant for QAD, offers answers.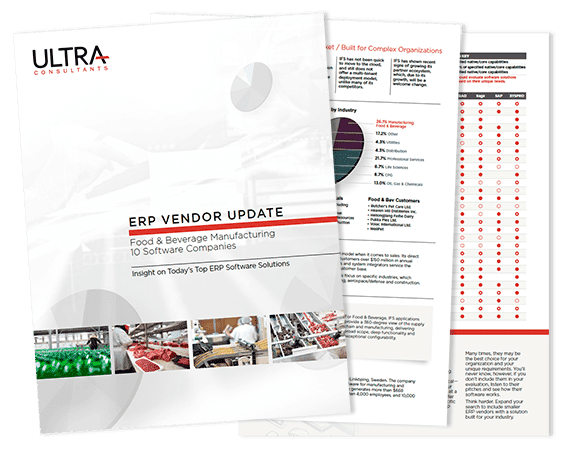 The ERP Vendor Update offers a close-up look at today's top Food & Beverage software solutions. With more information – and more real insight – than typical software overviews, the report presents complex data clearly and enables easy analysis and comparison.