ERP Consulting for Aerospace & Defense
Enterprise solutions for this highly specialized and engineering-intensive industry must be able to effectively manage complex manufacturing operations, exacting quality compliance and stringent regulatory requirements.
Special requirements, extraordinary ERP challenges.
No industry is more complex than aerospace & defense. Thousands of suppliers and subcontractors build highly engineered, technologically advanced made-to-order parts and components. The supply chain is long and global. And thousands of companies provide critical components, assemblies and specialized services.
In fact, there are more than 10,000 companies in this vertical – end manufacturers, OEM manufacturers, parts manufacturers and MRO providers – and each one has unique business needs and unique information requirements.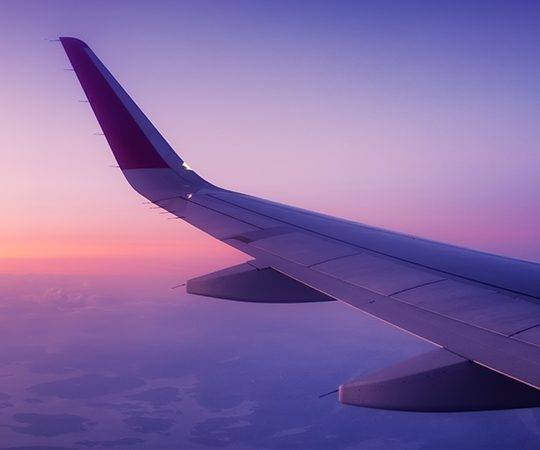 Enterprise Software Consulting for Aerospace & Defense
As Aerospace ERP consultants, Ultra compiles valuable software intelligence, critical capabilities insight and a deep understanding of your industry's unique functional requirements via ongoing research, regular software vendor briefings and project technology selections.  Our aerospace & defense ERP consulting services will streamline the process and strengthen your business.
Enable innovation and access your critical information.
An intelligent ERP solution is the key to achieving and maintaining operational excellence, supporting production, maintaining quality and controlling costs.
Configuration Management

Advanced tools centralize data, integrate systems and enable dynamic, sophisticated MTO and CTO approaches.

QA + Regulatory Compliance

Combining ERP, PLM and QMS software connects product development, supply chain and quality management.

Shop Floor Reporting

Digitized production processes enable real-time production data, informed decisions and proactive responses.

Supply Chain Management

Global sourcing and complex logistics require powerful tools that can scale, expand and incorporate new technologies.
Pushing the boundaries of business transformation.
Applying today's best practices, leveraging our exceptional expertise in manufacturing and distribution, and utilizing a flexible and proven methodology, our services are geared to deliver results you never imagined possible.
Business Process Improvement
Our business process improvement consulting services build a foundation for your transformation by understanding your unique requirements, assessing your current state, showing you what's possible with modern solutions, developing a desired future state and optimizing your core processes.
Enterprise Technology Selection
Our technology selection services guide your company through an unbiased, comprehensive and highly structured process designed to determine your best-fit solution – one that will meet your unique requirements, scale with your business and enable your future vision.
Solution Implementation Management
Our software implementation services combine a flexible, proven implementation methodology and exceptional project management expertise to reduce your risk, accelerate time-to-benefit, drive ROI and deliver success.
Business Value Realization
Our business value realization process combines industry best practices, process maturity-focused projects, software enhancements and your new capabilities to sustain process improvements, close the value circle and ensure you maximize the benefits of your ERP solution.
An extension of your team.
With hundreds of clients throughout North America and around the world, our teams bring decades of industry knowledge, business experience and enterprise software expertise to every project in every vertical.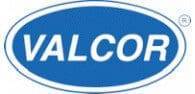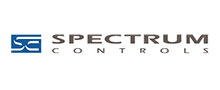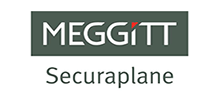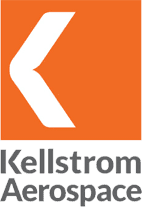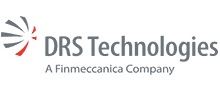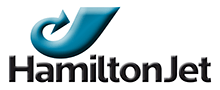 Industry Insights: Aerospace & Defense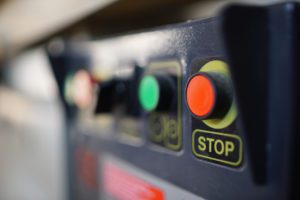 Skilled manufacturing jobs continue to go unfilled, despite the ongoing economic recovery from the pandemic downturn, strong job growth overall, rising wages across nearly every vertical and high unemployment in the service sector (and others). The result is production bottlenecks, reduced capacity, unfilled orders, low inventories and lost sales. What are the solutions?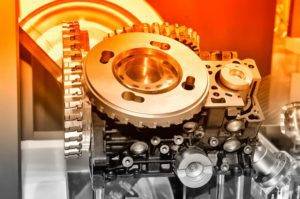 Complex manufacturing organizations produce highly engineered products with longer product cycle times and multiple levels of subassemblies in their bills of material.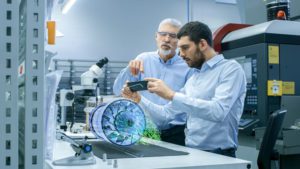 As an independent ERP consulting firm, we are often asked to guide project teams from manufacturing and distribution firms looking to work through enterprise system selection, evaluation and implementation.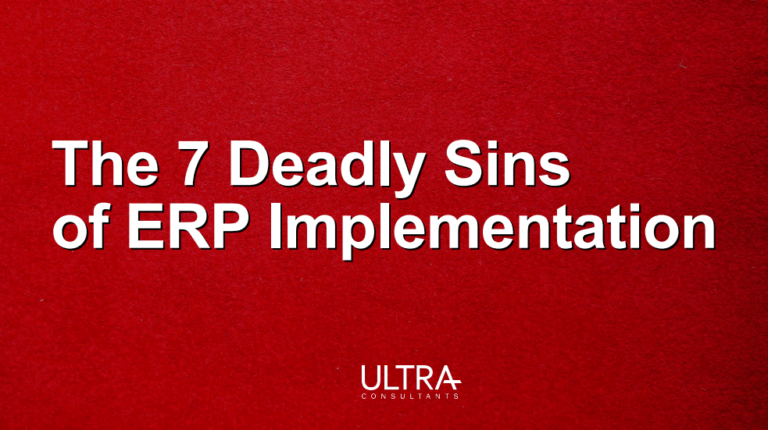 Our new eBook offers distributors and manufacturers insight and information that will help their project teams stay focused, follow best practices and make smart decisions