ERP System Selection Methodology
Ultra's unique and proven methodology organizes our core services into four phases, comprising the business transformation lifecycle.
We build a foundation for your transformation by understanding your unique requirements, assessing your current state, showing you what's possible with modern solutions, developing a desired future state and optimizing your core processes.
Set up the project team structure
Select team members
Plan and schedule reporting
As your ERP business management consultant, we guide your company through an unbiased, comprehensive and highly structured process designed to determine your best-fit solution – one that will meet your unique requirements, scale with your business and enable your future vision.
Determine potential vendors and solution capabilities
Identify industry experience of potential vendors
Identify solutions well-suited to industry
Identify potential implementation partners
We combine a flexible, proven implementation methodology and exceptional project management expertise to reduce your risk, accelerate time-to-benefit, drive ROI and deliver success.
Develop project plan and timeline
Determine change management strategy
Create project teams
Assign team members' roles and responsibilities
We combine industry best practices, process maturity-focused projects, software enhancements and your new capabilities to sustain process improvements, close the value circle and ensure you maximize the benefits of your ERP solution.
Perform a process maturity assessment
Review pain points
Review financial reports
Review organizational structure
Review KPIs
Review process inventory
Determine opportunities for added value
Develop case for change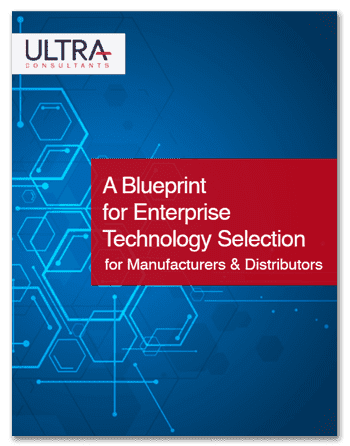 An enterprise technology project is a complex and potentially risk-filled process. Wouldn't it make sense to tap into wisdom from those who have successfully gone before?
This eBook offers informative webcasts, podcasts, white papers, articles, videos and more to create a blueprint for success.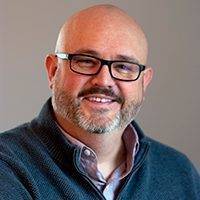 Sean Schuster has 20+ years of a diverse business background, holding leadership positions spanning Distribution and Supply Chain, Materials and Manufacturing, Retail and eCommerce, CX and Contact Centers, Sales, Service and Business Strategy. Sean is trained in Kaizen, Six Sigma, …