ERP Consulting to Plastics Industry
The combination of modern ERP solutions and Industry 4.0 technologies enables greater automation, increased productivity and improved visibility into processes and performance.
Constantly changing business environment demands agility.
Virtually every industry and business sector uses plastic parts and packaging. And today, skyrocketing demand for food packaging, and rising marketplace support for anti-bacterial, recyclable and biodegradable products, are driving growth.
The challenge for plastics manufacturers is meeting the constantly changing needs of hundreds of diverse customers. Success requires extraordinary agility and exceptional production flexibility. With a modern ERP solution in place, manufacturers have visibility into, and control over, their complex operations – and the tools they need to develop innovative products and integrate new technologies.
We have been providing ERP consulting to the plastics industry for years.  As independent consultants, we understand ERP software for the plastics industry is not one size fits all.  We can help you with ERP software selection & implementation.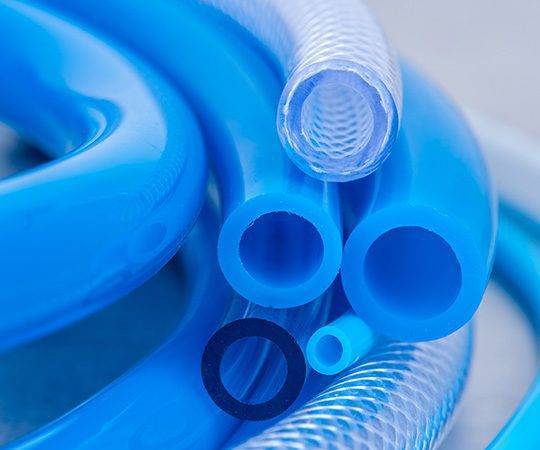 Enterprise Software Consulting for the Plastics Industry
Ultra compiles valuable software intelligence, critical capabilities insight and a deep understanding of your industry's unique functional requirements via ongoing research, regular software vendor briefings and project technology selections.
Reshaped markets require innovation and greater efficiency.
Significant market shifts are pushing the plastics industry to invest in technologies that enable operational agility, shorten production cycles and increase the efficiency of every aspect of operations.
Ecommerce Implementation

Agile companies are investing in ecommerce technologies to create a strong alternative sales channel and sustain revenue.

Digital Transformation

IoT platforms and digitized processes enable highly efficient operations – and keep production moving despite disruption.

Production Automation

Industry 4.0 technologies enable autonomous production, accelerate production and allow predictive maintenance.

Formula Management

Modern tools efficiently handle formula management, traceability, batch processing, product attributes, units-of-measure.
Pushing the boundaries of business transformation.
Applying today's best practices, leveraging our exceptional expertise in manufacturing and distribution, and utilizing a flexible and proven methodology, our services are geared to deliver results you never imagined possible.
Business Process Improvement
Our business process improvement consulting services build a foundation for your transformation by understanding your unique requirements, assessing your current state, showing you what's possible with modern solutions, developing a desired future state and optimizing your core processes.
Enterprise Technology Selection
Our technology selection services guide your company through an unbiased, comprehensive and highly structured process designed to determine your best-fit solution – one that will meet your unique requirements, scale with your business and enable your future vision.
Solution Implementation Management
Our software implementation services combine a flexible, proven implementation methodology and exceptional project management expertise to reduce your risk, accelerate time-to-benefit, drive ROI and deliver success.
Business Value Realization
Our business value realization process combines industry best practices, process maturity-focused projects, software enhancements and your new capabilities to sustain process improvements, close the value circle and ensure you maximize the benefits of your ERP solution.
An extension of your team.
With hundreds of clients throughout North America and around the world, our teams bring decades of industry knowledge, business experience and enterprise software expertise to every project in every vertical.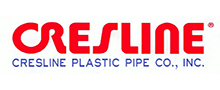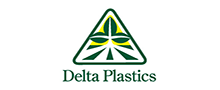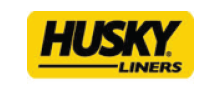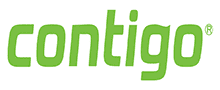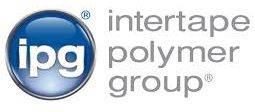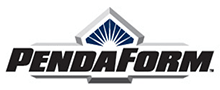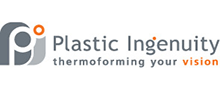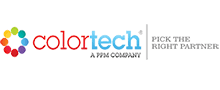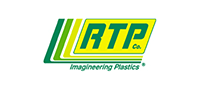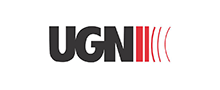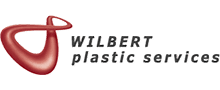 Industry Insights: Plastics Manufacturing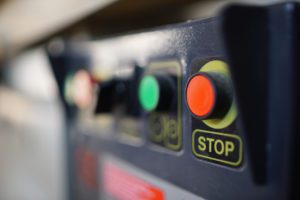 Skilled manufacturing jobs continue to go unfilled, despite the ongoing economic recovery from the pandemic downturn, strong job growth overall, rising wages across nearly every vertical and high unemployment in the service sector (and others). The result is production bottlenecks, reduced capacity, unfilled orders, low inventories and lost sales. What are the solutions?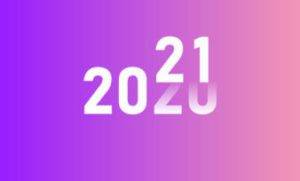 One of the many things that made 2020 difficult was the near impossibility of spontaneous, "watercooler" conversations about our projects, ERP technologies, industries and the business environment.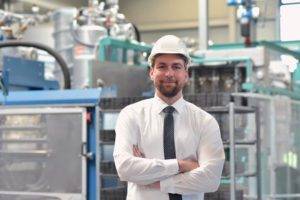 Our team regularly provides expertise related to ERP systems for process manufacturers. Process manufacturers work with ingredients instead of parts and the production process is more focused on recipes and formulas than traditional bills of materials.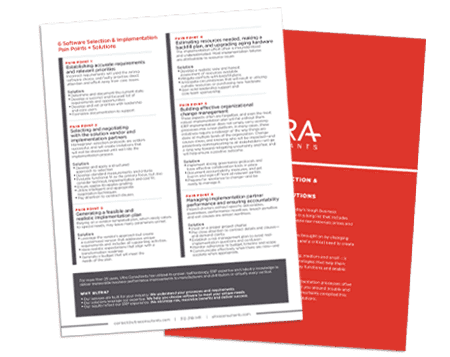 6 SOFTWARE SELECTION & IMPLEMENTATION PAIN POINTS + SOLUTIONS
Software selection and implementation processes often present challenges of their own. To steer you around trouble and help you drive success, Ultra's experts compiled a list of pain points and solutions to be aware of as you embark on this journey.