Forward-looking organizations are looking for powerful and flexible ERP technologies that can effectively manage finance, operations and complex supply chains.
Marketplace changes compel transformation.
With the distinction between supplier and distributor becoming blurred, forward-thinking wholesaler organizations are looking for ways to create differentiation, enhance their value to customers, and create advantages that allow them compete better on performance, price and product.
The solution: tools that automate workflows, improve supply chain management, enable sophisticated ecommerce, facilitate relationship-building customer interaction, and provide critical insight into core processes and functions. In short, it's time to invest in and leverage a modern ERP solution.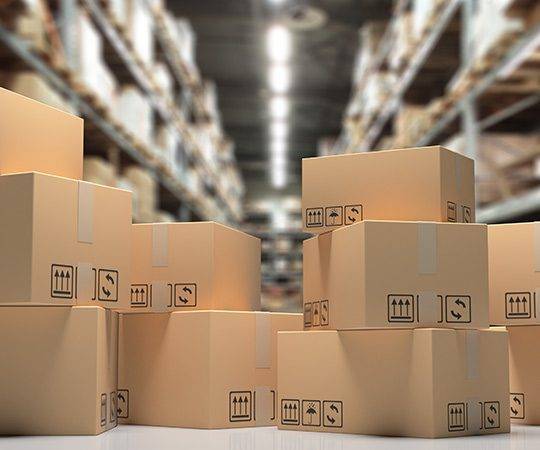 ERP Software Vendors for Distribution
Ultra compiles valuable software intelligence, critical capabilities insight and a deep understanding of your industry's unique functional requirements via ongoing research, regular software vendor briefings and project technology selections.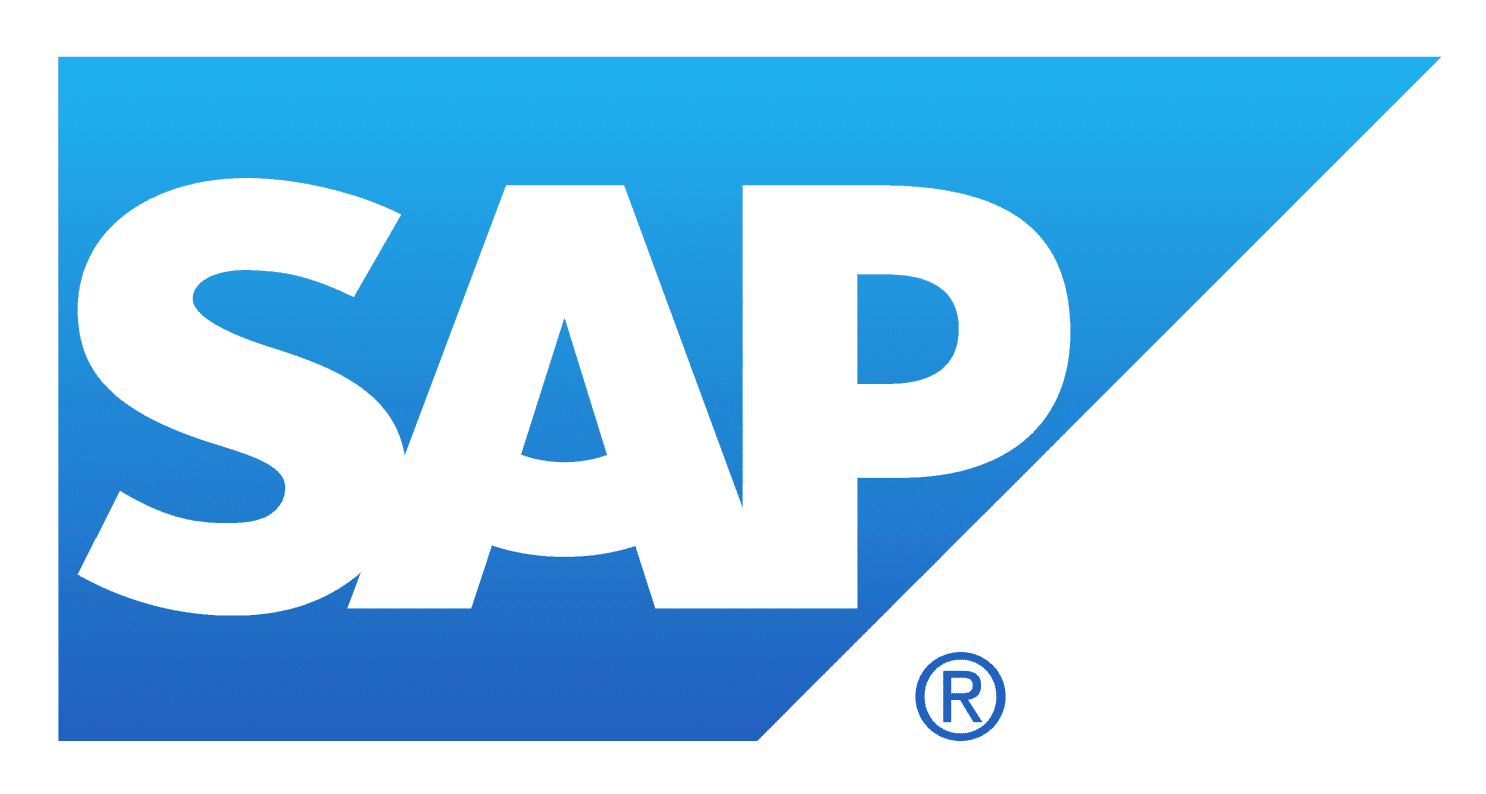 Meet today's (and tomorrow's) challenges with digitized processes.
A smarter supply chain and greater connectivity inside and outside the warehouse make it possible to accelerate workflows and optimize core processes.
Inventory Management

Comprehensive insight into inventory levels, turns and costs (and more) enables better decisions on pricing, marketing and purchasing.

Ecommerce Enhancement

Retain and attract customers with consumer-like online ordering, automated reordering and vendor-managed inventory tools.

Supply Chain Modernization

Boost efficiency with visibility from purchase to warehouse to customer delivery, integration with partners and elimination of paper processes.

Customer Service Improvement

Modern tools offer detailed insight that improves execution, enables smarter stock decisions, speeds delivery and improves satisfaction.
Pushing the boundaries of business transformation.
Applying today's best practices, leveraging our exceptional expertise in manufacturing and distribution, and utilizing a flexible and proven methodology, our services are geared to deliver results you never imagined possible.
We build a foundation for your transformation by understanding your unique requirements, assessing your current state, showing you what's possible with modern solutions, developing a desired future state and optimizing your core processes.
We guide your company through an unbiased, comprehensive and highly structured process designed to determine your best-fit solution – one that will meet your unique requirements, scale with your business and enable your future vision.
We combine a flexible, proven implementation methodology and exceptional project management expertise to reduce your risk, accelerate time-to-benefit, drive ROI and deliver success.
We combine industry best practices, process maturity-focused projects, software enhancements and your new capabilities to sustain process improvements, close the value circle and ensure you maximize the benefits of your ERP solution.
Pacific Plumbing Supply Company
"We selected Ultra because we wanted a partner that was not tied to a particular software company, And, most important, we wanted a company that works in the mid-market distribution space, one that sees our world the way we do, one that had done hundreds of implementations like ours for hundreds of companies like ours."
Jon Stafford, CFO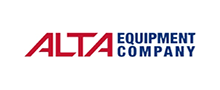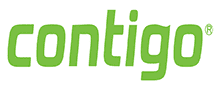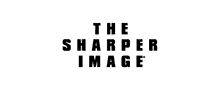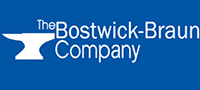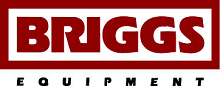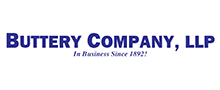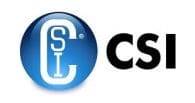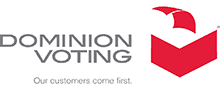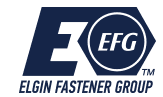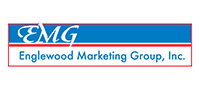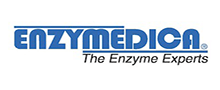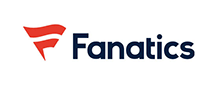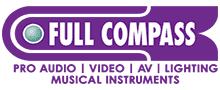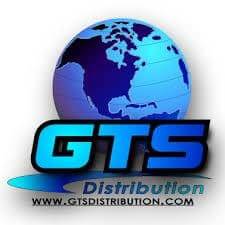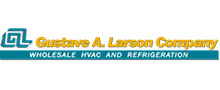 Industry Insights: Distribution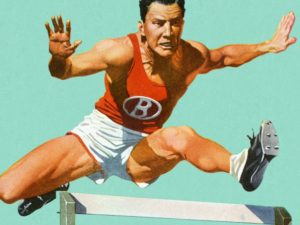 ERP software vendors have been talking about low-code solutions for some time. And manufacturers and distributors have questions: How can low-code help organizations adapt faster to the changes in the marketplace? Etienne Ouvry, Senior Business Consultant for QAD, offers answers.
Like many mid-sized distributors, Pacific Plumbing Supply Company chafed against the limitations of its legacy management platform and scraped by with a number of time-consuming manual workaround processes. Owners and managers knew it was well past time to implement a modern ERP solution and gain the advantages it would offer.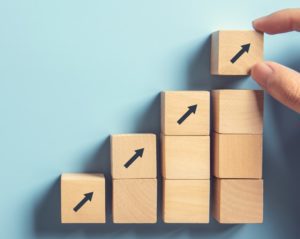 Listen in as Ultra's CEO Jeff Carr covers a broad list of topics, including how manufacturers are coping with today's business challenges and how Industry 4.0 technologies offer mid-sized organizations huge benefits.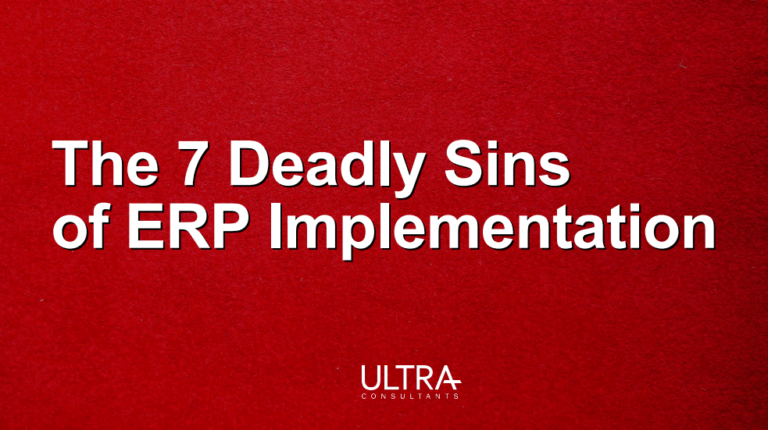 Our new eBook offers distributors and manufacturers insight and information that will help their project teams stay focused, follow best practices and make smart decisions