ERP Consulting Industrial Equipment
An ERP solution designed and built for IEM – with processes configured for its specific requirements – offers answers to the industry's unique integration, quoting, planning and logistics challenges.
Focus on adaptation, agility, and resilience.
For industrial equipment manufacturers, the critical objectives are to rebuild revenue streams, restore supplier networks and rethink strategies to meet the needs of a changed marketplace. And with this recalibration comes a renewed commitment to increasing agility and improving supply chain resilience.
Modern ERP solutions offer the advanced tools required to achieve these objectives. Today's technologies capture data, enable analysis and provide critical visibility into process, production and operational performance – making it possible to identify breaking points and opportunities for improvement.
With more than 20 years in ERP consulting to industrial equipment companies, Ultra Consultants is well versed in providing insight into the best industrial equipment ERP solutions for each company.  ERP selection & implementation can lead to improved business processes and help position you for continued success.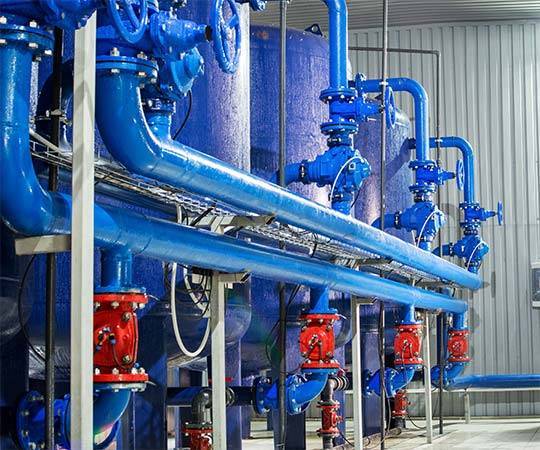 Enterprise Software Consulting for Industrial Equipment
Ultra compiles valuable software intelligence, critical capabilities insight and a deep understanding of your industry's unique functional requirements via ongoing research, regular software vendor briefings and project technology selections.
Managing disruption requires new approaches & new tools.
Intelligent IEM companies are attacking the sector's challenges with ERP technologies that boost productivity, turn data into insight, and improve supply chain management.
Configuration Management

High product complexity requires advanced technologies that integrate production systems and enable dynamic MTO and CTO.

Forecasting and Planning

Sophisticated demand forecasting, capacity planning and project scheduling allow organizations to manage around constraints.

Supply Chain Management

Powerful ERP tools efficiently and effectively manage large, complex global supply chains and complicated logistics.

Production Management

The key to agility may be optimized production processes and new, more efficient approaches to workforce management.
Pushing the boundaries of business transformation.
Applying today's best practices, leveraging our exceptional expertise in manufacturing and distribution, and utilizing a flexible and proven methodology, our services are geared to deliver results you never imagined possible.
Business Process Improvement
Our business process improvement consulting services build a foundation for your transformation by understanding your unique requirements, assessing your current state, showing you what's possible with modern solutions, developing a desired future state and optimizing your core processes.
Enterprise Technology Selection
Our technology selection services guide your company through an unbiased, comprehensive and highly structured process designed to determine your best-fit solution – one that will meet your unique requirements, scale with your business and enable your future vision.
Solution Implementation Management
Our software implementation services combine a flexible, proven implementation methodology and exceptional project management expertise to reduce your risk, accelerate time-to-benefit, drive ROI and deliver success.
Business Value Realization
Our business value realization process combines industry best practices, process maturity-focused projects, software enhancements and your new capabilities to sustain process improvements, close the value circle and ensure you maximize the benefits of your ERP solution.
"We knew we needed a resource to navigate the waters for us. Selecting a new ERP system would impact our entire operations for the next few decades. We wanted to leverage a partner with specific ERP evaluation experience to effectively lead the project." Brian Evans, Director of IT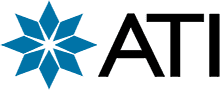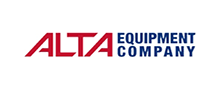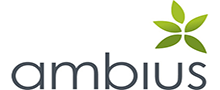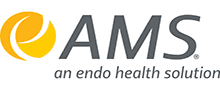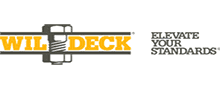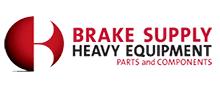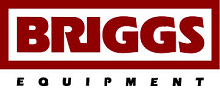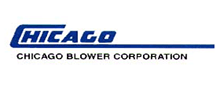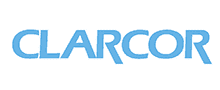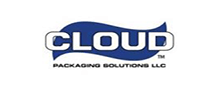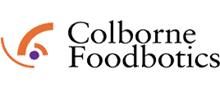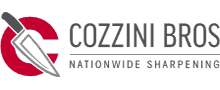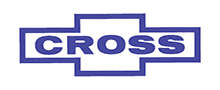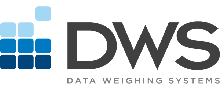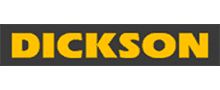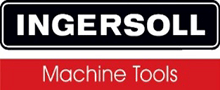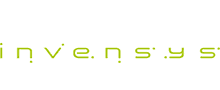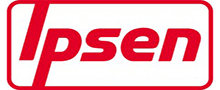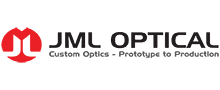 Industry Insights: Industrial Equipment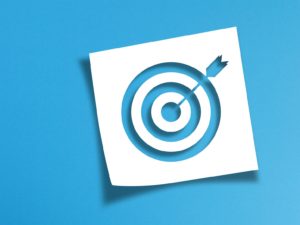 The right ERP solution can deliver the capabilities you need to improve processes, find new efficiencies, enhance decision-making, increase velocity, reduce waste and, perhaps most important, ensure that your company can prosper despite any challenges that lie ahead. But what is the best ERP solution for your organization? Learn which ERPs are best suited to the food & beverage, industrial equipment manufacturing, fabricated metal products manufacturing and distribution industries.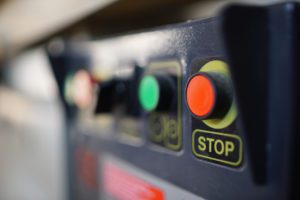 Skilled manufacturing jobs continue to go unfilled, despite the ongoing economic recovery from the pandemic downturn, strong job growth overall, rising wages across nearly every vertical and high unemployment in the service sector (and others). The result is production bottlenecks, reduced capacity, unfilled orders, low inventories and lost sales. What are the solutions?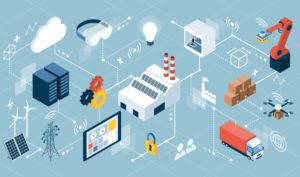 As the industrial equipment manufacturing (IEM) industry rumbles through the remainder of a challenging 2021, headed for a potentially more successful 2022, we asked one of Ultra's most experienced manufacturing consultants what smart IEM companies need to know to thrive in today's fast-changing marketplace.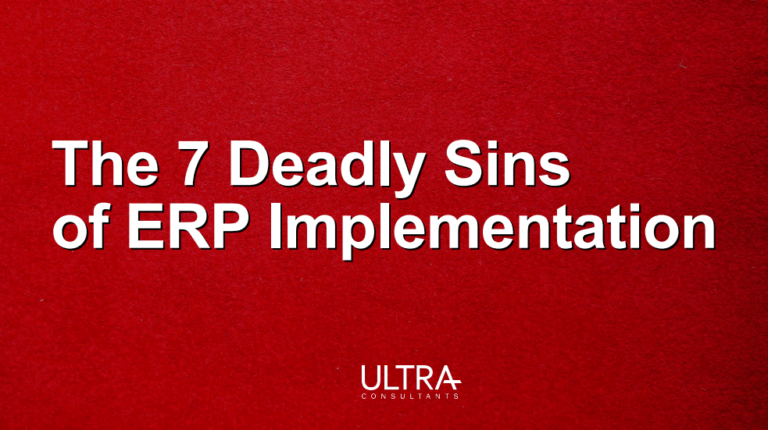 Our new eBook offers distributors and manufacturers insight and information that will help their project teams stay focused, follow best practices and make smart decisions