Warehouse Management System
Improve service with real-time processing and enhanced task management.
A warehouse management system (WMS) is software designed to manage and execute the operations of a warehouse, distribution facility or fulfillment center. WMS solutions support a variety of capabilities, including inventory management, receiving, stock locating, task interleaving, order allocation, order picking, replenishment, packing, shipping and labor management. WMS solutions help companies lower operating expenses, improve inventory visibility, effectively manage labor, improve traceability and inventory control, optimize supply chains and automate key processes.
Our warehouse management system consulting services are geared to help our clients select and implement the WMS system that is best for their specific needs.  If you are in need of WMS consulting, we would love to use our expertise to help position you for success.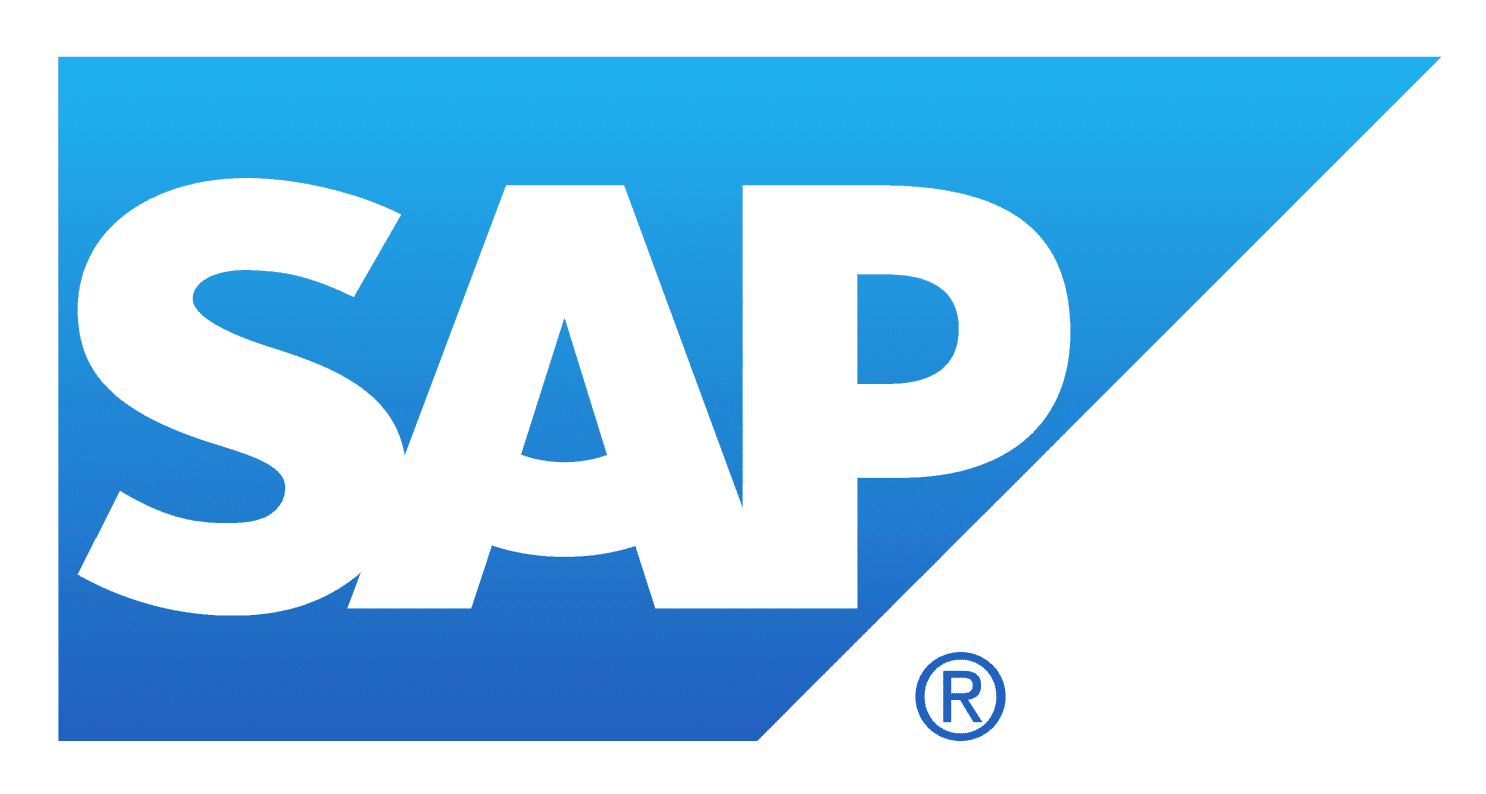 About Warehouse Management System Software
Warehouse Management Systems software (WMS) provides companies with the ability to effectivity manage product in an automated way, from receipt to staging systems and direct put-away, to suggested movements and optimized picking. Warehouse resources, from end to end, are guided by technology like tablets, handhelds and other smart devices. Warehouse management software allows physical counts to be eliminated by cycle counting with confidence. From agricultural companies, to ecommerce and wholesale distributors, all types of companies can benefit from warehouse automation.
Warehouse management software (WMS) enhances these functional areas:
Quality inspection
Directed put away and automated transfers
Cross-docking
Optimized picking
Order Consolidation
Staging and packing
Vendors in this space lead with their technology platforms and ability to configure workflow automation. Companies need applications that are both on-premise and in the cloud, and must remain device-agnostic. WMS applications need to be scalable enough for multi-site and large corporations, in addition to smaller companies with complex processes.
Benefits of Warehouse Management System Software
Optimal Inventory Management
Warehouse management systems provide improved inventory and warehouse accuracy, so you can operate on real-time inventory and cut costs by avoiding unnecessary inventory purchases.
Fewer Errors, More Efficiency
Pushing the boundaries of business transformation.
Applying today's best practices, leveraging our exceptional expertise in manufacturing and distribution, and utilizing a flexible and proven methodology, our services are geared to deliver results you never imagined possible.
Business Process Improvement
Our business process improvement consulting services build a foundation for your transformation by understanding your unique requirements, assessing your current state, showing you what's possible with modern solutions, developing a desired future state and optimizing your core processes.
Enterprise Technology Selection
Our technology selection services guide your company through an unbiased, comprehensive and highly structured process designed to determine your best-fit solution – one that will meet your unique requirements, scale with your business and enable your future vision.
Solution Implementation Management
Our software implementation services combine a flexible, proven implementation methodology and exceptional project management expertise to reduce your risk, accelerate time-to-benefit, drive ROI and deliver success.
Business Value Realization
Our business value realization process combines industry best practices, process maturity-focused projects, software enhancements and your new capabilities to sustain process improvements, close the value circle and ensure you maximize the benefits of your ERP solution.
What our customers are saying...
"I would be pretty scared to evaluate vendors without the help of a partner. There is a lot at stake for your company and the vendor. What is really helpful is Ultra can bring an objective way to evaluate these folks, and they know how to keep them honest." Daniel Hanawalt, United Equipment Accessories
"Ultra really was a trusted advisor, especially when interacting with vendors during the selection process. I don't think there was ever a moment where we didn't think Ultra had our best interests at heart. There was never a moment where we didn't trust Ultra was looking out for us." Tim Plummer, IT Director, Deschutes Brewery
"Ultra led a software selection and implementation of ERP/WMS that resulted in more than $350,000 annual savings from improved processes." Tom Cesario, VP of U.S. Operations & IT, Radio Flyer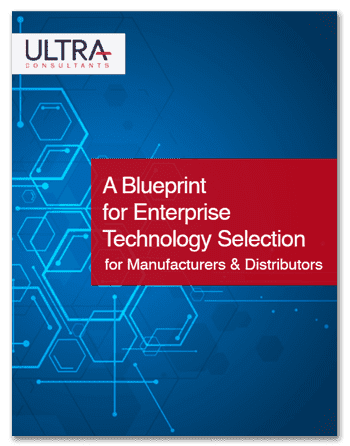 An enterprise technology project is a complex and potentially risk-filled process. Wouldn't it make sense to tap into wisdom from those who have successfully gone before?
This eBook offers informative webcasts, podcasts, white papers, articles, videos and more to create a blueprint for success.