As consumer products companies seek growth and innovation, many look for the efficiencies and intelligent processes offered by modern ERP solutions.
Technology enables adaptability and transformation.
The successful consumer products companies of the future will be those that can adapt to fast-changing consumer markets. This critical ability to pivot quickly, to manage through disruption and to innovate out of trouble is enabled by today's ERP technologies.
Direct-to-consumer ecommerce, intelligent inventory management and high-performance supply chain management are the first of dozens of transformations of the industry's essential business processes. The next few years will show that, of all the change vectors, technology will have the greatest impact on consumer goods manufacturing operations.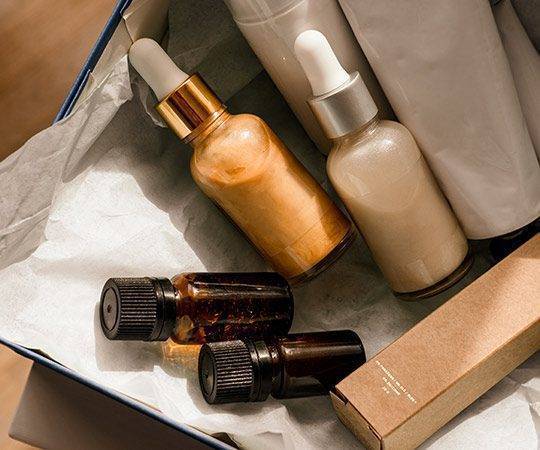 ERP Software Vendors for Consumer Products & CPG
Ultra compiles valuable software intelligence, critical capabilities insight and a deep understanding of your industry's unique functional requirements via ongoing research, regular software vendor briefings and project technology selections.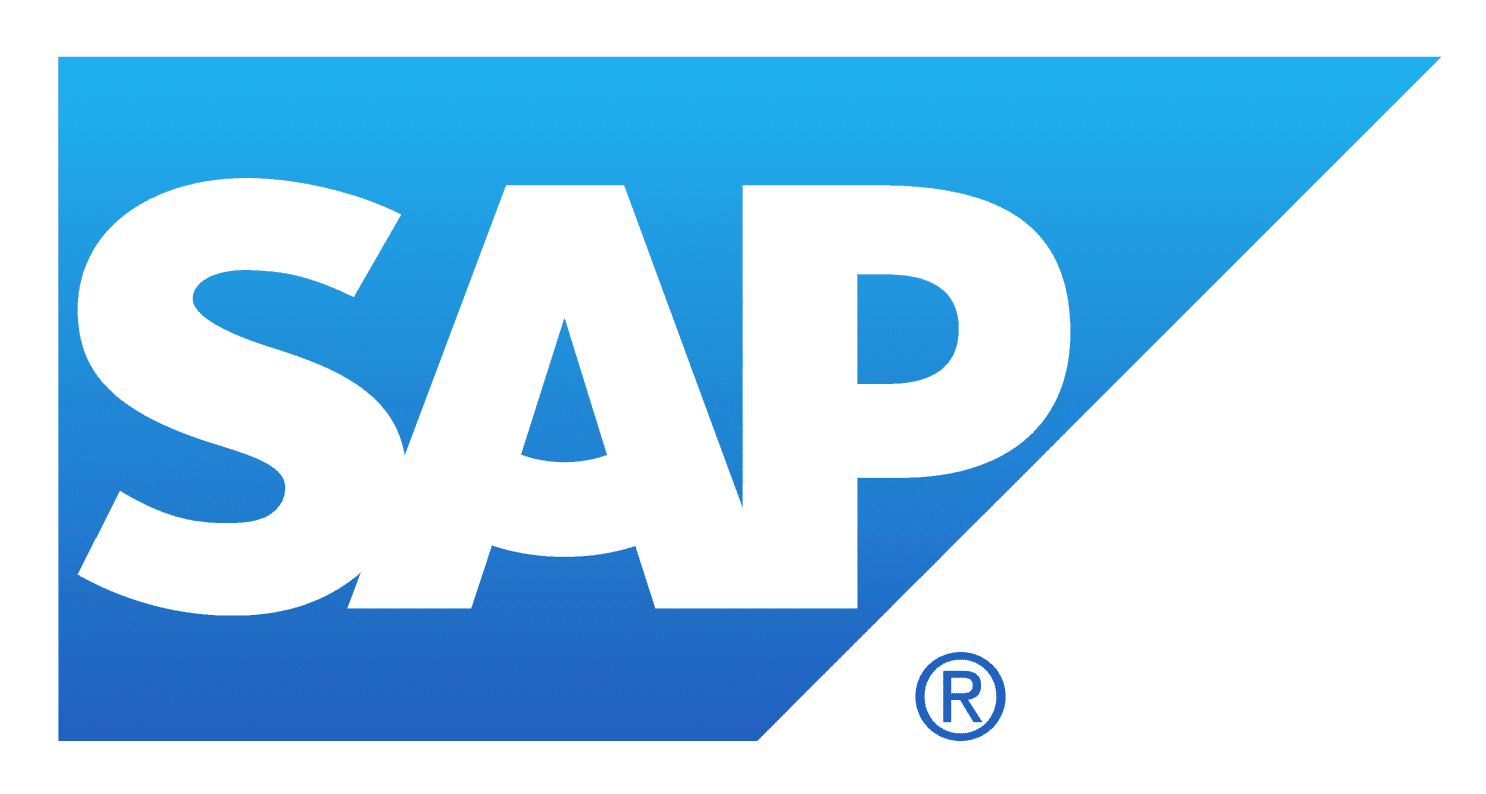 Prioritize process optimization, integration and connectivity.
Adaptability requires stable, scalable and optimized core processes. And transformation requires integrated systems, process transparency and connectivity, and comprehensive data streams.
Demand Forecasting

Production efficiency, effective distribution planning and smart purchasing decisions flow from accurate demand forecasting.

Supply Chain Management

Today's intelligent technologies improve agility, increase efficiency, accelerate processes, and provide end-to-end visibility.

Regulatory Compliance & QA

Stringent regulations, safety standards and recall protocols require sophisticated reporting, documentation and traceability capabilities.

E-Commerce Enhancement

Online direct-to-consumer sales strategies fail without personalized and customized experiences, exceptional scalability and ERP integration.
Pushing the boundaries of business transformation.
Applying today's best practices, leveraging our exceptional expertise in manufacturing and distribution, and utilizing a flexible and proven methodology, our services are geared to deliver results you never imagined possible.
We build a foundation for your transformation by understanding your unique requirements, assessing your current state, showing you what's possible with modern solutions, developing a desired future state and optimizing your core processes.
We guide your company through an unbiased, comprehensive and highly structured process designed to determine your best-fit solution – one that will meet your unique requirements, scale with your business and enable your future vision.
We combine a flexible, proven implementation methodology and exceptional project management expertise to reduce your risk, accelerate time-to-benefit, drive ROI and deliver success.
We combine industry best practices, process maturity-focused projects, software enhancements and your new capabilities to sustain process improvements, close the value circle and ensure you maximize the benefits of your ERP solution.
"Our goal was to transform the way we manage our business operations with proven, modern technology. Ultra helped us clearly understand how to improve our business, and we had confidence that our ERP project would deliver true business process transformation." Tom Cesario, Senior Director of IT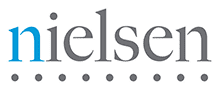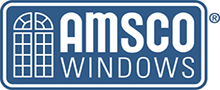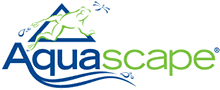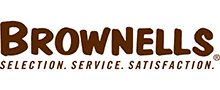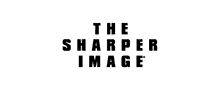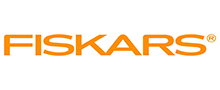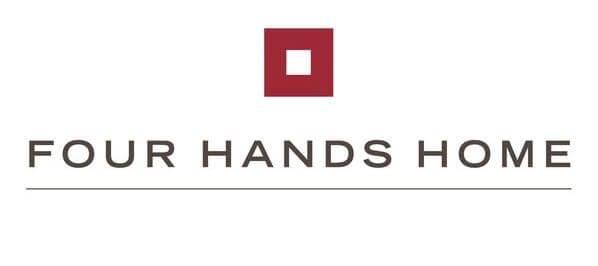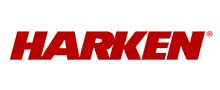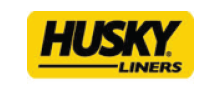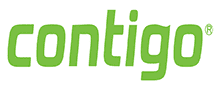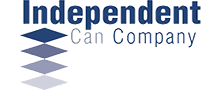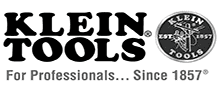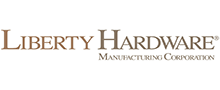 Industry Insights: Consumer Products & CPG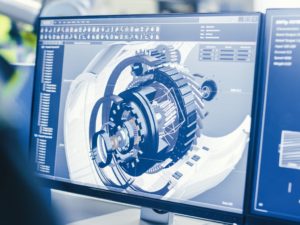 Industrial manufacturers face complex business challenges. And in many cases, the solution is to upgrade your ERP and become more efficient. But what is the best solution for your organization? We've compiled these resources to help you make the right choice.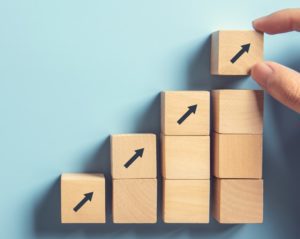 Listen in as Ultra's CEO Jeff Carr covers a broad list of topics, including how manufacturers are coping with today's business challenges and how Industry 4.0 technologies offer mid-sized organizations huge benefits.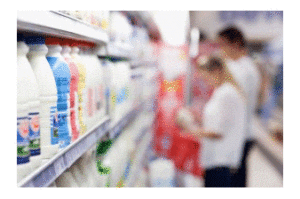 Global organizations, particularly those dealing in Consumer Goods, often struggle with piecemeal systems, which create inconsistent approaches to business processes and financials.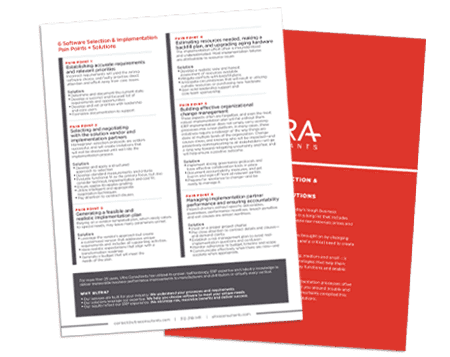 Software selection and implementation processes often present challenges of their own. To steer you around trouble and help you drive success, Ultra's experts compiled a list of pain points and solutions to be aware of as you embark on this journey.