Experience. Intelligence. Insight.
Your business transformation begins here.
The journey to a successful software implementation can be difficult. We lead your organization through the complex process, help you realize the significant benefits of modern enterprise technologies and give you the tools to achieve your business goals.
400 clients, 500 projects and millions in benefits
Our services are built for the unique needs of your industry and organization. We've helped hundreds of companies – big, medium and small – transform their processes and boost their performance.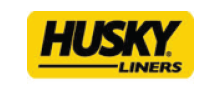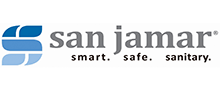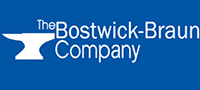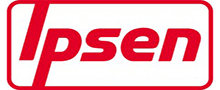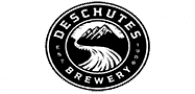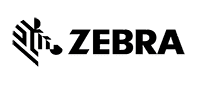 RADIO FLYER

"Ultra led a software selection and implementation of ERP/WMS that resulted in more than $350,000 annual savings from improved processes."
Tom Cesario, VP of U.S. Operations & IT
THE WAGNER COMPANIES

"Ultra guided us through the entire ERP project. They are an extremely qualified and competent partner at every stage."
Kelly Renner, CEO
We change how your business works. Our job is to work with your team to optimize your business processes, employ a structured approach to reduce your risk and costs, and utilize leading enterprise technologies to drive improved performance.
INDUSTRY EXPERTISE
Our people bring deep knowledge of the fundamentals, pain points and core processes of the manufacturing and distribution industries, as well as an understanding of the needs and nuances of your business. The result is specialized solutions that successfully and comprehensively address your specific requirements and aspirations.
UNIQUE METHODOLOGY
Our four-phase approach guides your company through the business transformation lifecycle. Business Process Improvement builds a foundation for your transformation. Enterprise Technology Selection determines the best-fit solution. Solution Implementation Management shortens time-to-benefit and reduces your risk. Business Value Realization maximizes return-on-investment and ensures your organization continues to get every benefit from your solution.
SOFTWARE KNOWLEDGE
We focus exclusively on ERP and ERP-connected software solutions for the manufacturing and distribution industries. This concentration means our expert consultants, who understand the unique needs of your vertical and your business, also know which solutions will deliver the most benefit and greatest performance improvement for your organization.
CLIENT-CENTRIC
Our emphasis is on execution and outcome. We understand that time-to-value and return-on-investment are tremendously important to your company. We know that an on-time, on-budget, high-value solution requires our teams, strategies and solutions to be creative, efficient and flexible. And we believe that we must invest in your success.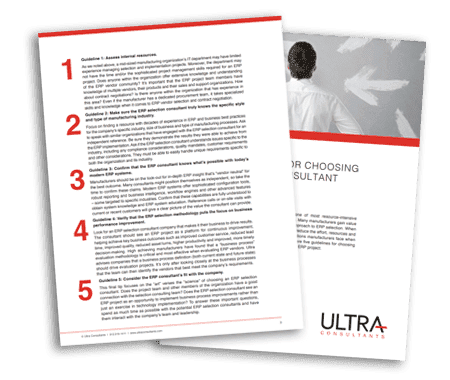 Selecting and implementing a new ERP system is one of the most resource-intensive decisions a mid-market manufacturing or distribution company can face. When guided by the right consulting team, these companies reduce the effort, resources and cost of ERP selection.
Discover the five guidelines for choosing the right consulting team for an efficient and effective enterprise software project.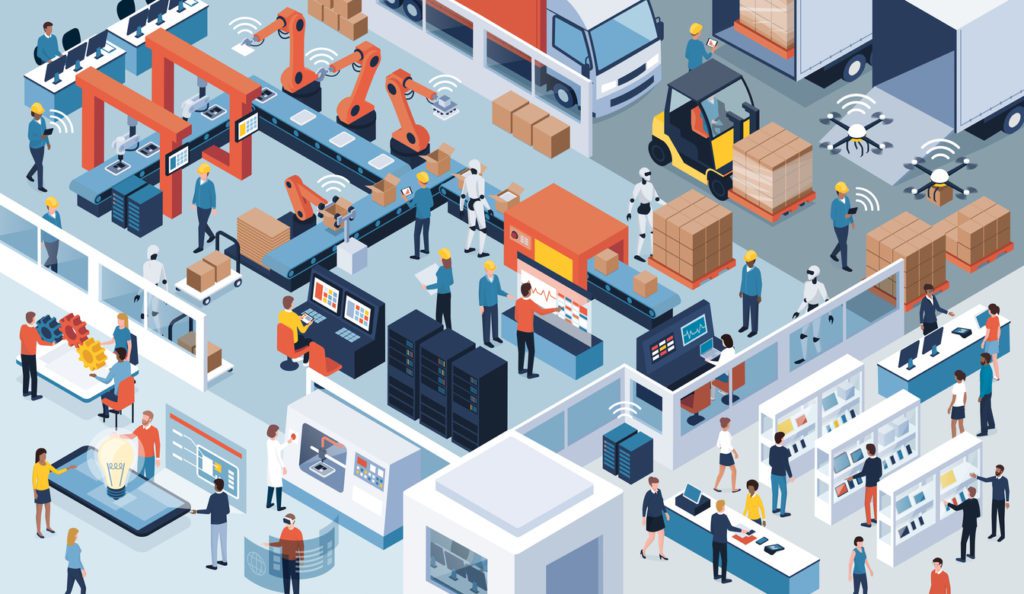 In manufacturing circles we see a number of different perspectives on Industry 4.0. Why? Because different organizations and managers see different levels of risk, value and return in it. Because we don't have to use new technologies and capabilities simply because they're available. And maybe because, although we've described a better manufacturing future, we've glossed over how to get there. What's the path to Industry 4.0?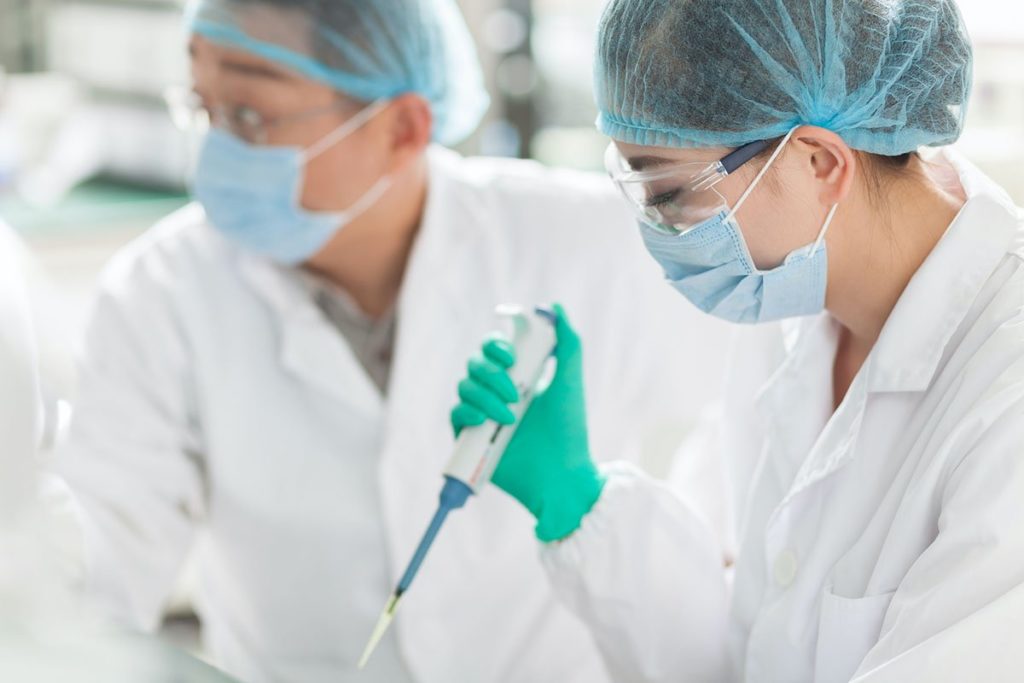 Ultra client Zymo Research has received a 2021 Top Supply Chain Projects Award from Supply & Demand Chain Executive (SDCE) Magazine. Zymo Research was recognized for improving supply chain operations with an ERP modernization project for which we provided business process improvement, software selection and implementation management services.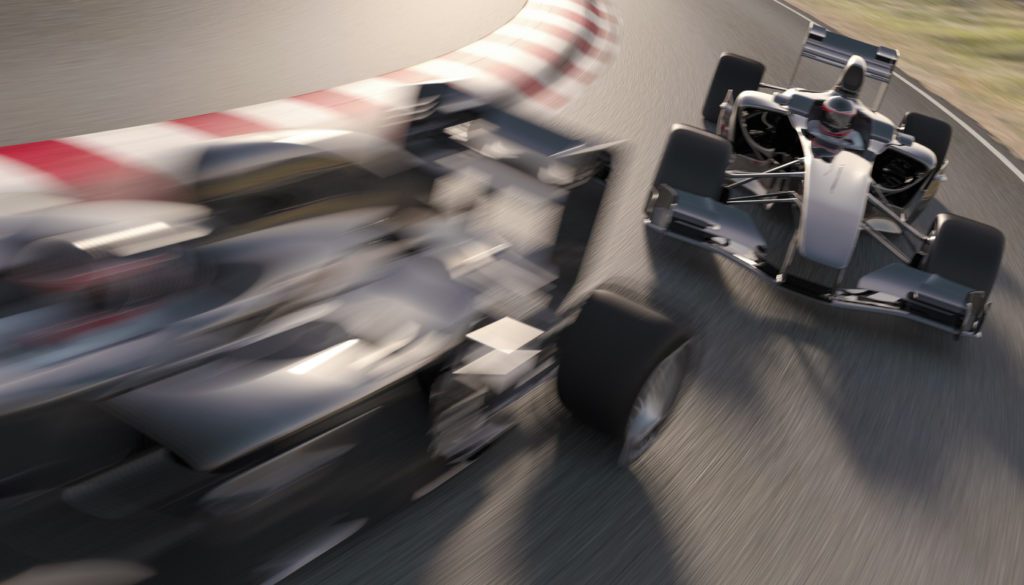 Your company must be able to quickly adapt its ERP, business models and business processes to accommodate, and take advantage of, changes in the business environment. Etienne Ouvry, Senior Business Consultant for QAD, tells you how low-code can help solve today's real-world challenges.
<!=========Events list Template 1.7.1=========>