Independent. Unbiased. Knowledgeable.
Making software selection easier.
We focus exclusively on ERP and ERP-connected software solutions for manufacturers and distribution companies. This concentration means our expert consultants understand the unique needs of your vertical and your business – and know how to help you select and implement a solution that will deliver measurable performance improvement.
What's more, Ultra is intensely independent. To be able to guide highly informed, unbiased software selection projects, we continuously conduct in-depth software capabilities research, compile detailed comparisons, and capture insights from every project.
Our software partners include top companies for every type of solution.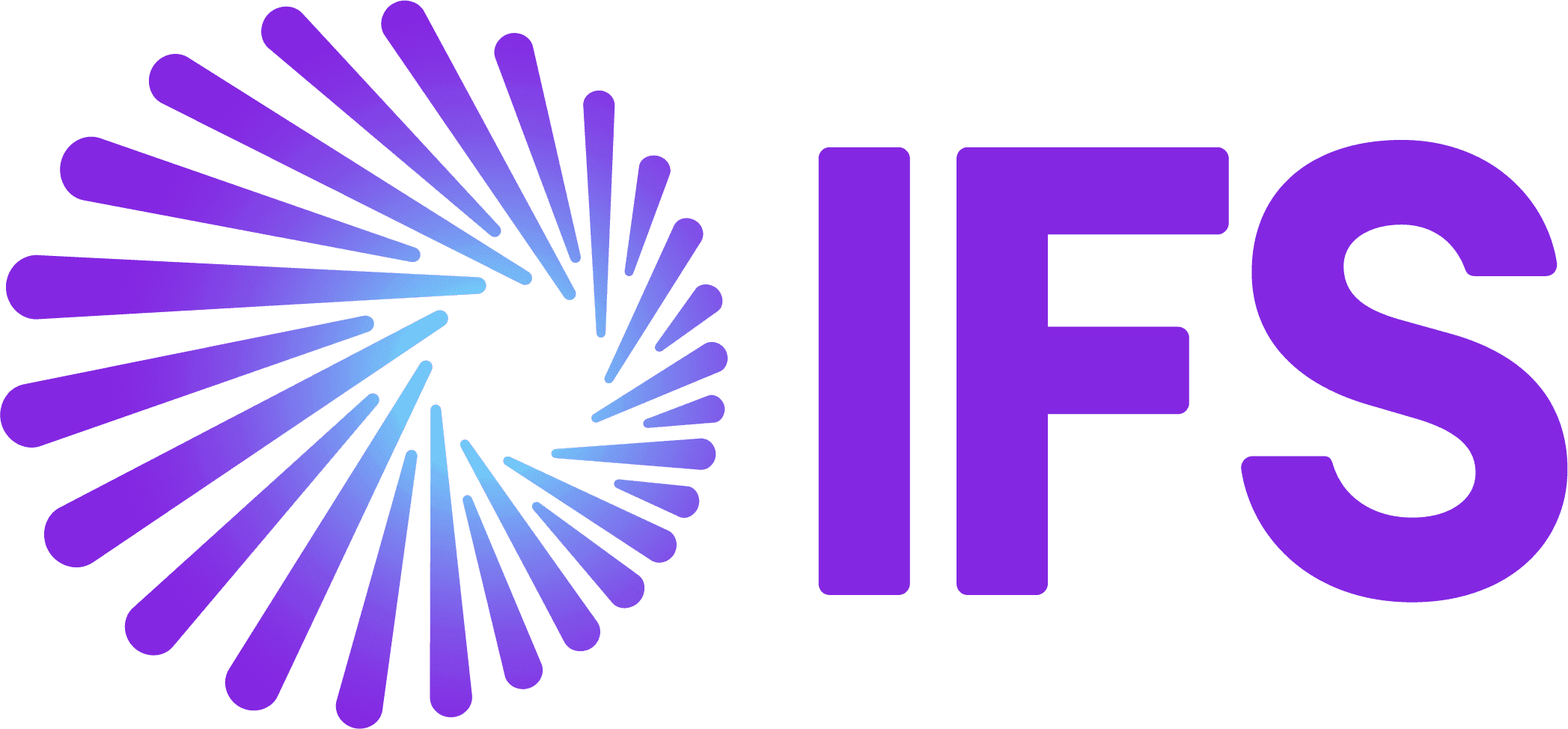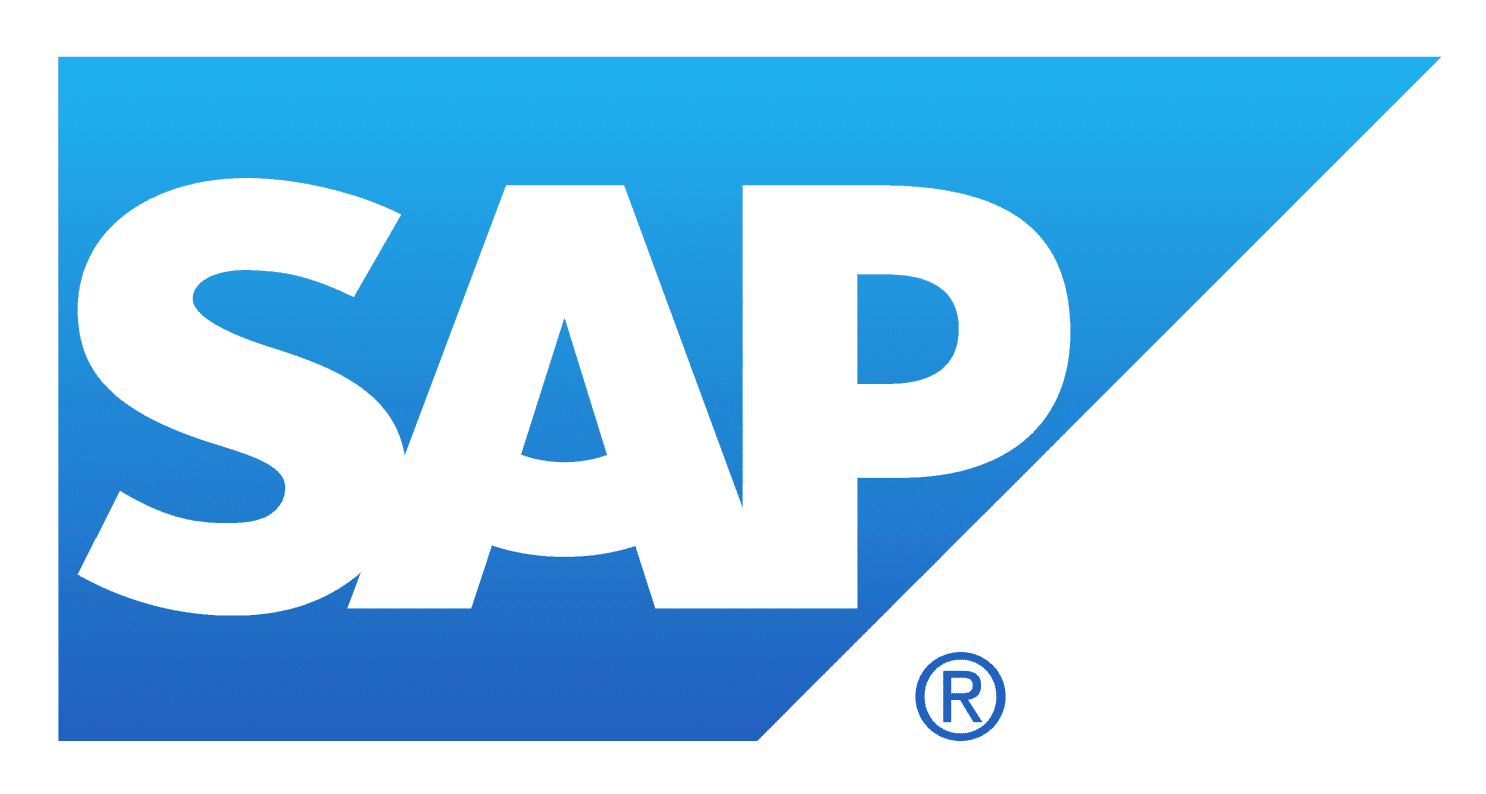 Software to meet your unique needs.
Without any commitments or obligations to software vendors, we can help you choose a solution that best aligns with your organization and your processes.
Pushing the boundaries of business transformation.
Applying today's best practices, leveraging our exceptional expertise in manufacturing and distribution, and utilizing a flexible and proven methodology, our services are geared to deliver results you never imagined possible.
We build a foundation for your transformation by understanding your unique requirements, assessing your current state, showing you what's possible with modern solutions, developing a desired future state and optimizing your core processes.
We guide your company through an unbiased, comprehensive and highly structured process designed to determine your best-fit solution – one that will meet your unique requirements, scale with your business and enable your future vision.
We combine a flexible, proven implementation methodology and exceptional project management expertise to reduce your risk, accelerate time-to-benefit, drive ROI and deliver success.
We combine industry best practices, process maturity-focused projects, software enhancements and your new capabilities to sustain process improvements, close the value circle and ensure you maximize the benefits of your ERP solution.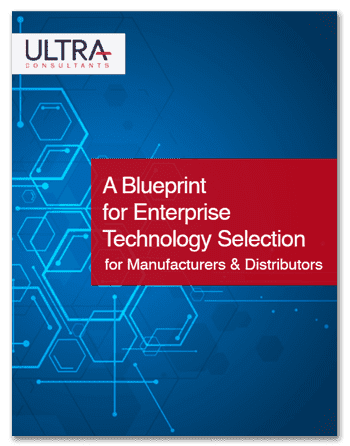 An enterprise technology project is a complex and potentially risk-filled process. Wouldn't it make sense to tap into wisdom from those who have successfully gone before?
This eBook offers informative webcasts, podcasts, white papers, articles, videos and more to create a blueprint for success.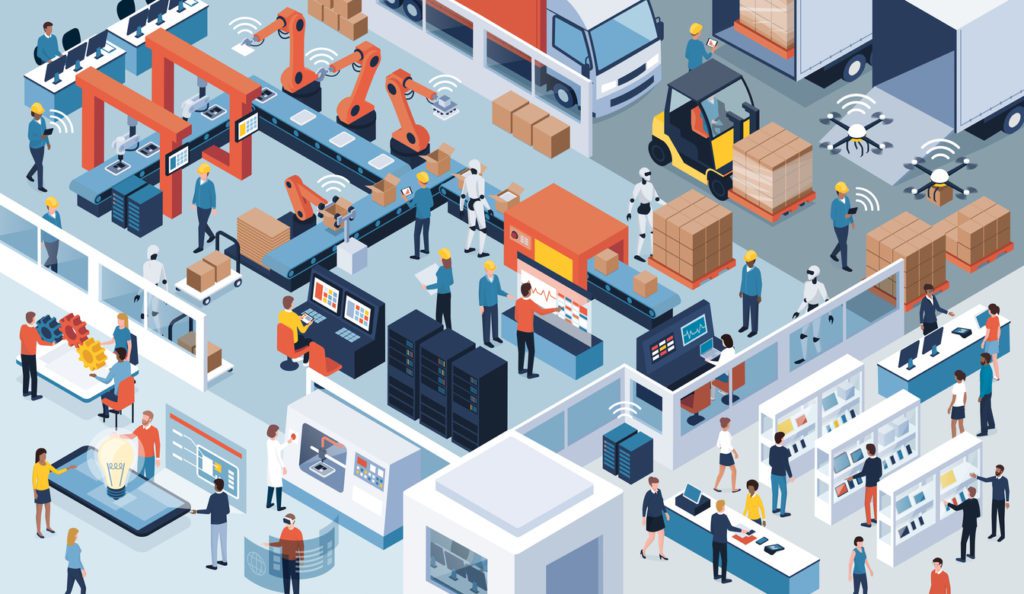 In manufacturing circles we see a number of different perspectives on Industry 4.0. Why? Because different organizations and managers see different levels of risk, value and return in it. Because we don't have to use new technologies and capabilities simply because they're available. And maybe because, although we've described a better manufacturing future, we've glossed over how to get there. What's the path to Industry 4.0?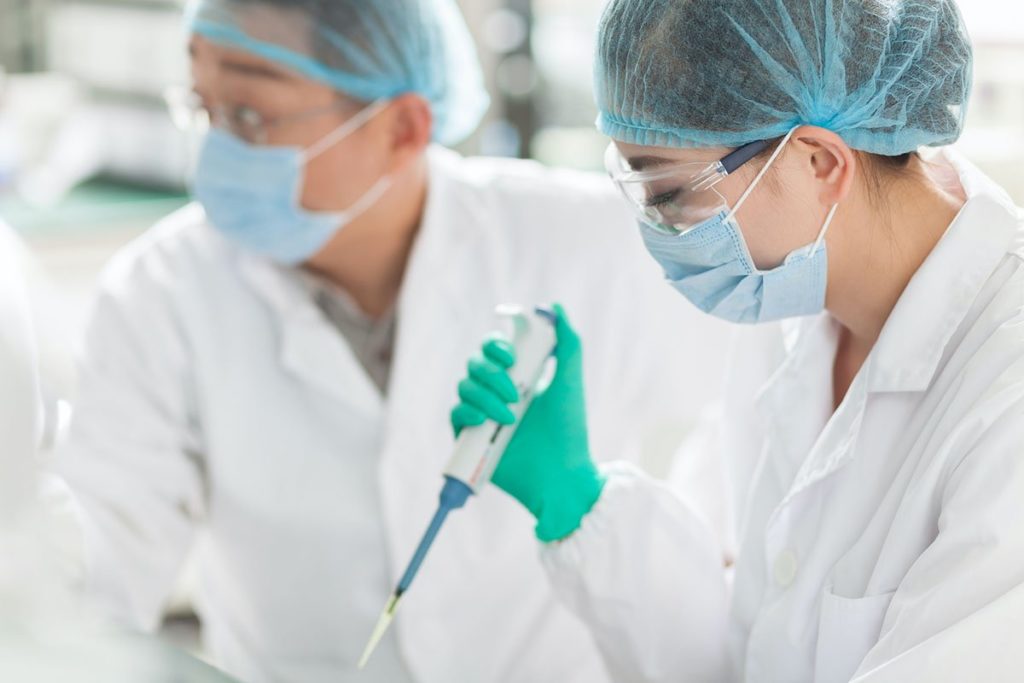 Ultra client Zymo Research has received a 2021 Top Supply Chain Projects Award from Supply & Demand Chain Executive (SDCE) Magazine. Zymo Research was recognized for improving supply chain operations with an ERP modernization project for which we provided business process improvement, software selection and implementation management services.
Ultra Consultants seeks senior level Supply Chain Consultants with 10+ years of experience and an understanding of ERP and Supply Chain concepts. Ultra works exclusively with manufacturing and distribution companies to help them drive improvement in business processes, technology capabilities, …