With the right ERP solution in place, companies in all segments of pharma can capitalize on streamlined information flows, real-time data capabilities and the insight provided by improved analysis.
Market changes accelerate digital transformation.
For pharmaceutical companies of all sizes, recent economic and marketplace challenges have created an inflection point, forcing companies to re-examine and re-imagine the way they do business.
Aggressive, forward-looking companies in this data-rich industry are accelerating their digital transformations and, as a result, are well positioned to realize significant improvements in efficiency, transparency and overall performance.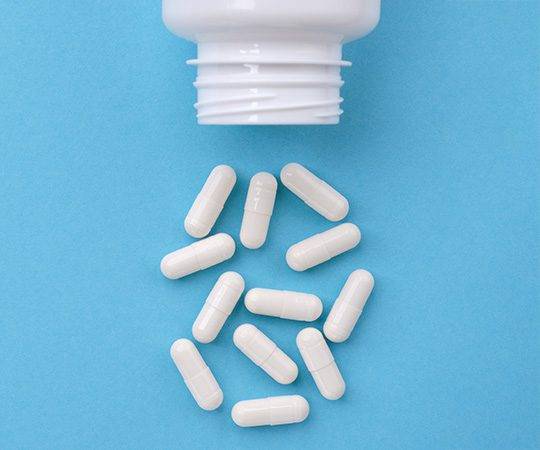 ERP Software Vendors for Pharmaceutical Manufacturers
Ultra compiles valuable software intelligence, critical capabilities insight and a deep understanding of your industry's unique functional requirements via ongoing research, regular software vendor briefings and project technology selections.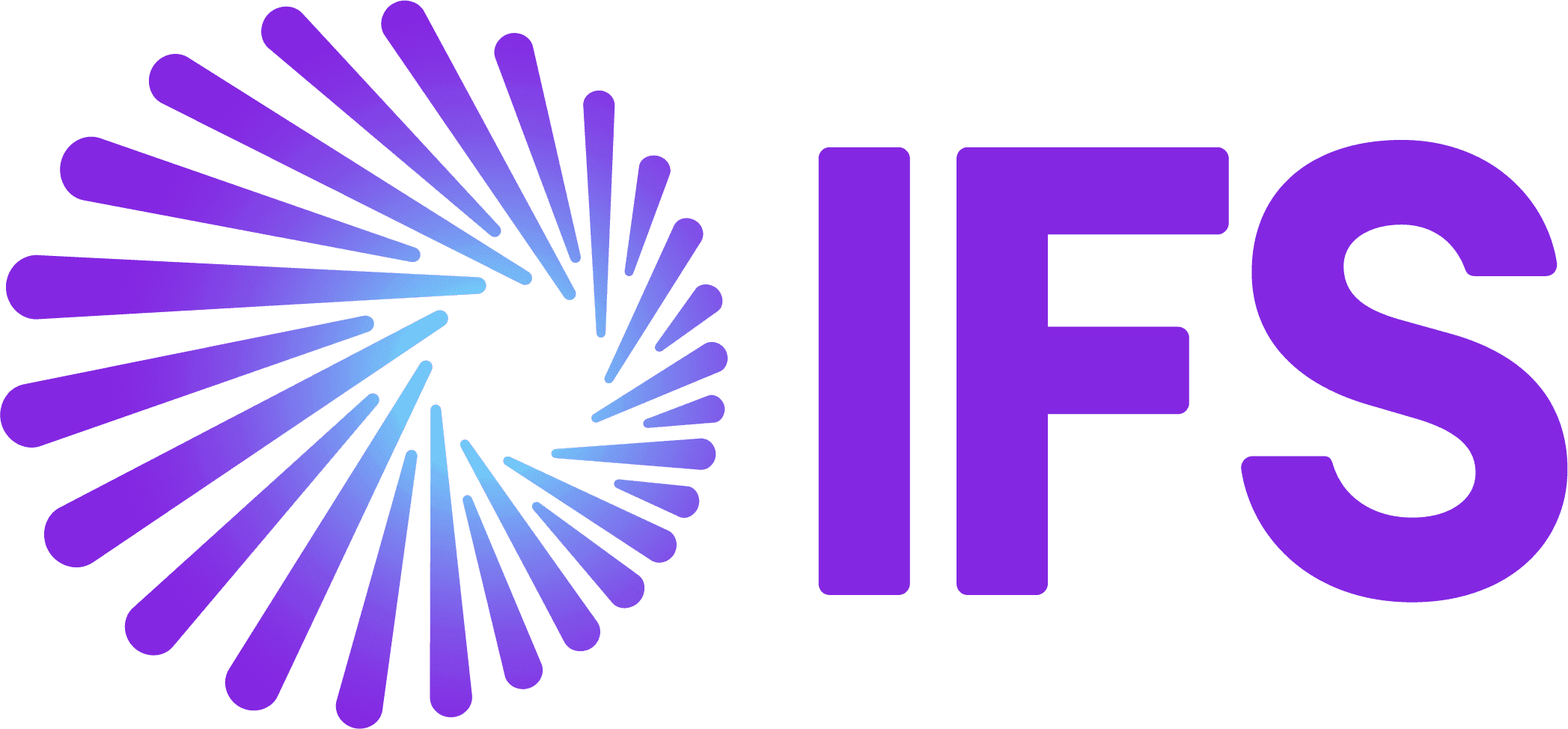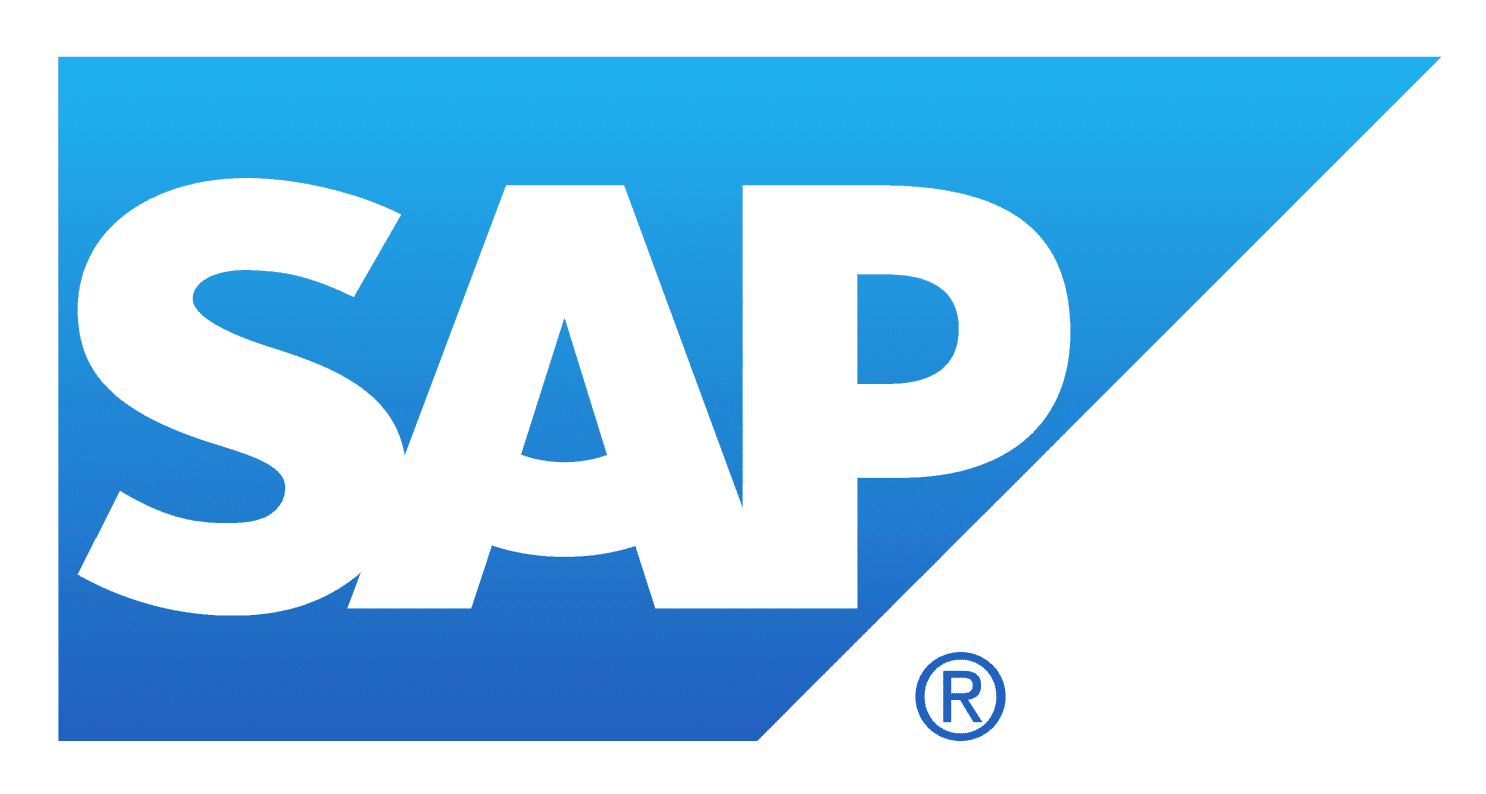 Smarter ERP solutions offer critical new capabilities.
This exceptionally complex and dynamic marketspace requires sophisticated, innovative solutions to effectively manage complex production processes, difficult supply chains, stringent regulatory compliance and strict tracking/tracing.
Regulatory Compliance

An ERP solution built for the special requirements of pharma ensures that documentation, reporting, auditing and controls are compliant.

Inventory Management

Advanced ERP capabilities reduce waste, improve materials planning, enable end-to-end batch/lot tracking and streamline procurement and replenishment.

Quality Management

An industry-specific solution enables effective production process monitoring, manages testing and handles complex formula management.

Sales and Marketing

CRM tools and workflows improve order and contract management, maintain customer data and histories, and fast-track pricing and quotations.
Pushing the boundaries of business transformation.
Applying today's best practices, leveraging our exceptional expertise in manufacturing and distribution, and utilizing a flexible and proven methodology, our services are geared to deliver results you never imagined possible.
We build a foundation for your transformation by understanding your unique requirements, assessing your current state, showing you what's possible with modern solutions, developing a desired future state and optimizing your core processes.
We guide your company through an unbiased, comprehensive and highly structured process designed to determine your best-fit solution – one that will meet your unique requirements, scale with your business and enable your future vision.
We combine a flexible, proven implementation methodology and exceptional project management expertise to reduce your risk, accelerate time-to-benefit, drive ROI and deliver success.
We combine industry best practices, process maturity-focused projects, software enhancements and your new capabilities to sustain process improvements, close the value circle and ensure you maximize the benefits of your ERP solution.
Biopharmaceutical Company
"The Ultra Consulting team brought a deep knowledge and practical experience with both Project and PMO management. They were a key player organizing multiple vendors, keeping the project focused and on-schedule while the internal team was onboarded." Head of IT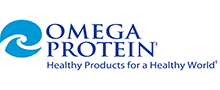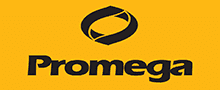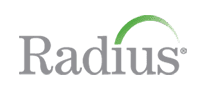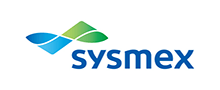 Industry Insights: Pharmaceutical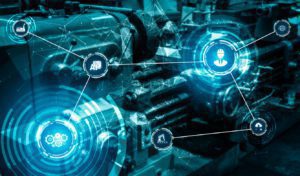 For manufacturers, the capabilities offered by the 4th Industrial Revolution, particularly the Industrial Internet of Things (IIoT), automation and connected machines, are enabling greater operational efficiency, higher product quality and improved maintenance processes – and are driving changes to long-established business models.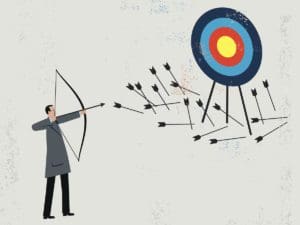 What exactly is a Manufacturing Execution System? What are its core functions? How do MES and ERP systems work together? What are the primary benefits of an MES? Get the answers to these four questions now.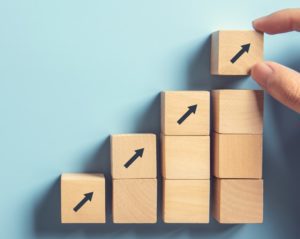 Listen in as Ultra's CEO Jeff Carr covers a broad list of topics, including how manufacturers are coping with today's business challenges and how Industry 4.0 technologies offer mid-sized organizations huge benefits.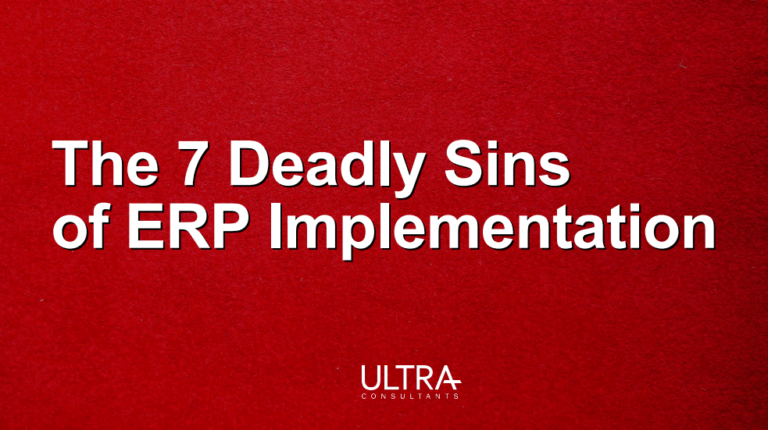 Our new eBook offers distributors and manufacturers insight and information that will help their project teams stay focused, follow best practices and make smart decisions