With competitors multiplying and regulations constantly evolving, medical device manufacturers need flexible, powerful ERP solutions that can significantly improve the management of critical functions.
Extraordinary challenges require extraordinary solutions.
Medical device manufacturers – big, medium and small – look at their rapidly changing, super-competitive industry and see complex challenges and tremendous opportunity. They also see that modern ERP technologies offer intelligent solutions.
Forward-looking organizations know that smart, enhanced ERP solutions are the key to meeting the extraordinary requirements of their uniquely demanding industry. And smart organizations know that they can adopt and leverage today's advanced technologies to successfully manage ever-more-stringent regulations, dynamic product lifecycles, complex supply chains, multi-country compliance, and strict tracking and documentation requirements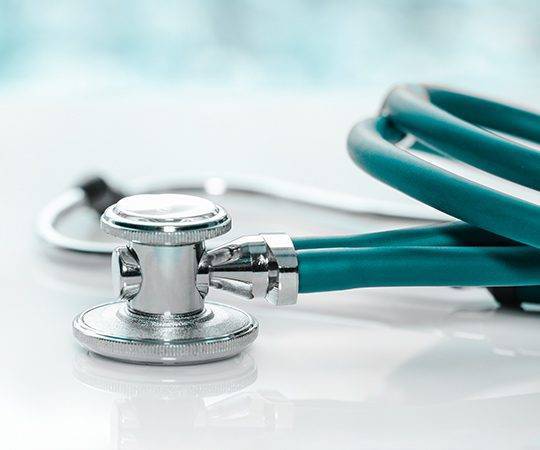 ERP Software Vendors for Medical Devices
Ultra compiles valuable software intelligence, critical capabilities insight and a deep understanding of your industry's unique functional requirements via ongoing research, regular software vendor briefings and project technology selections.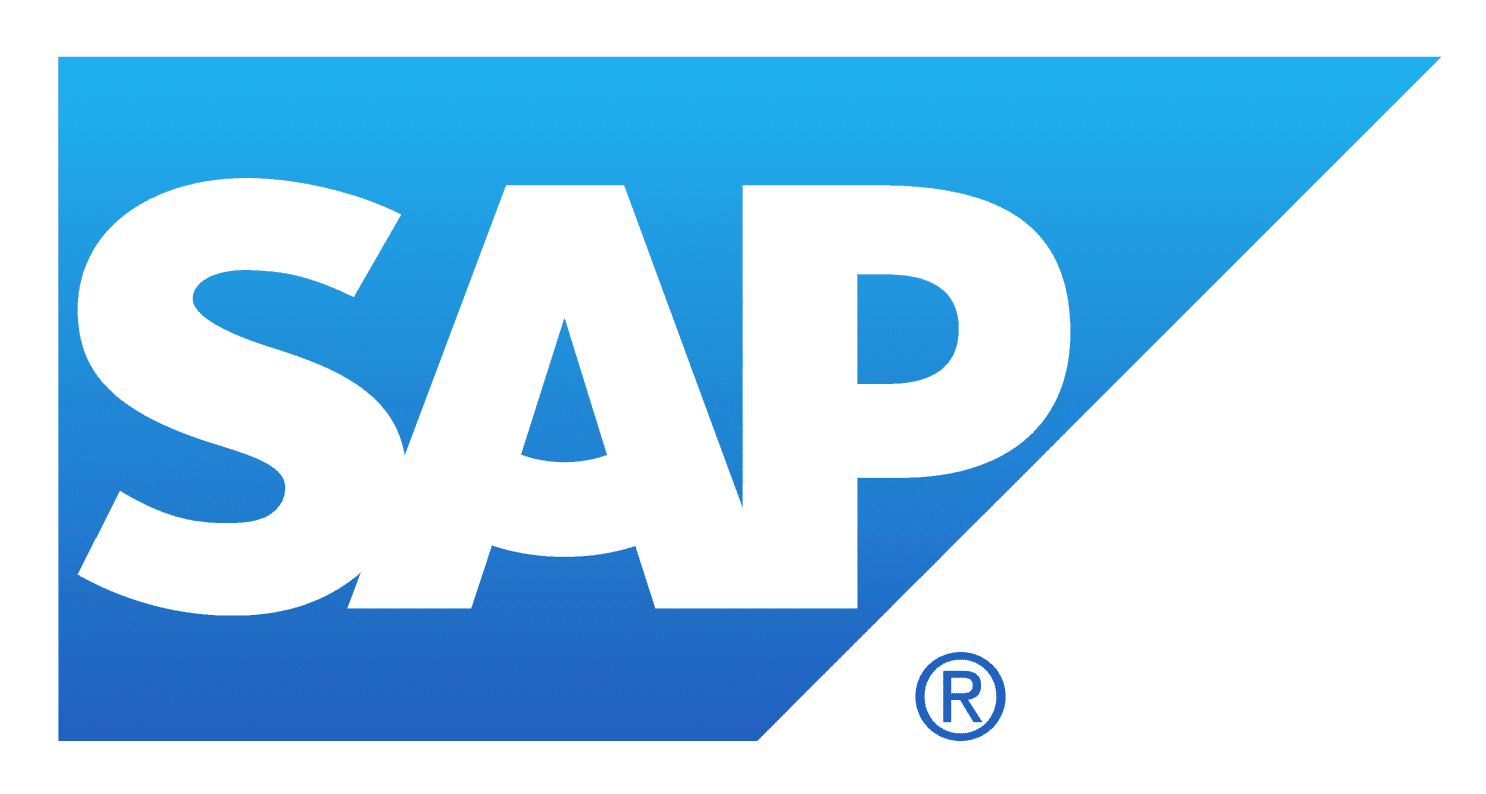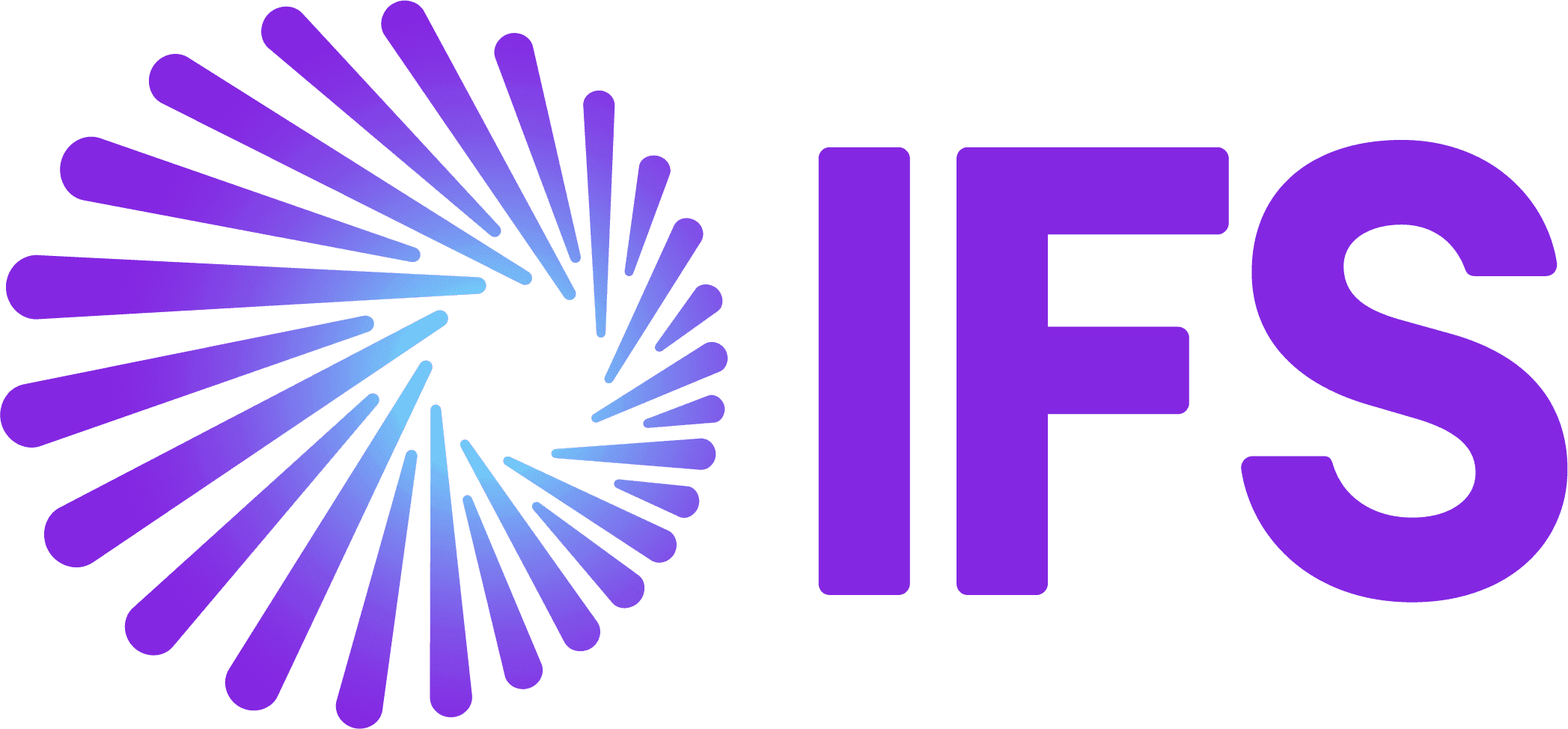 Industry-specific solutions address unique requirements.
In this exceptionally complex and demanding marketspace, it's critically important to take every opportunity to increase efficiency, improve organizational performance and find innovative solutions.
Documentation Compliance

Sophisticated product lifecycle management (PLM) software automates and manages documentation from ideation to launch.

Quality Management

An industry-specific solution reduces risk, monitors in-process quality, manages field testing and ensures regulatory compliance.

Supply Chain Management

Effective supply chains leverage ERP technology to enhance flexibility, reduce risk and accommodate changes to the business model.

Traceability Requirements

Advanced toolsets enable accurate, comprehensive documentation and traceability of parts, components and finished products.
Pushing the boundaries of business transformation.
Applying today's best practices, leveraging our exceptional expertise in manufacturing and distribution, and utilizing a flexible and proven methodology, our services are geared to deliver results you never imagined possible.
We build a foundation for your transformation by understanding your unique requirements, assessing your current state, showing you what's possible with modern solutions, developing a desired future state and optimizing your core processes.
We guide your company through an unbiased, comprehensive and highly structured process designed to determine your best-fit solution – one that will meet your unique requirements, scale with your business and enable your future vision.
We combine a flexible, proven implementation methodology and exceptional project management expertise to reduce your risk, accelerate time-to-benefit, drive ROI and deliver success.
We combine industry best practices, process maturity-focused projects, software enhancements and your new capabilities to sustain process improvements, close the value circle and ensure you maximize the benefits of your ERP solution.
An extension of your team.
With hundreds of clients throughout North America and around the world, our team brings decades of industry knowledge, business experience and enterprise software expertise to every project in every vertical.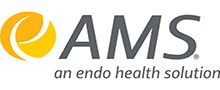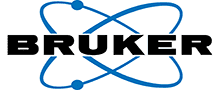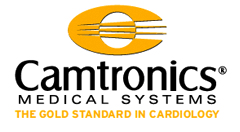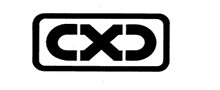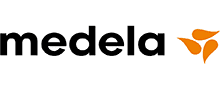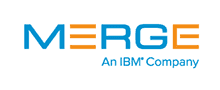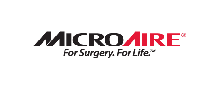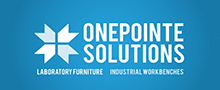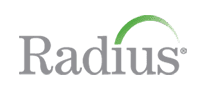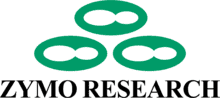 Industry Insights: Medical Devices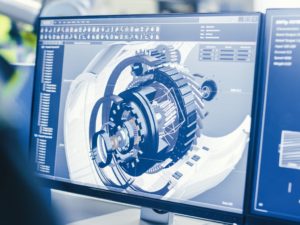 Industrial manufacturers face complex business challenges. And in many cases, the solution is to upgrade your ERP and become more efficient. But what is the best solution for your organization? We've compiled these resources to help you make the right choice.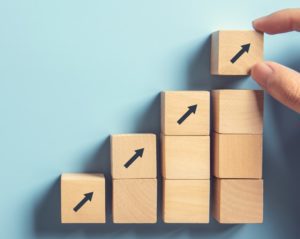 Listen in as Ultra's CEO Jeff Carr covers a broad list of topics, including how manufacturers are coping with today's business challenges and how Industry 4.0 technologies offer mid-sized organizations huge benefits.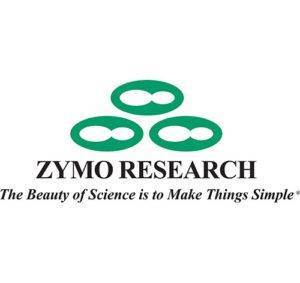 Biomedical device and testing equipment enterprises are on the front lines to defeat today's pandemic, working overtime to supply desperately needed testing and supplies.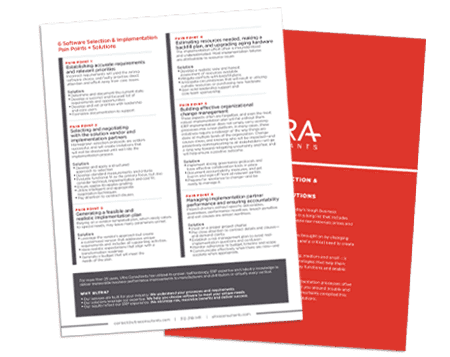 Software selection and implementation processes often present challenges of their own. To steer you around trouble and help you drive success, Ultra's experts compiled a list of pain points and solutions to be aware of as you embark on this journey.