ERP Selection & Implementation Case Studies
ERP Selection &
Implementation Case Studies
Enterprise Software and Digital Transformation Case Studies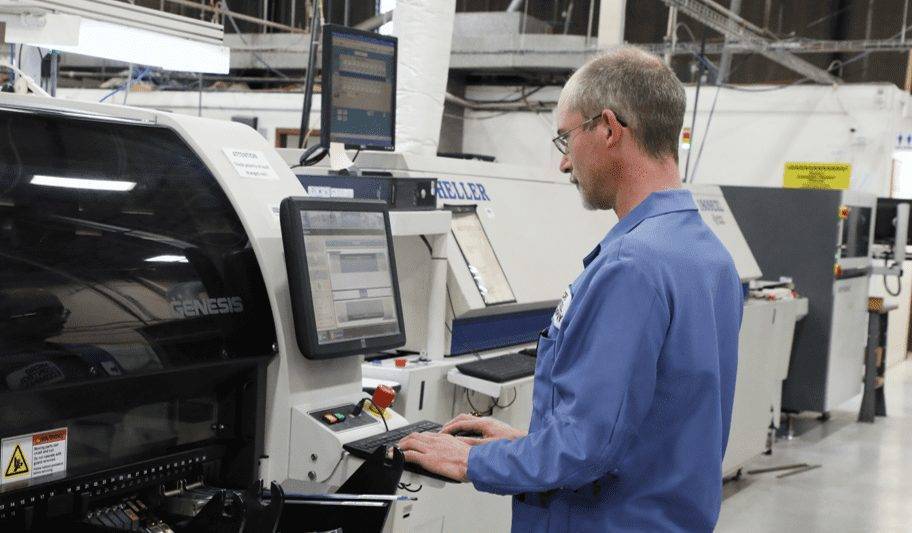 Successful, goal-achieving ERP projects, like Micro Control's, require structure. At Ultra, this framework is provided by our methodology, which also provides a step-by-step guide for the business transformation journey. Get a close-up look at Micro Control's ERP journey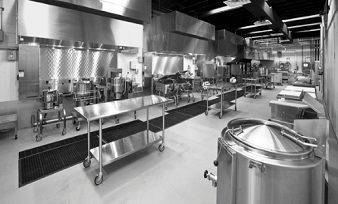 In setting aggressive growth goals Deschutes knew it was time for a change to their ERP system. Learn how Ultra utilized business process improvement, new efficiencies and modern software to give Deschutes the capabilities it needed to open a new brewery.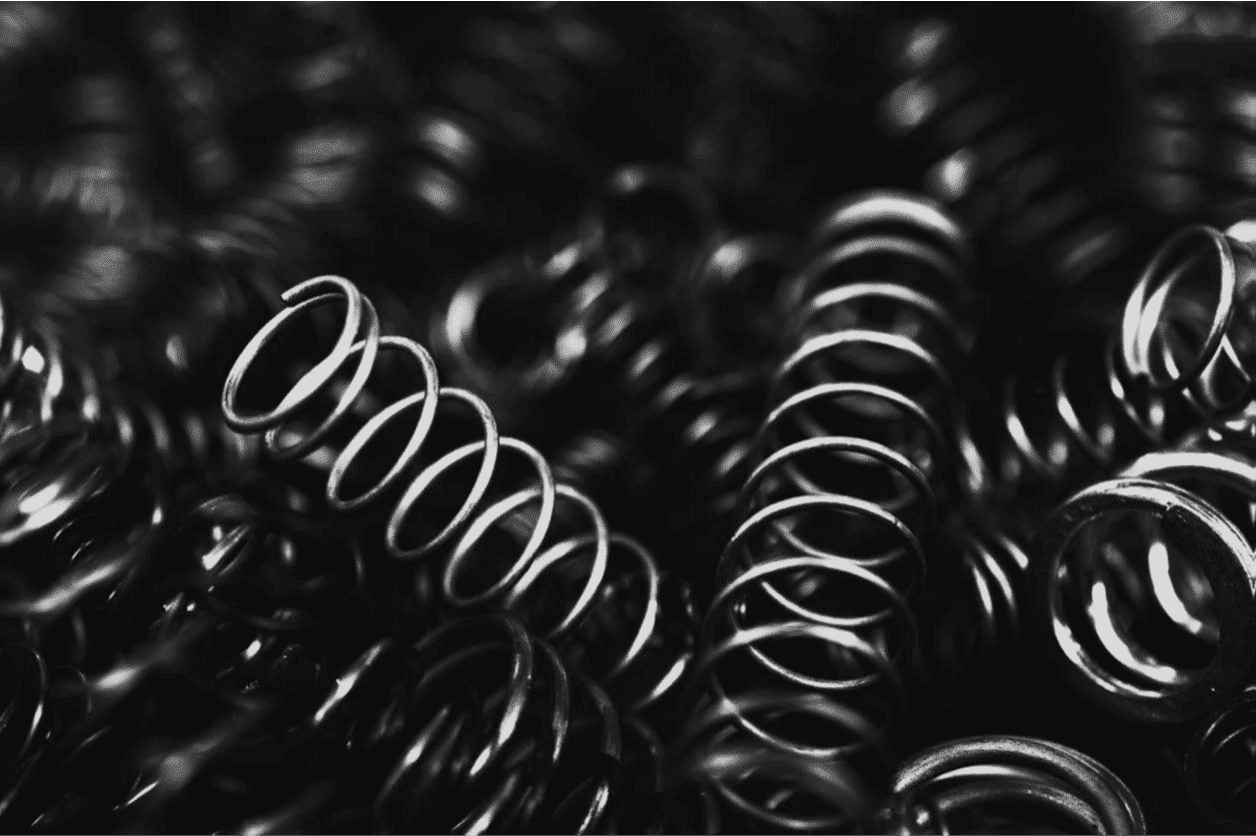 For R&L Spring Company, an OEM manufacturer of precision springs, rings, wire forms and other wire products, greater process efficiency was the driver for its new ERP solution. The first task was to build an internal project team that could determine and deliver opportunities for improvement.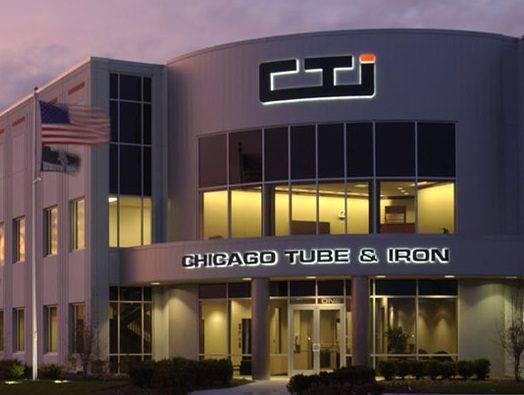 Chicago Tube & Iron was at a technology dead-end: Its 30-year-old, green-screen Unix-based operations management system was heavily customized and difficult to maintain and update. While it served the company well for many years through changing business models, it was time for an upgrade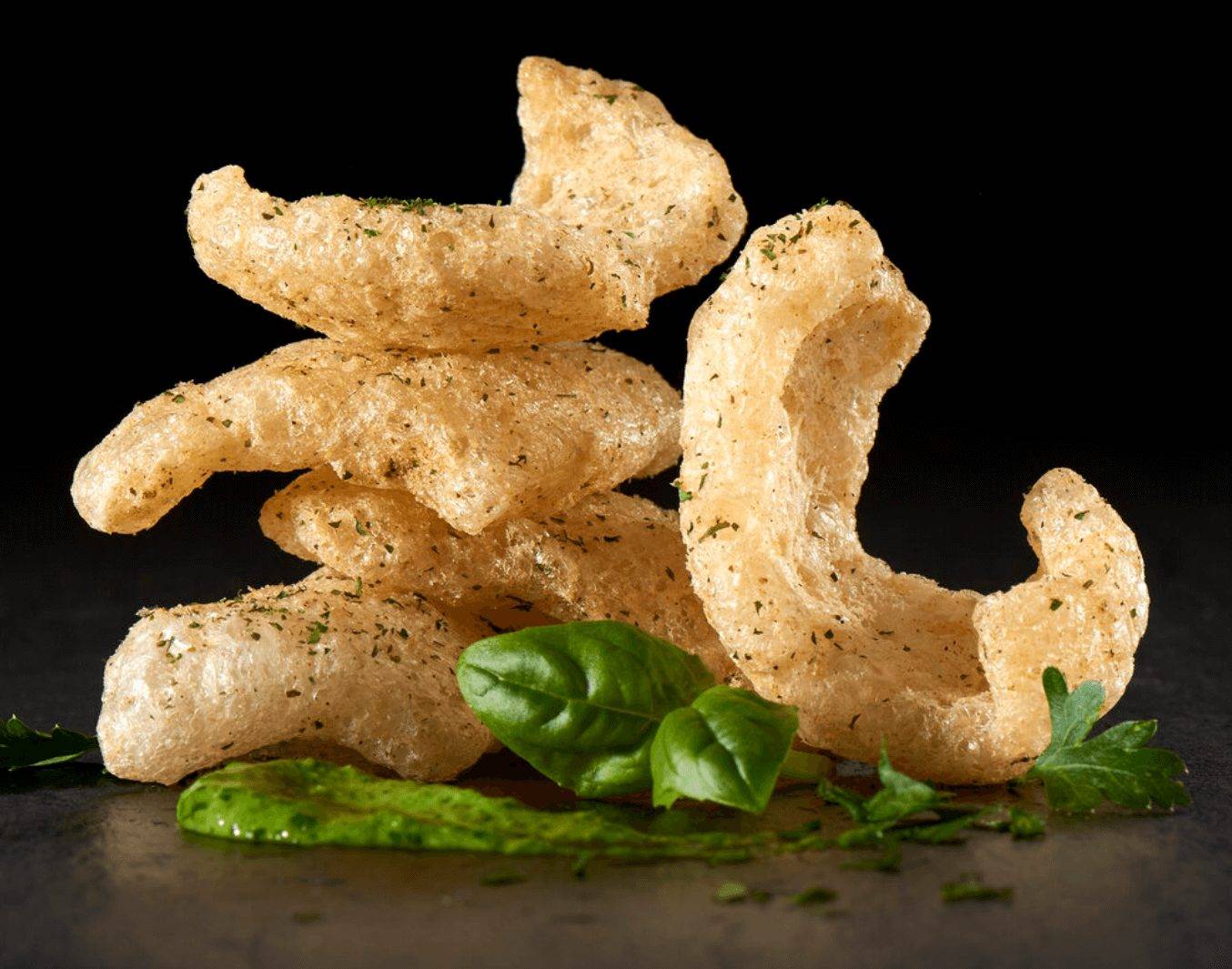 Evans Food Group, Ltd. was experiencing growth and had tried to solve the company's growth challenges through ERP before. By the time they engaged with Ultra Consultants for the ERP selection process, they were considerably overdue for solution upgrades to meet customer demand and business growth.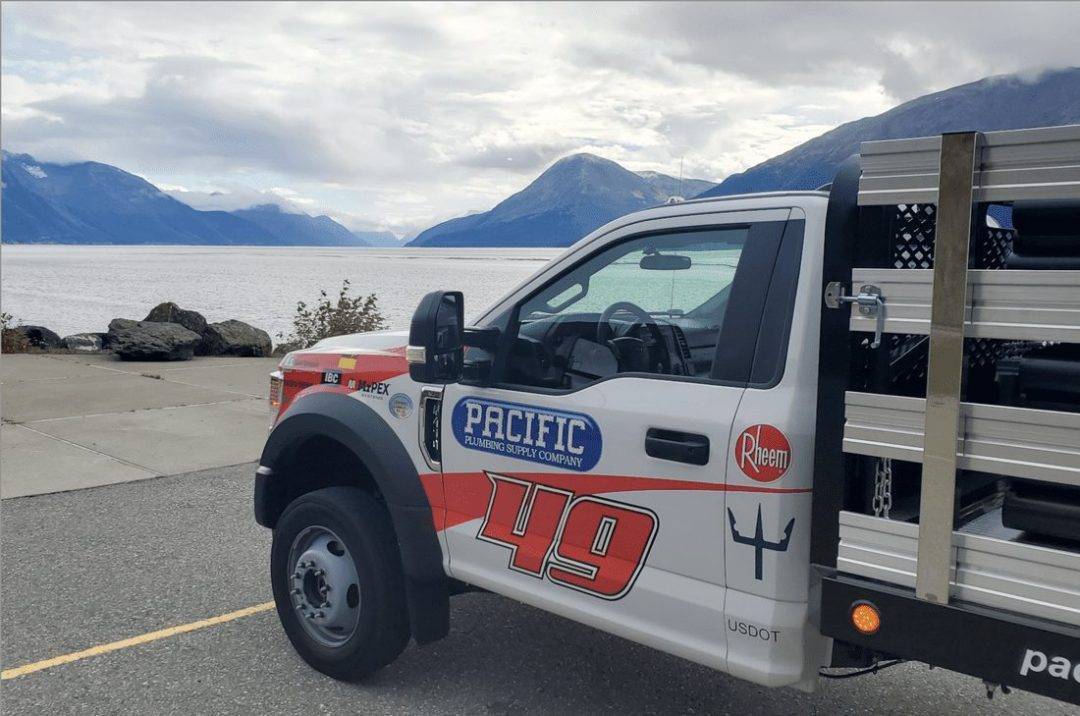 Pacific Plumbing Supply Company, Seattle, Wash., is a 71-year-old, family-owned and -operated company with 200 employees and 15 branch locations. Like many mid-sized distributors, Pacific Plumbing Supply Co. chafed against the limitations of its legacy management platform and scraped by with manual workaround processes.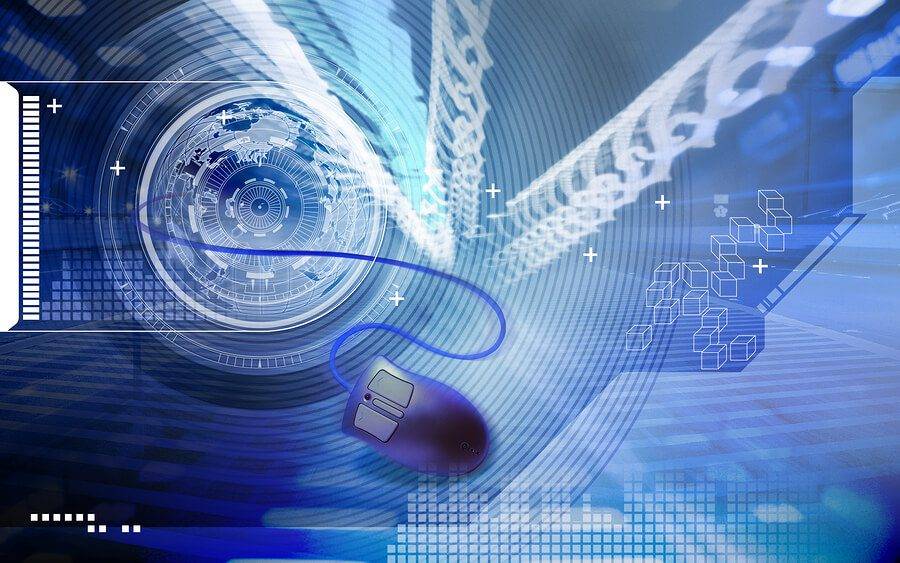 The company faced several challenges for improved business processes and ERP solution selection and implementation:
A variety of business processes needed more formal definition including supply chain, accounts payable, purchase requisitions and POs, order-to-cash, serialization and more.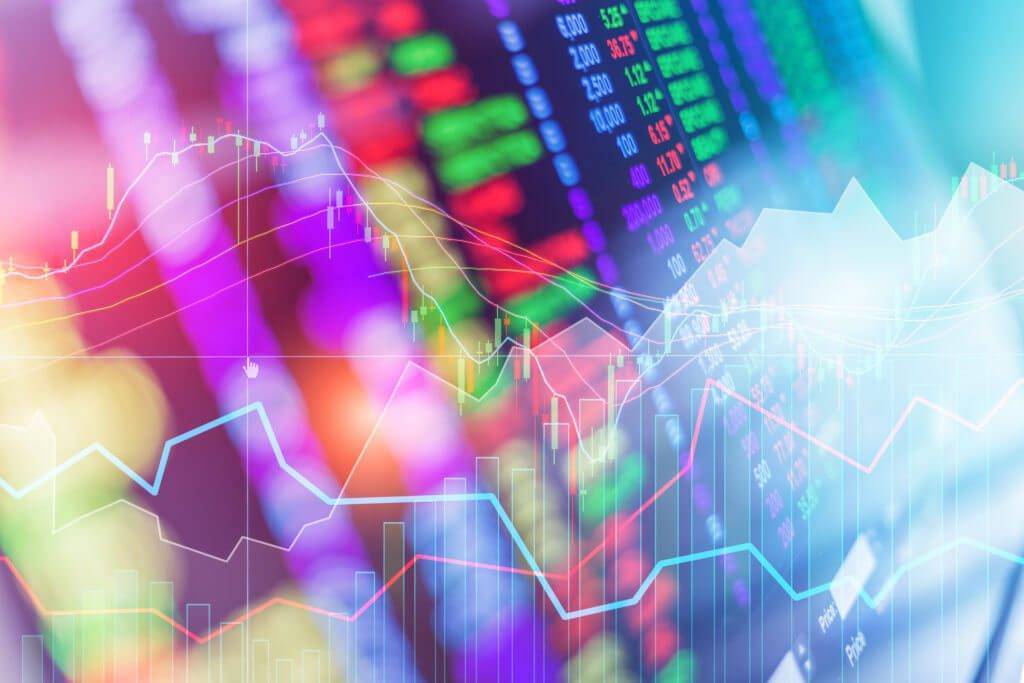 The company had attempted to implement a new ERP solution, but the effort was stalled.
In later years, the company continued to discuss ways to get back on track with its goal of implementing a better enterprise technology system but was unsuccessful.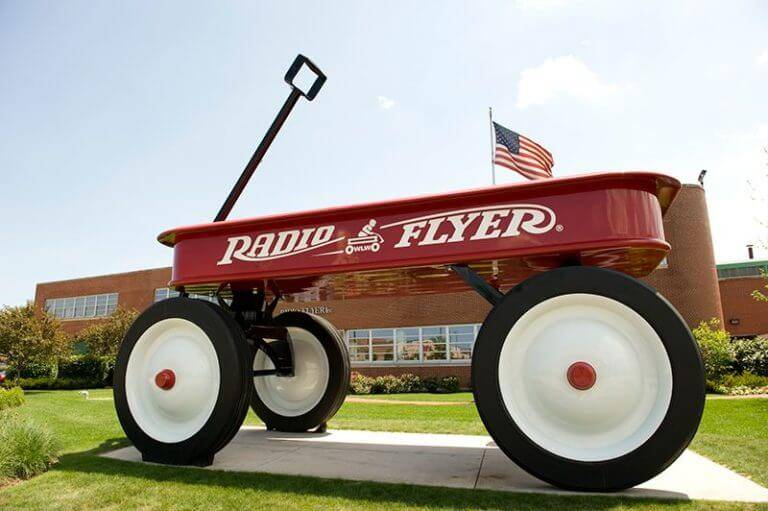 Radio Flyer looked to standardize global operations on a single, modern ERP platform to support business expansion and optimize strategic processes.
Specifically, the legacy AS-400 based ERP system limited the company in several key areas.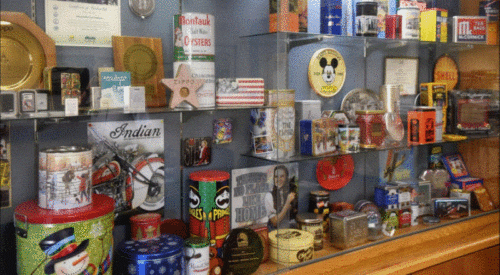 Because the company manufactures specialty products rather than commodities, it was looking for an ERP system built around the efficient processing and costing of a specialty product.
ICC operated on an Enterprise Resource Planning (ERP) system that was 15 to 20 years in age; at the time the company operated out of two locations.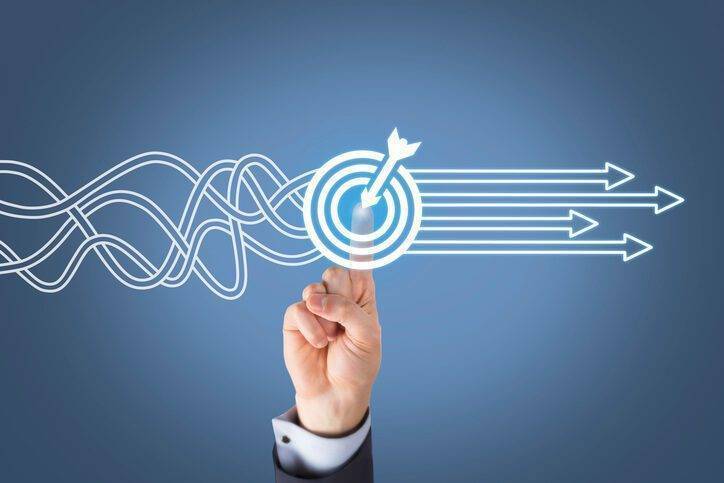 In previous years the company was handicapped by an old legacy system that did not meet the needs of a growing diversified manufacturing company.
The legacy system did not provide multi-site support, WIP control, easy user access to information, and flexible production scheduling capabilities.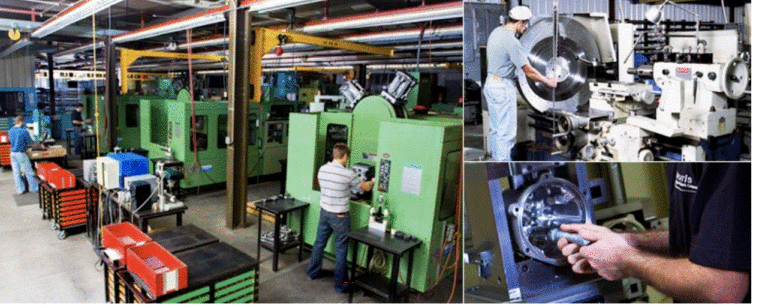 Before working with Ultra's team of independent ERP consultants, the company's processes consisted of an awkward combination of a homegrown legacy software package, Excel for inventory control and reporting functions, and various manual processes for material planning and shop floor execution.
Spirent Communications had acquired 5 companies in 5 different locations: California, Hawaii, Canada, New Jersey, and London. Adtech, the Hawaiian company was growing at 100% a year and was operating on a number of Tier III disparate systems.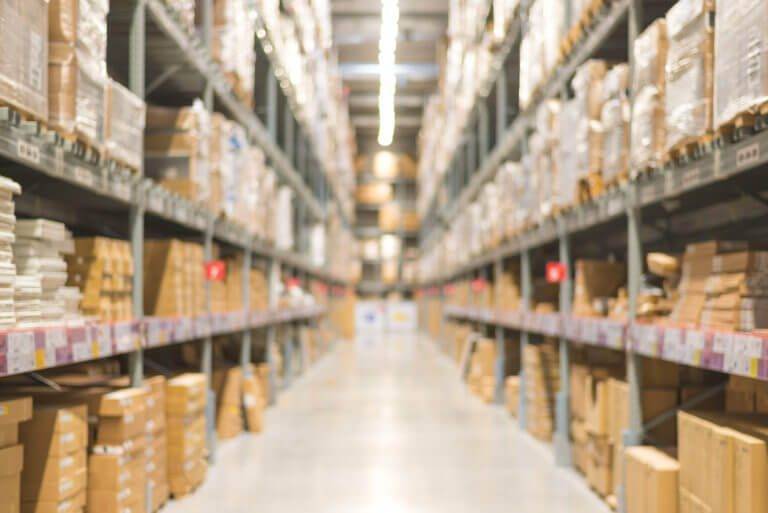 A legacy software system was in place that primarily supported the telemarketing efforts of the in-house sales organization. The system used an outdated database and was eventually ported to a Linux operation system.