Subscribe to my channel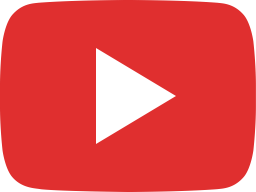 5 Common Mistakes to Avoid During ERP Selection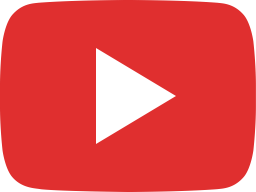 3 Essential Strategies to ERP Project Success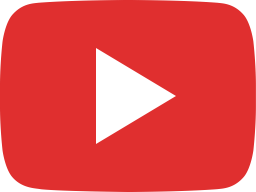 Transform Inventory Management in a Changed Marketplace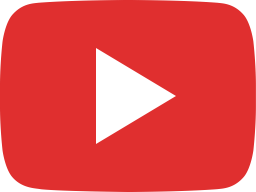 Distribution: 3 Positive Actions to Take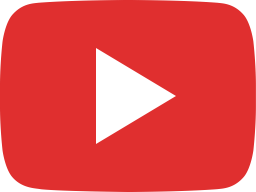 Distribution: 3 Key Areas for Improvement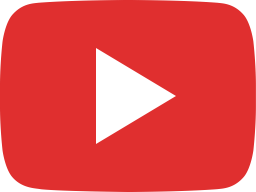 What is low-code ERP?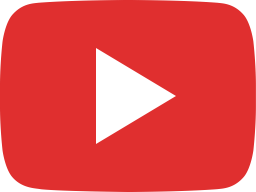 What real-world challenges can low-code solve?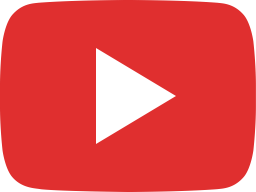 Digital Transformation, IIoT and Making the Move to Predictive Maintenance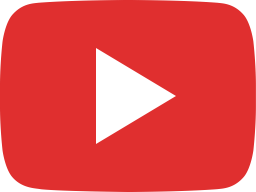 Job Recovery: What factors will impact manufacturing in 2021?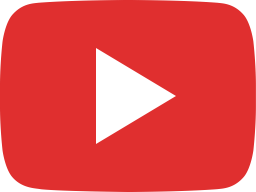 Video Case Study: Pacific Plumbing Supply Enables Future Success with Broad Change Now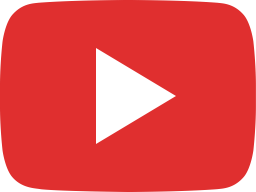 How will global supply chains recover from 2020?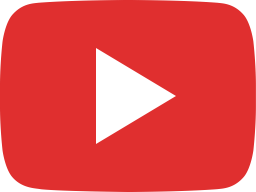 How will politics impact manufacturing & distribution in 2021?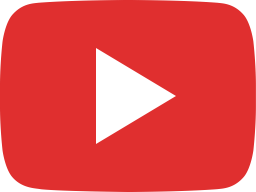 Consumer buying shifts expected through 2021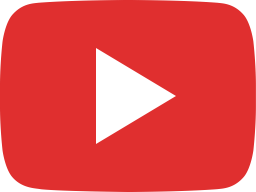 Manufacturing 2021: 4 Industry Trends to Watch and 3 Smart Moves to Make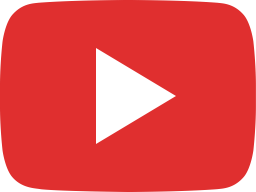 Tech Outlook: Business Process Maturity