Subscribe to my channel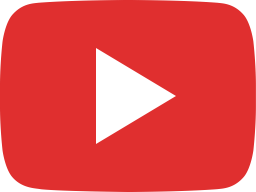 What is legacy ERP technology?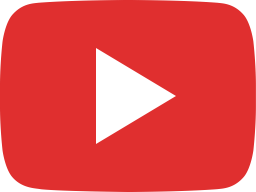 WEBINAR: The Hidden Cost of Legacy ERP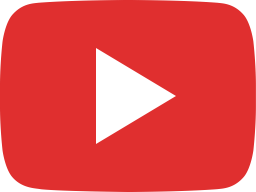 WEBINAR: Top 10 Distribution KPIs - And Why They Matter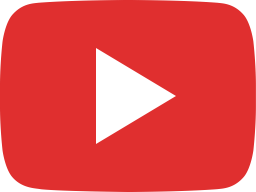 WEBINAR: 4 Keys to Effectively Manage an ERP Project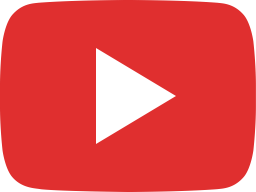 Distribution KPIs: On-time Delivery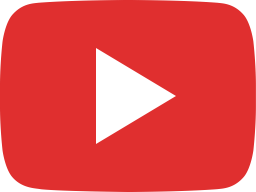 5 Common Mistakes to Avoid During ERP Selection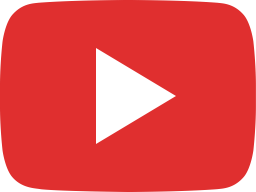 WEBINAR: 3 Essential Strategies to ERP Project Success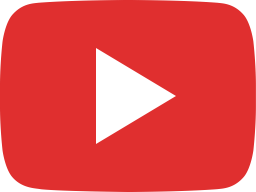 Transform Inventory Management in a Changed Marketplace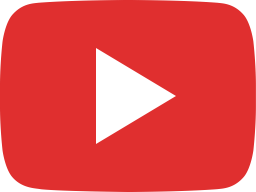 Distribution: 3 Positive Actions to Take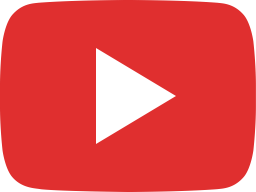 Distribution: 3 Key Areas for Improvement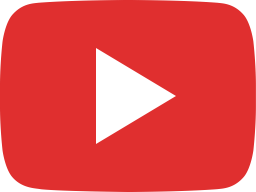 What is low-code ERP?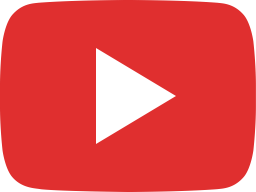 What real-world challenges can low-code solve?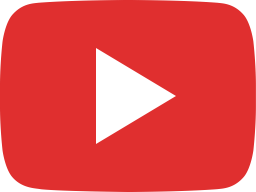 Digital Transformation, IIoT and Making the Move to Predictive Maintenance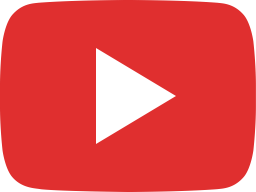 Job Recovery: What factors will impact manufacturing in 2021?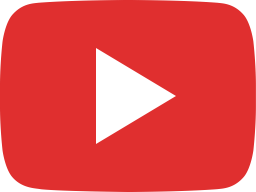 Video Case Study: Pacific Plumbing Supply Enables Future Success with Broad Change Now