Manufacturing Execution System (MES)
Improve efficiency, increase production and reduce costs.
A manufacturing execution system (MES) manages, monitors and synchronizes – in real time – the processes involved in transforming raw materials into finished goods. An MES may operate across multiple function areas, including product lifecycle management (PLM), resource scheduling, order execution and product quality. And an MES creates the as-built record, capturing the data, processes and outcomes of the manufacturing process, which is important in regulated industries, such as food and beverage or pharmaceutical.
Top Manufacturing Excecution System Software Vendors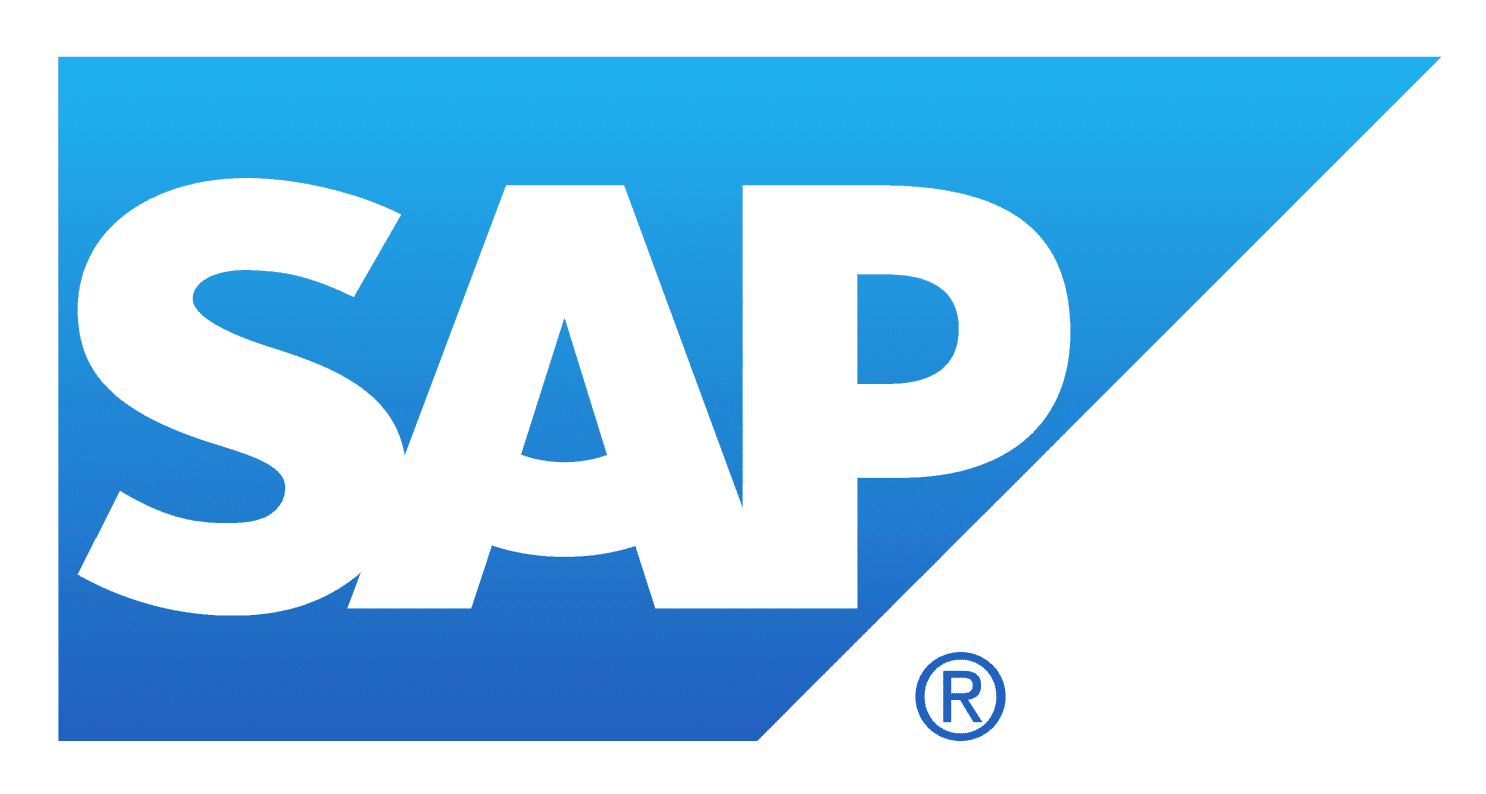 About Manufacturing Execution System Software
A Manufacturing Execution System (MES) captures real-time data on the shop floor from machines and other equipment. The goal: to enable the highest production quality while complying with regulatory standards. With an MES, you gain standardized workflows and the ability to integrate your manufacturing and business processes. And, you can control your operations, and align manufacturing with your supply chain.
What's more, an MES tracks and documents the process from raw goods to finished product – and takes data from multiple inputs, including production machinery and quality control.
Vendors in the Manufacturing Execution Systems space lead with their technology platforms and the ability to optimize production processes. Companies need applications that are both on-premises and in the cloud, along with mobility provided by tablets, smart devices and other handhelds.
MES applications need to be scalable enough for large, multi-site corporations and small to mid-sized companies with complex manufacturing processes. Most MES vendors find success across many manufacturing sub-industries and write software from the shop floor perspective.
Benefits of Manufacturing Execution System Software
Comprehensive Machine Data
Your ERP solution provides access to a tremendous amount of information, but not all ERPs are geared for certain data like production machine output and effectiveness. Being able to track data related to how machines are running and real-time yield information offers your organization the ability to make informed production decisions.
Pushing the boundaries of business transformation.
Applying today's best practices, leveraging our exceptional expertise in manufacturing and distribution, and utilizing a flexible and proven methodology, our services are geared to deliver results you never imagined possible.
We build a foundation for your transformation by understanding your unique requirements, assessing your current state, showing you what's possible with modern solutions, developing a desired future state and optimizing your core processes.
We guide your company through an unbiased, comprehensive and highly structured process designed to determine your best-fit solution – one that will meet your unique requirements, scale with your business and enable your future vision.
We combine a flexible, proven implementation methodology and exceptional project management expertise to reduce your risk, accelerate time-to-benefit, drive ROI and deliver success.
We combine industry best practices, process maturity-focused projects, software enhancements and your new capabilities to sustain process improvements, close the value circle and ensure you maximize the benefits of your ERP solution.
What our customers are saying...
"I would be pretty scared to evaluate vendors without the help of a partner. There is a lot at stake for your company and the vendor. What is really helpful is Ultra can bring an objective way to evaluate these folks, and they know how to keep them honest." Daniel Hanawalt, United Equipment Accessories
"Ultra really was a trusted advisor, especially when interacting with vendors during the selection process. I don't think there was ever a moment where we didn't think Ultra had our best interests at heart. There was never a moment where we didn't trust Ultra was looking out for us." Tim Plummer, IT Director, Deschutes Brewery
"Ultra led a software selection and implementation of ERP/WMS that resulted in more than $350,000 annual savings from improved processes." Tom Cesario, VP of U.S. Operations & IT, Radio Flyer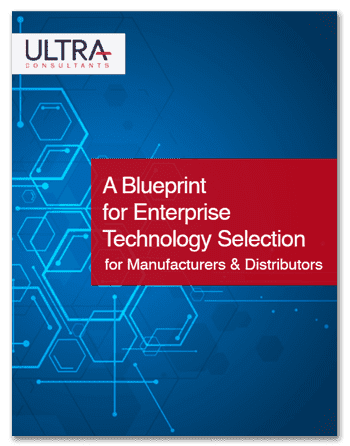 An enterprise technology project is a complex and potentially risk-filled process. Wouldn't it make sense to tap into wisdom from those who have successfully gone before?
This eBook offers informative webcasts, podcasts, white papers, articles, videos and more to create a blueprint for success.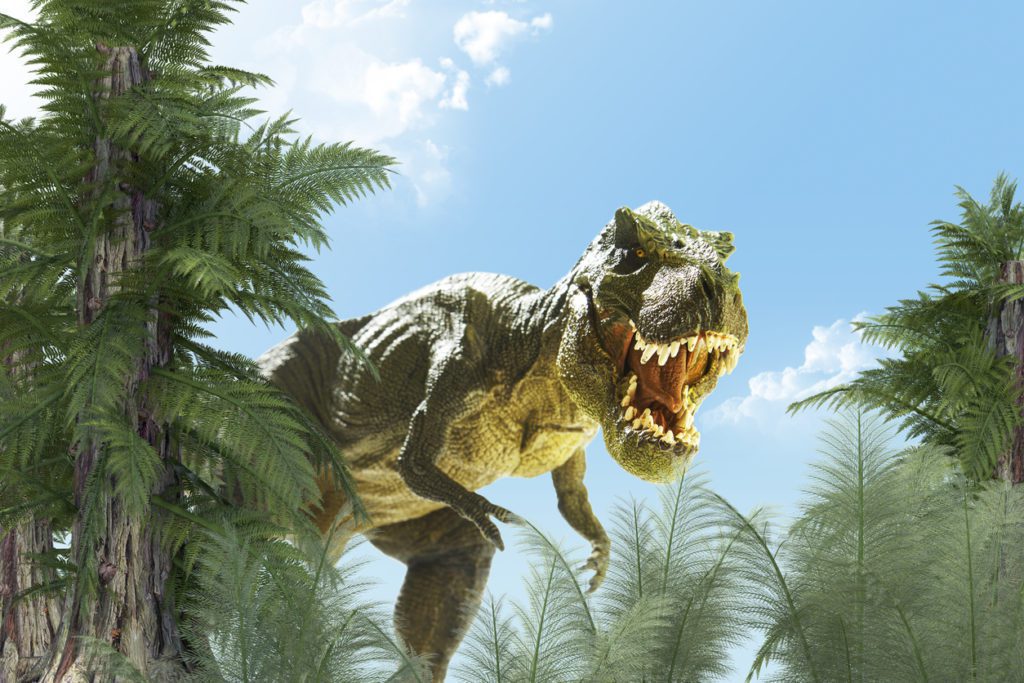 Your old technology can be the reason you lose customers or fail to maximize their lifetime value. And it may hurt your ability to hire and retain top talent. What is the definition of a "legacy" ERP system? What are the problems that come with using yesterday's software to manage today's enterprises? What are the shortcomings of old software? Get the answers, and learn more by viewing the full webinar on-demand.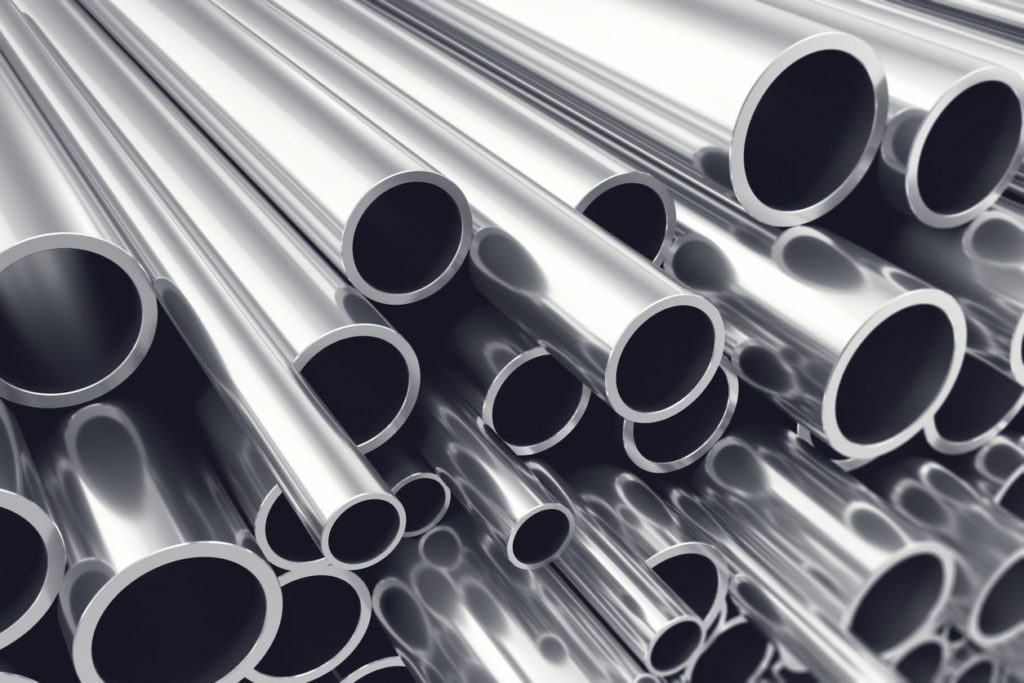 Chicago Tube & Iron was at a technology dead-end: Its 30-year-old, Unix-based operations management system was heavily customized and difficult to maintain and update. While it served the distribution and fabrication company well for many years through changing business models, it was (past) time for an ERP upgrade. But COVID pandemic restrictions and complex customizations presented challenges.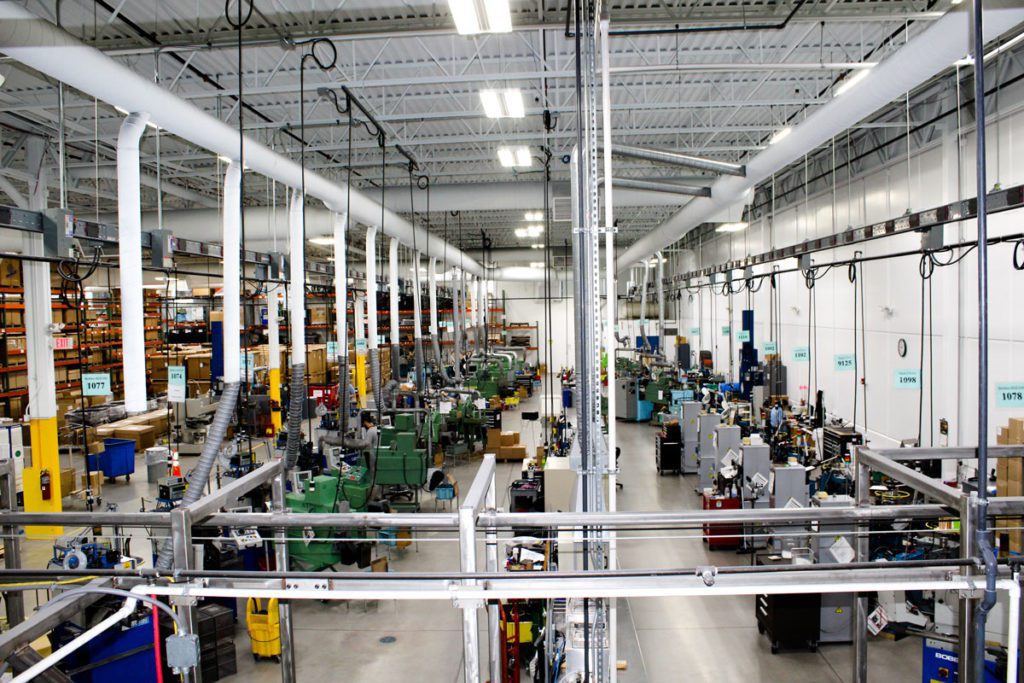 Successful, goal-achieving ERP projects require structure. At Ultra, this framework is provided by our methodology. To show it in action – and reveal why it's critical to success – we are going to follow a single ERP project for a client: R&L Spring Company. Along the way, we'll share the project's real-life challenges (and solutions) and provide an insider's view of a business transformation.