Supply Chain Management (SCM)
Optimize supply chains, vendor relationships and distribution channels
Supply chain management software provides critical capabilities to manage product flow from components to final product. More specifically, it offers tools to optimize supply chains, vendor relationships and distribution channels – and enables the identification of inefficiencies in these channels. Plus, SCM software integrates data and processes previously in silos, and delivers the ability to measure and react to complexities and disruptions within supply chain and logistics.
Top Supply Chain Management Software Vendors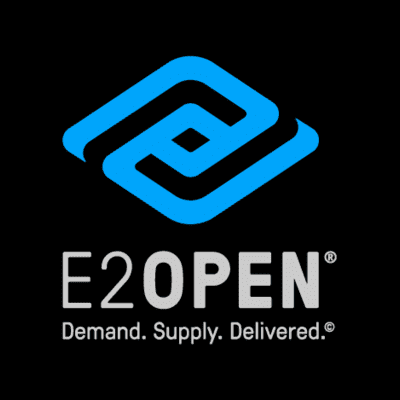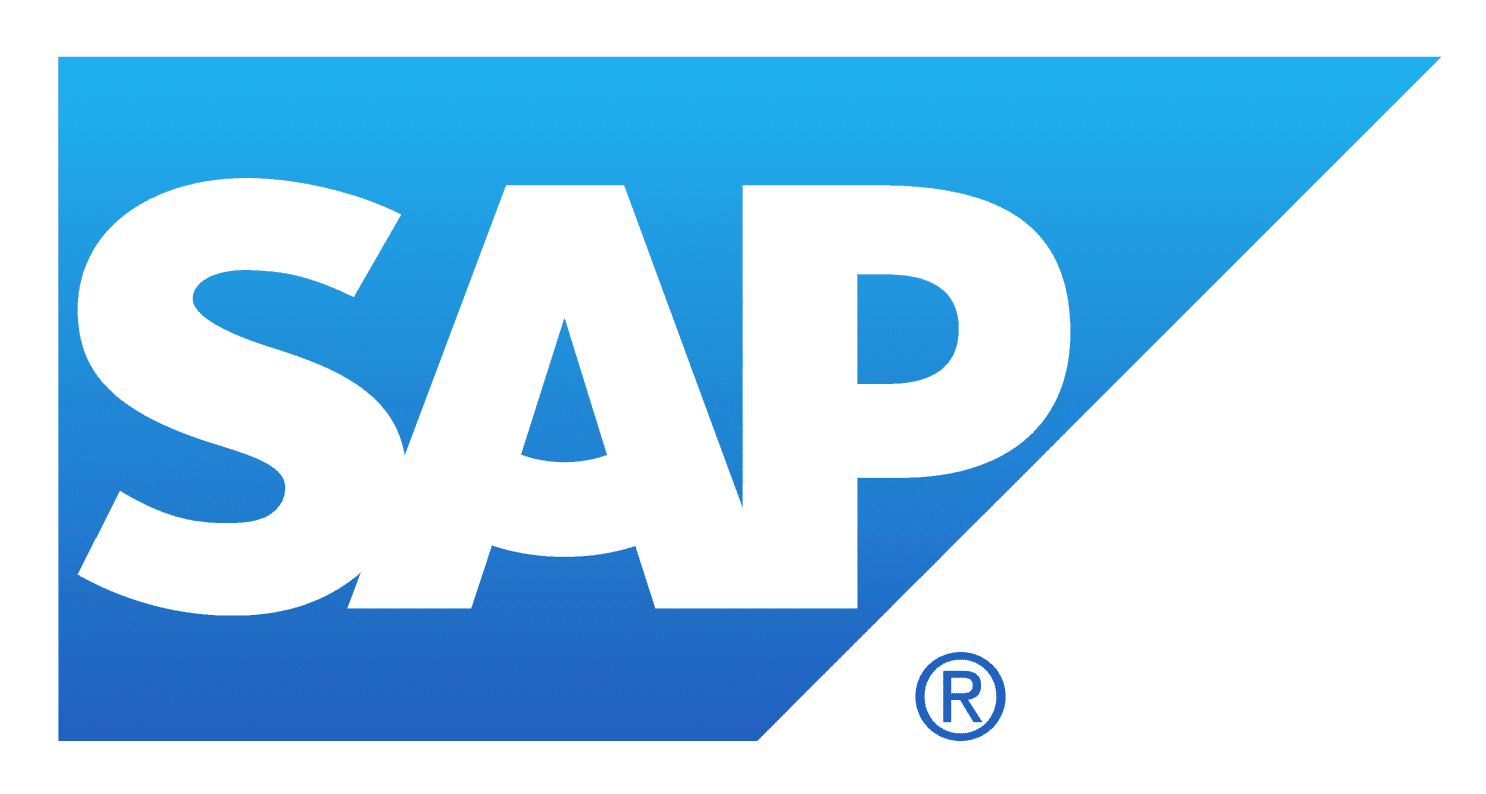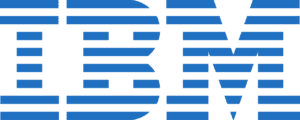 About Supply Chain Management Software
Supply chain management software can help you optimize your supply chains, vendor relationships, and distribution channels. It is important to use this software to identify inefficiencies in these channels, optimize warehouse storage and automate your purchases. SCM software allows you to measure and react to complexities within your supply chain and logistics operations to integrate data processes previously in silos.
Supply chain management software touches many departments within a company because it provides end-to-end visibility and fast access to information on your vendors and customers. Automated workflows can analyze and plan with information from a number of functional areas:
Product Development
Sales & Operations Planning
Procurement
Production
Logistics
Warehouse Management
Automatic workflows, notifications and triggers are key components of any SCM application. Supplier collaboration allows companies to more efficiently manage inventory levels and product flow. Collaboration with customers gives another level of information to analyze. Seasonal product information, trends and fluctuation data can be used to help set expectations.
Top types of supply chain management software typically include Demand Management, Advanced Planning & DRP, and Finite Scheduling tools.
Benefits of Supply Chain Management Software
Users quickly realize the SCM's benefits and utilize the system more and more to access critical data and gain valuable insight. And accurate, real-time data allows managers at all levels to make better, more informed decisions.
Pushing the boundaries of business transformation.
Applying today's best practices, leveraging our exceptional expertise in manufacturing and distribution, and utilizing a flexible and proven methodology, our services are geared to deliver results you never imagined possible.
We build a foundation for your transformation by understanding your unique requirements, assessing your current state, showing you what's possible with modern solutions, developing a desired future state and optimizing your core processes.
We guide your company through an unbiased, comprehensive and highly structured process designed to determine your best-fit solution – one that will meet your unique requirements, scale with your business and enable your future vision.
We combine a flexible, proven implementation methodology and exceptional project management expertise to reduce your risk, accelerate time-to-benefit, drive ROI and deliver success.
We combine industry best practices, process maturity-focused projects, software enhancements and your new capabilities to sustain process improvements, close the value circle and ensure you maximize the benefits of your ERP solution.
What our customers are saying...
"I would be pretty scared to evaluate vendors without the help of a partner. There is a lot at stake for your company and the vendor. What is really helpful is Ultra can bring an objective way to evaluate these folks, and they know how to keep them honest." Daniel Hanawalt, United Equipment Accessories
"Ultra really was a trusted advisor, especially when interacting with vendors during the selection process. I don't think there was ever a moment where we didn't think Ultra had our best interests at heart. There was never a moment where we didn't trust Ultra was looking out for us." Tim Plummer, IT Director, Deschutes Brewery
"Ultra led a software selection and implementation of ERP/WMS that resulted in more than $350,000 annual savings from improved processes." Tom Cesario, VP of U.S. Operations & IT, Radio Flyer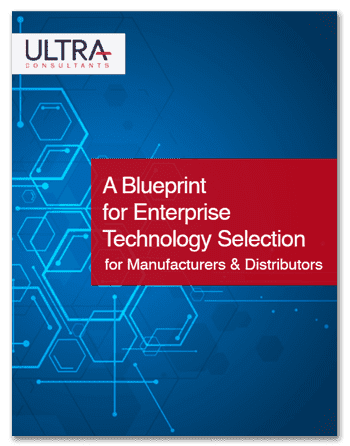 An enterprise technology project is a complex and potentially risk-filled process. Wouldn't it make sense to tap into wisdom from those who have successfully gone before?
This eBook offers informative webcasts, podcasts, white papers, articles, videos and more to create a blueprint for success.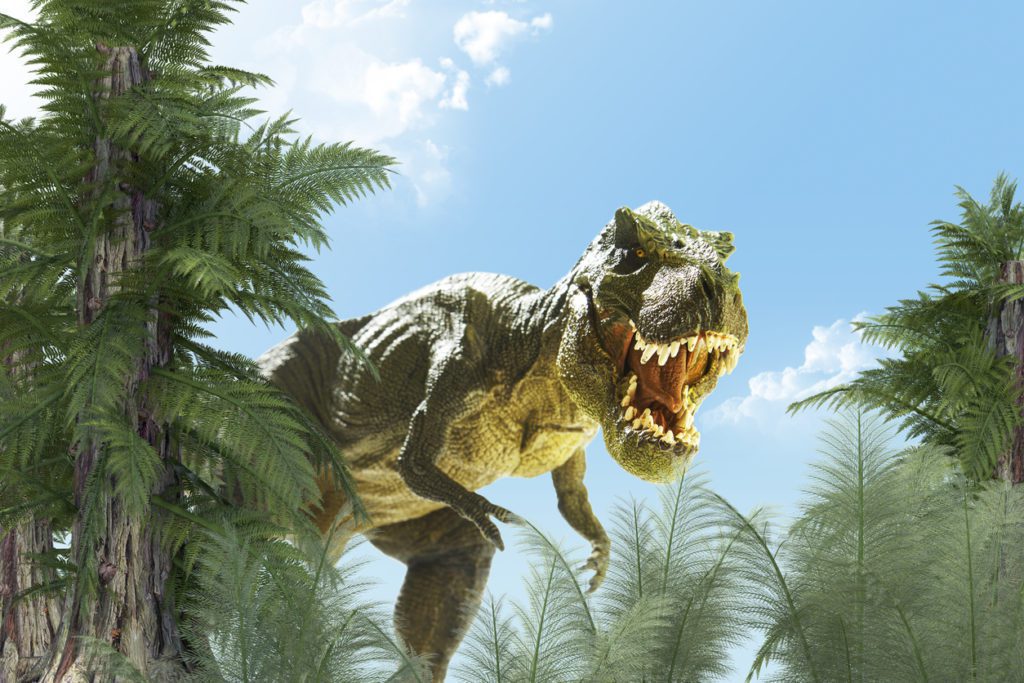 Your old technology can be the reason you lose customers or fail to maximize their lifetime value. And it may hurt your ability to hire and retain top talent. What is the definition of a "legacy" ERP system? What are the problems that come with using yesterday's software to manage today's enterprises? What are the shortcomings of old software? Get the answers, and learn more by viewing the full webinar on-demand.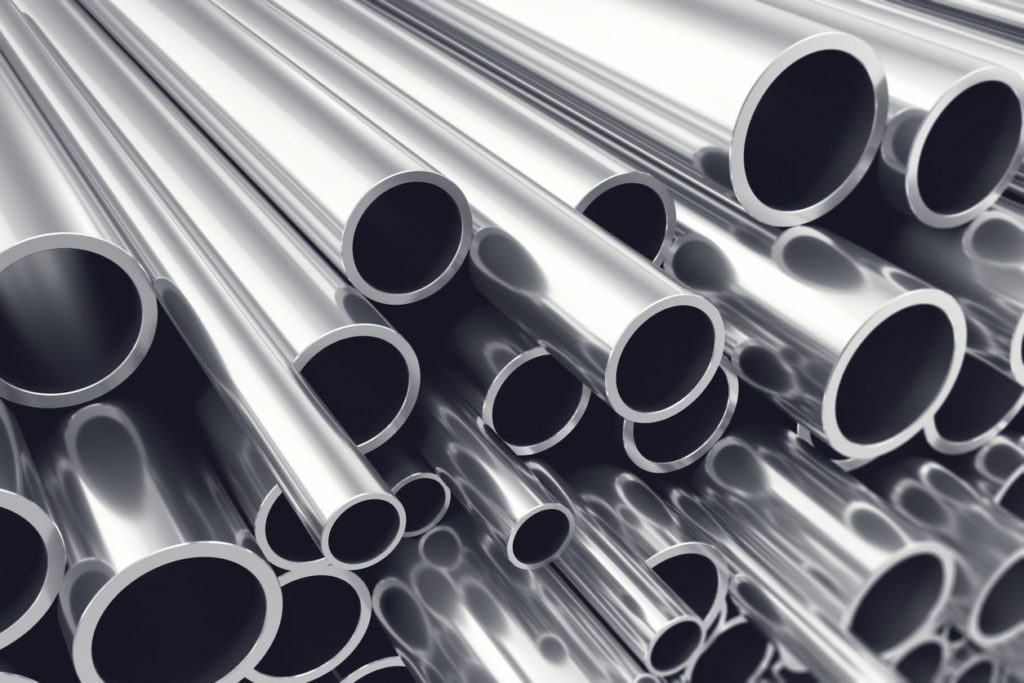 Chicago Tube & Iron was at a technology dead-end: Its 30-year-old, Unix-based operations management system was heavily customized and difficult to maintain and update. While it served the distribution and fabrication company well for many years through changing business models, it was (past) time for an ERP upgrade. But COVID pandemic restrictions and complex customizations presented challenges.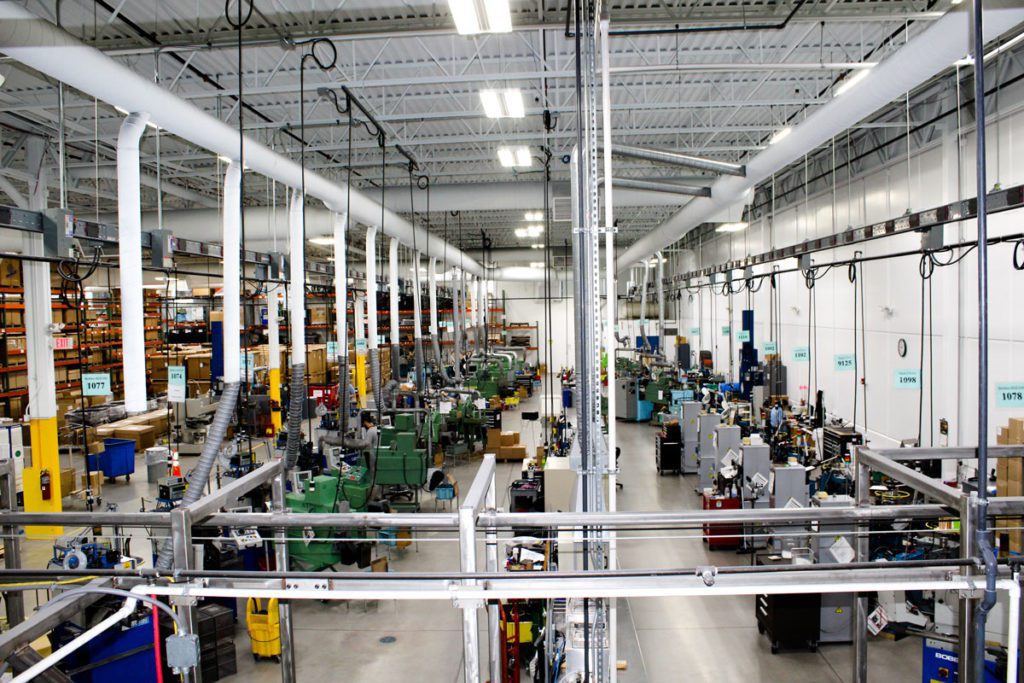 Successful, goal-achieving ERP projects require structure. At Ultra, this framework is provided by our methodology. To show it in action – and reveal why it's critical to success – we are going to follow a single ERP project for a client: R&L Spring Company. Along the way, we'll share the project's real-life challenges (and solutions) and provide an insider's view of a business transformation.