Field Service Management (FSM)
Optimize in-person and remote service, and boost technician productivity.
Field service management solutions improve field technician scheduling, dispatch and parts delivery, and enable effective support of field technician interactions. In addition to managing field service needs via inspection or customer report, sophisticated solutions can automatically determine a field service need through remote monitoring.
Top Field Service Management Software Vendors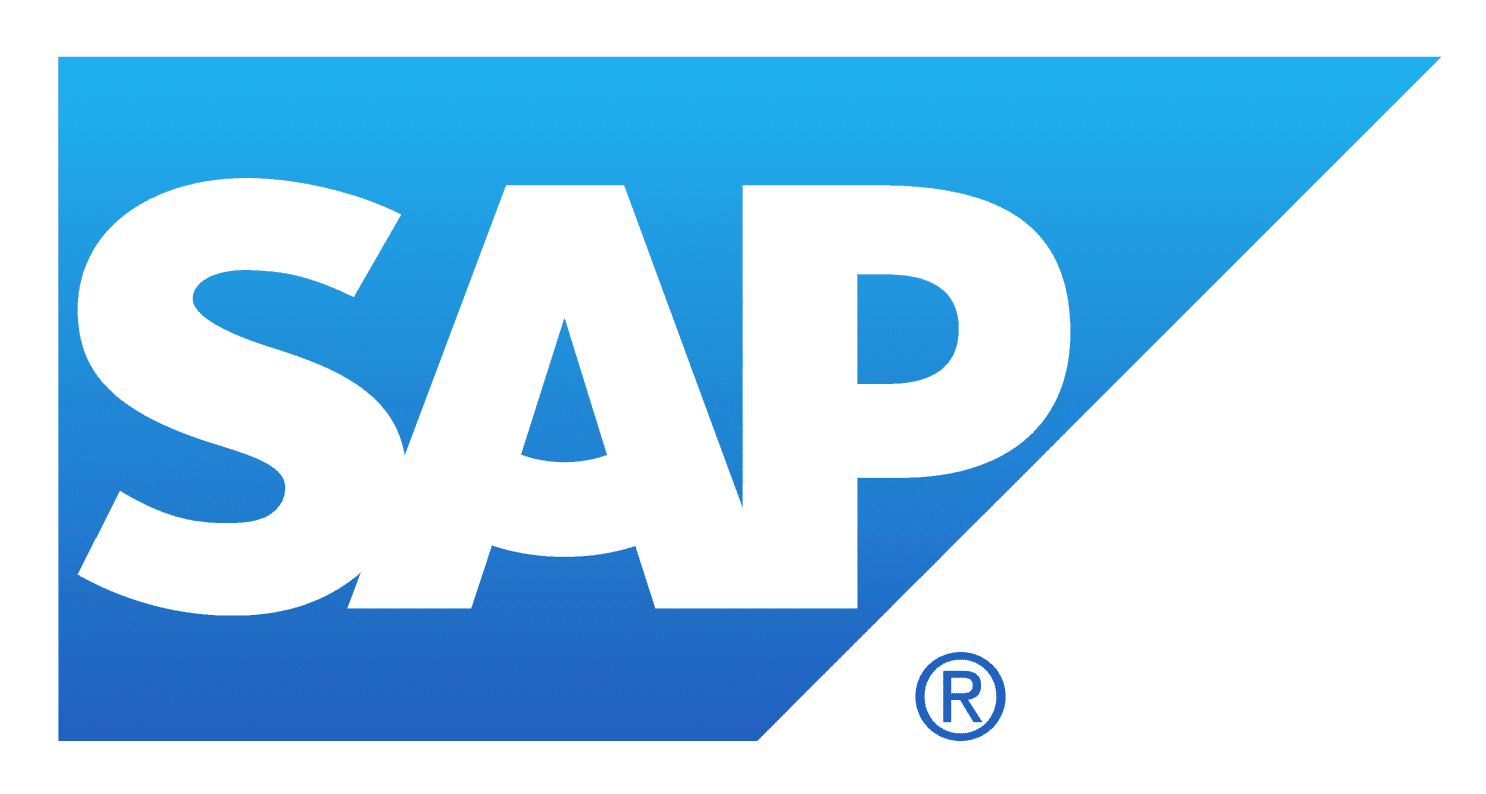 About Field Service Management Software
Field service management software is a requirement for companies that service their product in the field. This type of software is critical for resolving customer issues as soon as they arise, which is necessary to gain (and maintain) customer satisfaction and loyalty. The right field service management software will allow you to track your on-site services and requests, manage your personnel and get deep visibility into your service operations.
Field service management capabilities often are the highest priority within an organization. As you would expect, revenue is the main driver, but also the increased sales and referrals that come from happy customers.
Even though these capabilities have been identified as a focus by many organizations, it is common for field service management and related activities to be managed in separate, low-functioning, non-integrated systems – or even in Excel – which definitely is not a best practice.
Organizations need to leverage ERP software to give themselves the best opportunity to successfully manage these services. Field service management software can play a major role.
What capabilities can you expect from field service management software?
Work orders
Labor and expense management
Scheduling and dispatch
Management of replacement parts
Call center
Technician demand and supply
Vendors in this space need in-the-field experience and collaboration with their customers to provide best practices within their applications. Technology and mobility are very important for service companies. Applications that are fully integrated have an advantage, but add-on service components can provide deeper functionality.
Benefits of Field Service Management Software
Field service management software allows customers to make important decisions in less time. When quotes, configurations, estimates, sales orders and available-to-promise (ATP) data are accessible instantly, the customer can approve and sign instantly on-site.
Pushing the boundaries of business transformation.
Applying today's best practices, leveraging our exceptional expertise in manufacturing and distribution, and utilizing a flexible and proven methodology, our services are geared to deliver results you never imagined possible.
We build a foundation for your transformation by understanding your unique requirements, assessing your current state, showing you what's possible with modern solutions, developing a desired future state and optimizing your core processes.
We guide your company through an unbiased, comprehensive and highly structured process designed to determine your best-fit solution – one that will meet your unique requirements, scale with your business and enable your future vision.
We combine a flexible, proven implementation methodology and exceptional project management expertise to reduce your risk, accelerate time-to-benefit, drive ROI and deliver success.
We combine industry best practices, process maturity-focused projects, software enhancements and your new capabilities to sustain process improvements, close the value circle and ensure you maximize the benefits of your ERP solution.
What our customers are saying...
"I would be pretty scared to evaluate vendors without the help of a partner. There is a lot at stake for your company and the vendor. What is really helpful is Ultra can bring an objective way to evaluate these folks, and they know how to keep them honest." Daniel Hanawalt, United Equipment Accessories
"Ultra really was a trusted advisor, especially when interacting with vendors during the selection process. I don't think there was ever a moment where we didn't think Ultra had our best interests at heart. There was never a moment where we didn't trust Ultra was looking out for us." Tim Plummer, IT Director, Deschutes Brewery
"Ultra led a software selection and implementation of ERP/WMS that resulted in more than $350,000 annual savings from improved processes." Tom Cesario, VP of U.S. Operations & IT, Radio Flyer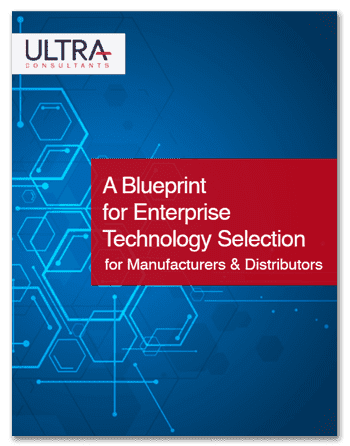 An enterprise technology project is a complex and potentially risk-filled process. Wouldn't it make sense to tap into wisdom from those who have successfully gone before?
This eBook offers informative webcasts, podcasts, white papers, articles, videos and more to create a blueprint for success.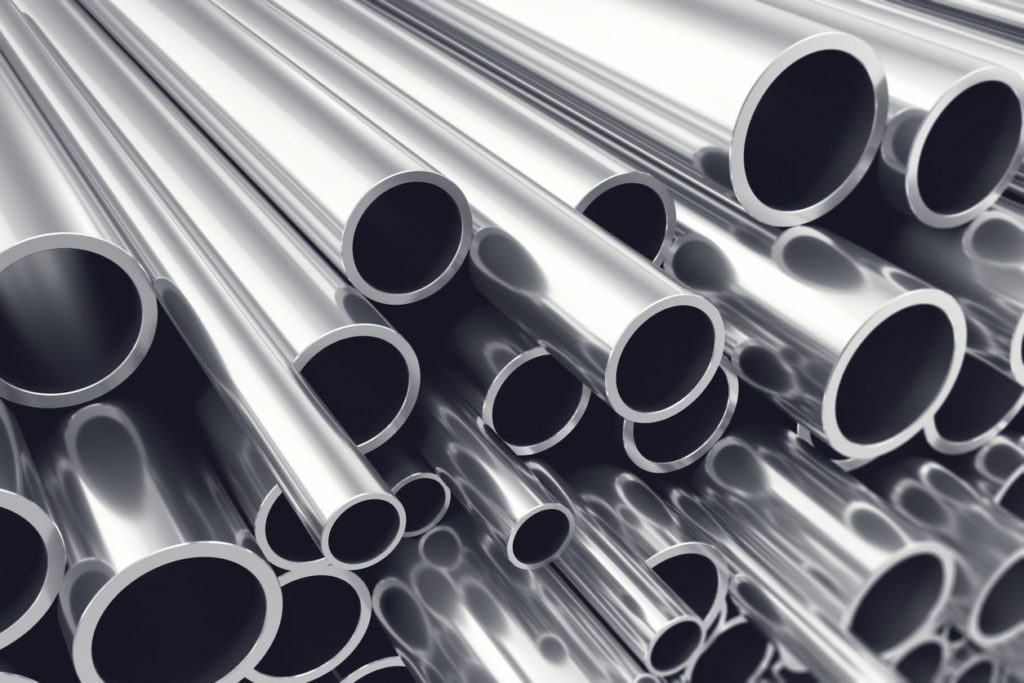 Chicago Tube & Iron was at a technology dead-end: Its 30-year-old, Unix-based operations management system was heavily customized and difficult to maintain and update. While it served the distribution and fabrication company well for many years through changing business models, it was (past) time for an ERP upgrade. But COVID pandemic restrictions and complex customizations presented challenges.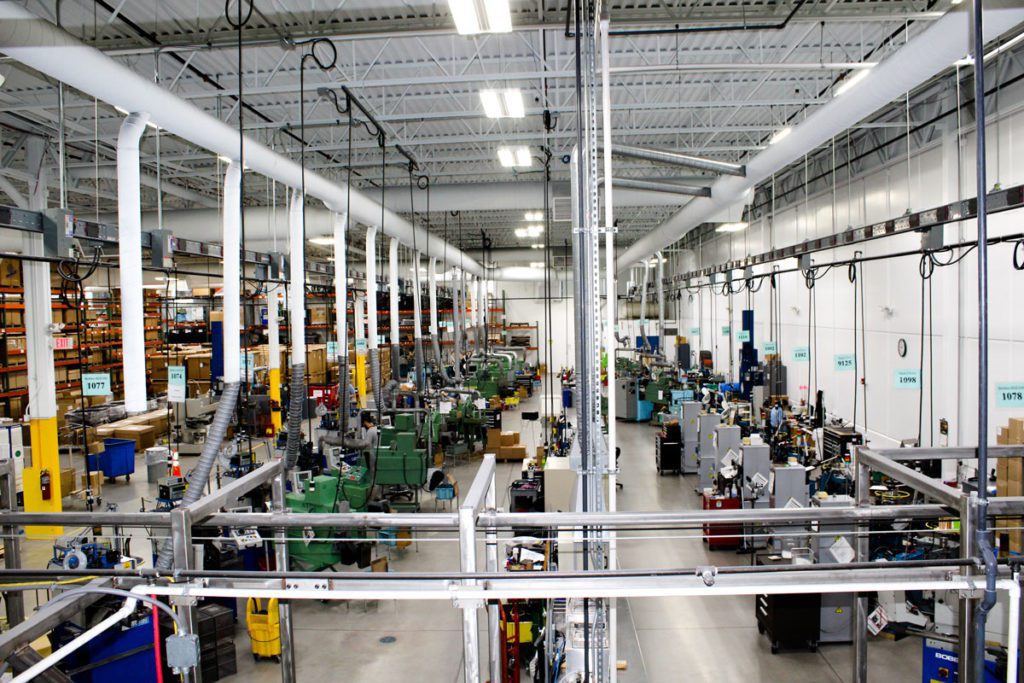 Successful, goal-achieving ERP projects require structure. At Ultra, this framework is provided by our methodology. To show it in action – and reveal why it's critical to success – we are going to follow a single ERP project for a client: R&L Spring Company. Along the way, we'll share the project's real-life challenges (and solutions) and provide an insider's view of a business transformation.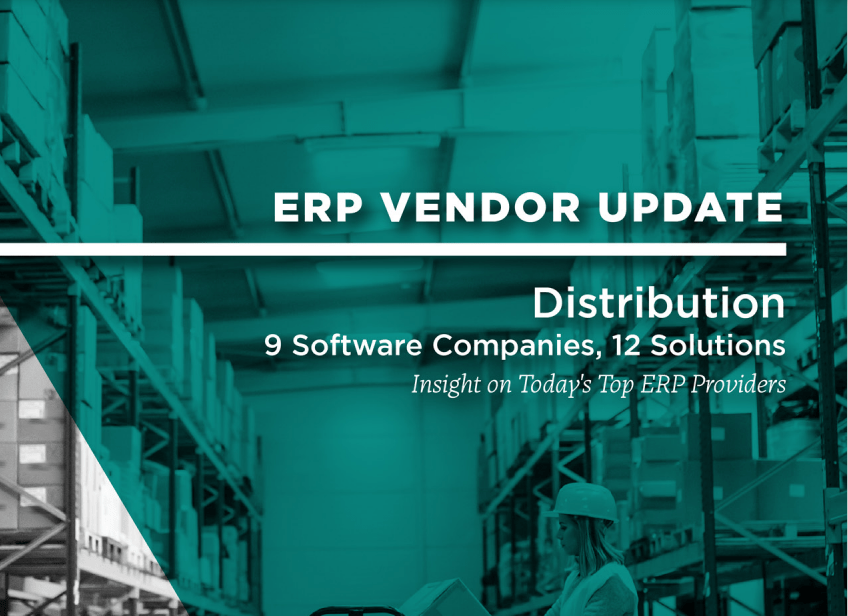 To accelerate core processes, maximize efficiency and have an up-to-the-minute view of operations, distributors need the right ERP solution – one that meets the unique needs of the industry and their organization. What is the best ERP software for your company? Get the detailed knowledge you need to make an informed and intelligent choice when you read the 2021 ERP Vendor Update: Distribution.