Advanced ERP solutions connect and integrate processes, aggregate and analyze complex data flows and enable faster and more informed decisions.
Be more efficient, get lean and stay competitive.
The electronics & high tech industry is extraordinarily diverse, and today its companies – large and small – face a multitude of challenges.
Business models are more complex. Global competition is growing. Margins and profitability are shrinking. New technologies flow in a continuous stream. Products are multiplying and morphing. Margins and profitability are shrinking.
The solutions start with a modern ERP system – and its tools to enable real-time data visibility, effective management, and increased process automation.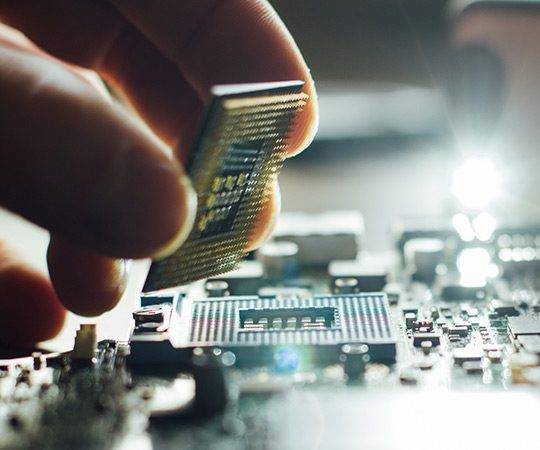 ERP Software Vendors for Electronics & High Tech
Ultra compiles valuable software intelligence, critical capabilities insight and a deep understanding of your industry's unique functional requirements via ongoing research, regular software vendor briefings and project technology selections.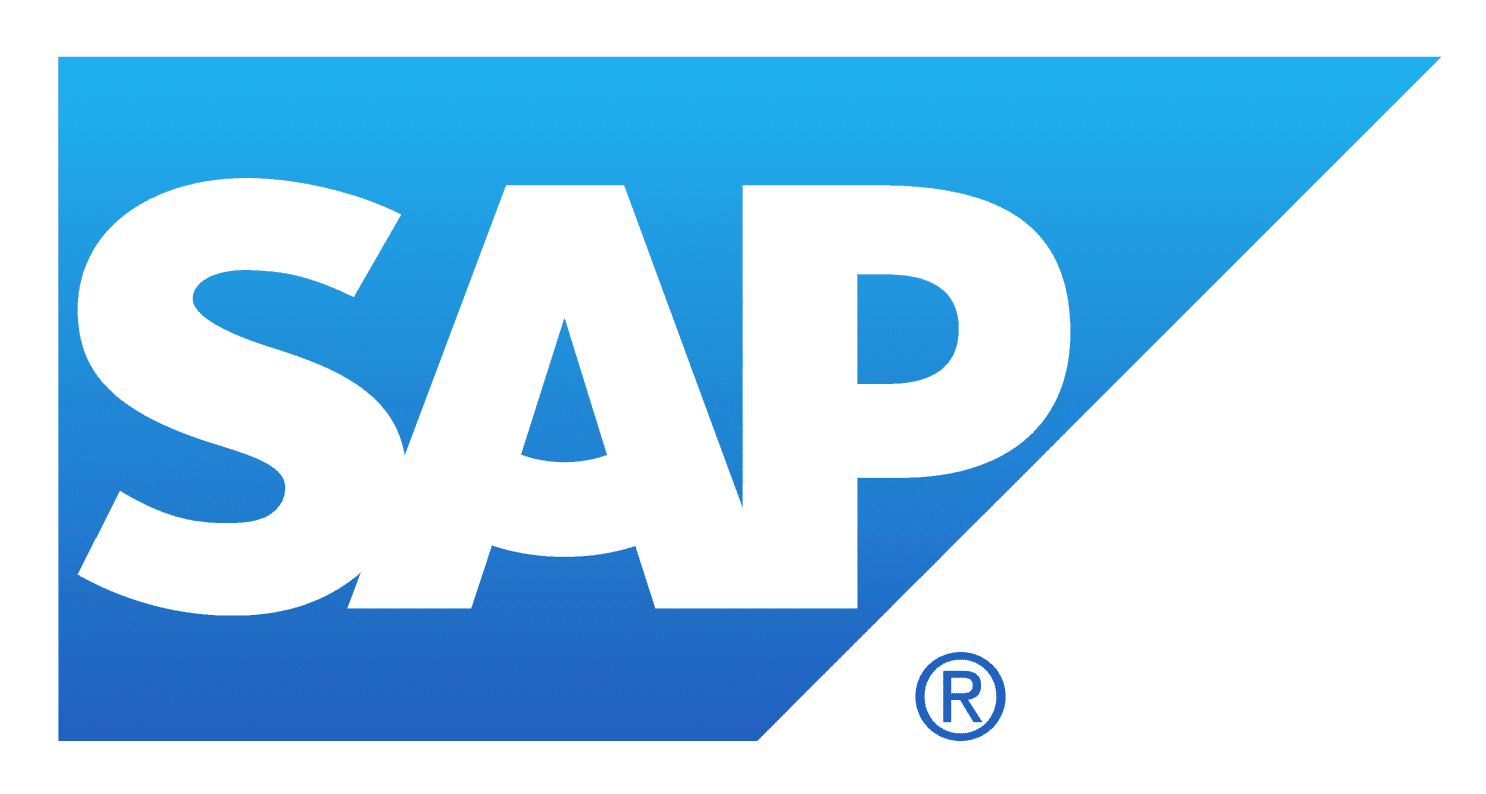 Smarter processes and operations deliver growth.
Today's ERP solutions accelerate business processes, optimize operations and offer the accurate and complete insight required to make intelligent strategic choices.
Configuration Management

Sophisticated manufacturing tools allow for more flexibility and customization – and enable advanced MTO and CTO strategies.

QA + Regulatory Compliance

Combining ERP, PLM and QMS software connects product development, supply chain and quality management.

Production Reporting

Data generated by tools, machines and processes provide real-time insight, inform process optimization and enable proactive responses.

Supply Chain Management

Powerful sourcing and logistics management tools enhance flexibility and make it possible to respond quickly to market changes.
Pushing the boundaries of business transformation.
Applying today's best practices, leveraging our exceptional expertise in manufacturing and distribution, and utilizing a flexible and proven methodology, our services are geared to deliver results you never imagined possible.
We build a foundation for your transformation by understanding your unique requirements, assessing your current state, showing you what's possible with modern solutions, developing a desired future state and optimizing your core processes.
We guide your company through an unbiased, comprehensive and highly structured process designed to determine your best-fit solution – one that will meet your unique requirements, scale with your business and enable your future vision.
We combine a flexible, proven implementation methodology and exceptional project management expertise to reduce your risk, accelerate time-to-benefit, drive ROI and deliver success.
We combine industry best practices, process maturity-focused projects, software enhancements and your new capabilities to sustain process improvements, close the value circle and ensure you maximize the benefits of your ERP solution.
"Our entire team appreciates Ultra's impartial advice and guidance in helping us run such a controlled and logical evaluation process. This certainly made it easier for the best solution to surface, and saved us time, allowing us to get to the finish line quicker." Norm Bridge, VP Operations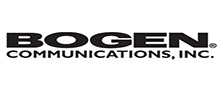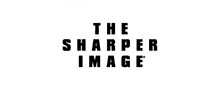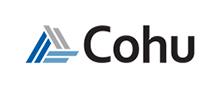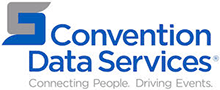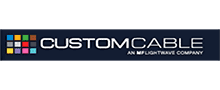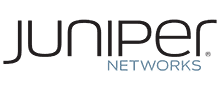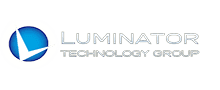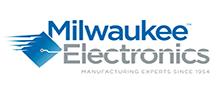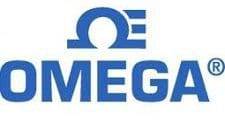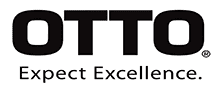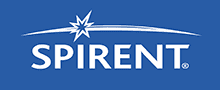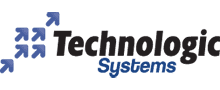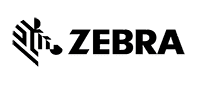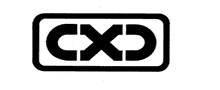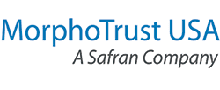 Industry Insights: Electronics & High Tech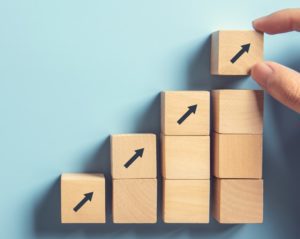 Listen in as Ultra's CEO Jeff Carr covers a broad list of topics, including how manufacturers are coping with today's business challenges and how Industry 4.0 technologies offer mid-sized organizations huge benefits.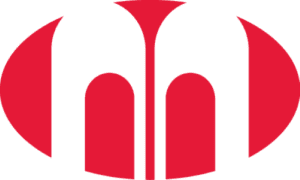 Thanks to technological advances in the industry, the global smart meters market is expected to grow from $20.7 billion in 2020 to $28.6 billion by 2025, a compound annual growth rate of 6.7 percent. For companies at the forefront, it's a chance to gain ground and boost revenue.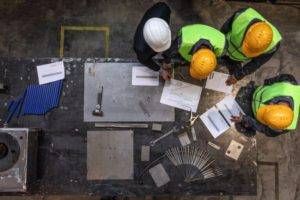 The Ultra ERP Blog keeps pace with enterprise software market activity – especially as it relates to ERP selection and enterprise software implementation.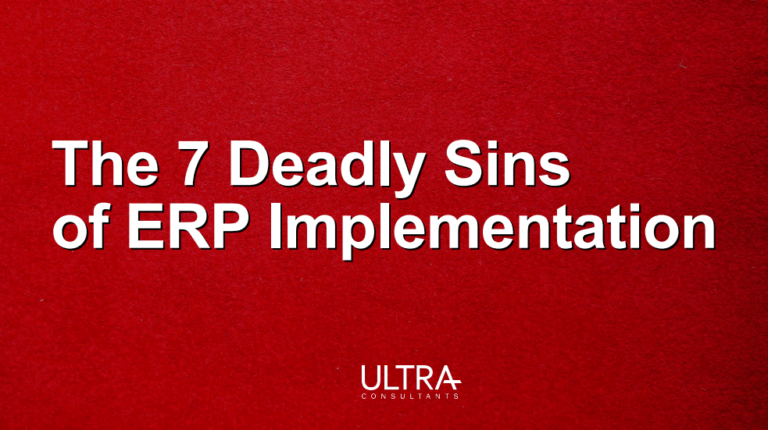 Our new eBook offers distributors and manufacturers insight and information that will help their project teams stay focused, follow best practices and make smart decisions