Business Process Improvement Consulting Services
Transform your operations for maximum productivity, efficiency and a competitive edge in today's changing times. Our business process improvement consulting services help you optimize processes to drive benefits across your organization.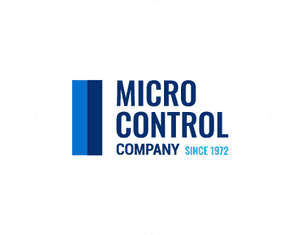 Ultra helped Micro Control eliminate manual processes for visibility into cost tracking and work in progress.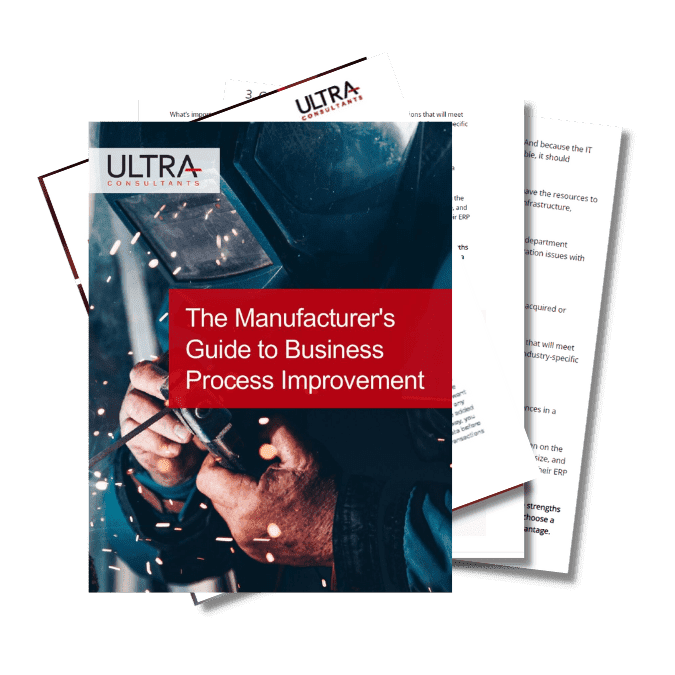 Download the Manufacturer's Guide to Business Process Improvement for strategies to drive results
Expert advice to make your goals a reality.
In the competitive landscape of modern business, many firms are turning to business process management consulting to streamline operations and enhance efficiency. Among the plethora of options, the best lean implementation consulting team stands out, providing unparalleled insights into optimizing workflows and reducing waste. By seeking business performance improvement consulting, companies not only identify areas of redundancy but also harness innovative strategies to maximize their potential. These tailored business process improvement solutions offer a roadmap to elevate performance while mitigating potential pitfalls. Engaging with a seasoned business process management consultant can be a transformative step, ushering in a new era of operational excellence for an organization.
Partnering with Ultra for business process management consulting & optimization means you'll get expert advice tailored to your unique business needs and workflows. With decades of experience in manufacturing and distribution, we'll help you identify opportunities for process improvement across your warehouse, factory floor, and back office—leveraging best practices including Lean, Six Sigma, and Kaizen for maximum results.
Benefits of Business Process Improvement:
Improved Business Agility

Reduced Costs

Higher Efficiency

Increased Data Visibility

Better Regulation Compliance
Our Proven Business Process Improvement Methodology
Business Process Improvement Frequently Asked Questions
A Business Process Improvement (or BPI) consultant is an expert who understands the latest technology and best practices relating to the client's industry and analyzes a business's current people, processes and systems to make recommendations that improve overall efficiency.
An external business process improvement (BPI) consultant views internal people, processes and systems in an unbiased manner. With efficiency and profitability as end-goals, the consultant highlights opportunities to automate and streamline every aspect of operations, from purchasing to shipping. This reduces human error and removes redundancies while improving datastreams for decision-makers.
In today's hyper-competitive business environment, companies can't afford to stagnate. A continuous-improvement methodology, known as kaizen, a Japanese term meaning "change for the better", is the basis for most successful BPI initiatives. With the right choice of expert business consultant, Business Process Improvement strategies can work to remove inefficiencies and improve the productivity of employees, leading to improvements in market share and the company's bottom line.
Exploring industry insights highlights how ERP solutions empower the cannabis industry, streamlining operations and compliance in this rapidly evolving sector.
As an independent ERP consulting firm, it's a topic that comes up often as project…
As an independent ERP consulting firm, it's a topic that comes up often as project…
An aging Enterprise Resource Planning (ERP) system is like an old house or vehicle—the older…