Business Process Improvement
Rigorous analysis. Comprehensive Insight. Every ERP project follows a unique path.
But for Ultra they all start with the same step: Business Process Improvement.
Foundational

Understanding your business requirements and improving your business processes is essential. Our business process improvement services build the foundation for your business transformation.

Value-Driven

Intelligent, optimized processes deliver real, bottom-line benefits that include greater efficiency and lower costs – and maximize the ROI of your ERP project.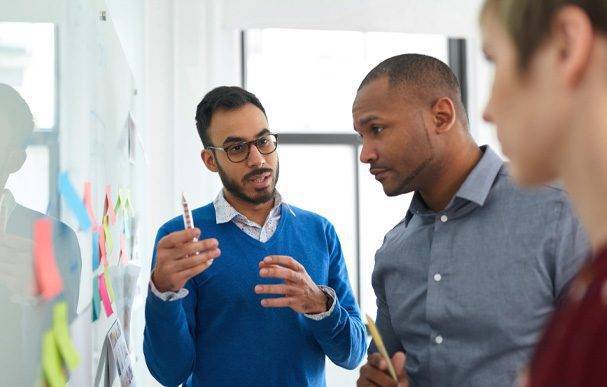 Business Process Improvement: By the Numbers
We focus on operational performance first, rather than software, because a detailed analysis of your processes, practices and structure pinpoints areas for improvement, accelerates time-to-benefit and informs the technology selection process.
01PROJECT ORGANIZATION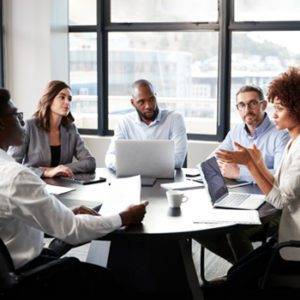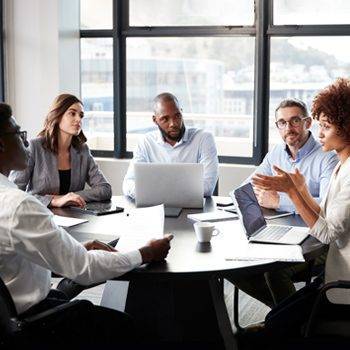 PROJECT ORGANIZATION
Critical structure.
Your project – and every project we do – starts with the basics. Project Organization includes a number of important first steps: Setting up the project team structure. Selecting the people from across your organization who will play important roles on the Steering, Core, Workstream and Extended Teams. Determining the cadence and content of project status reporting.
02CURRENT STATE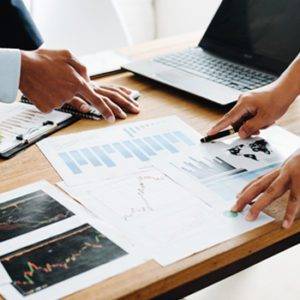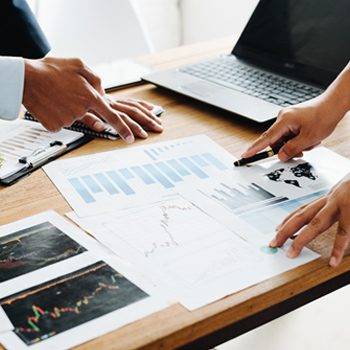 CURRENT STATE
Essential discovery.
The successful transformation of your business requires, first, a thorough assessment of your Current State. This critically important, Lean-influenced analysis gathers key performance metrics, maps core business processes and functions, and produces documentation and visualizations that make it easy to identify inefficient, wasteful and redundant effort.
When completed, the current state analysis offers an exploration and evaluation of business operations, business processes, IT strategy and software systems, as well as master data and information flow – and identifies and prioritizes problems and opportunities.
03VISIONING & EDUCATION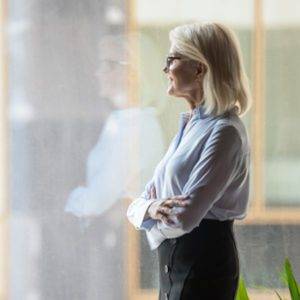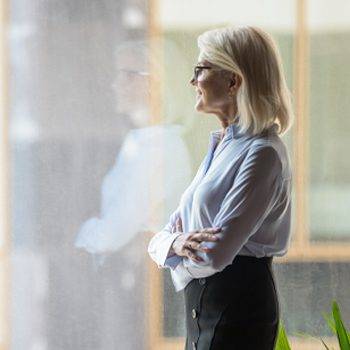 VISIONING & EDUCATION
Necessary foundation.
An underappreciated but key component of the BPI process, Visioning & Education brings you up-to-date on the capabilities of today's ERP technologies (and the possibilities and opportunities they offer), educates you on current best practices, helps you imagine your processes transformed, and creates a platform to define a future state.
04FUTURE STATE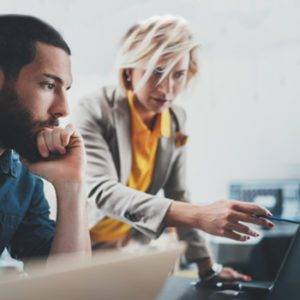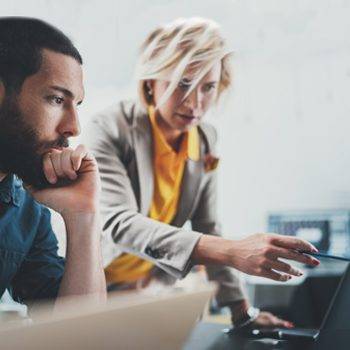 FUTURE STATE
Valuable vision.
The development and definition of your organization's Future State is critically important: Knowing the endpoint improves project focus, shortens implementation timeframe, prevents detours and wasted energy and expense, and shortens time-to-benefit. The process begins with collaborative business process re-engineering workshops, problem resolution, gap analysis and opportunity determination. It continues with a deep dive into your future requirements and technology landscape. And it concludes with the delivery of a detailed vision of your remade processes, a transformation roadmap and a project charter.
05BUSINESS CASE FOR CHANGE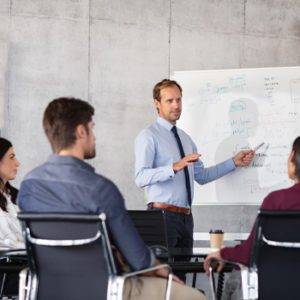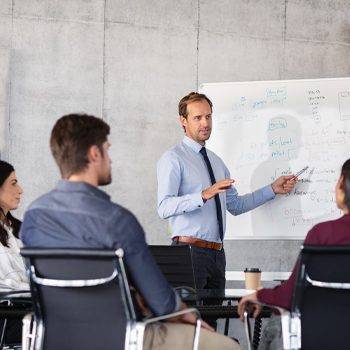 BUSINESS CASE FOR CHANGE
Required rationale.
We answer your most important question – Why? – by establishing the goals of your project and validating the improvements offered by your redesigned business processes. The foundation of the Business Case for Change is a thorough analysis of the gap between your Current State and Future State. And its building blocks are a quantification of the efficiencies delivered by streamlined processes, a transformational roadmap and the identification of high-value opportunities.
Look inside our Business Process Improvement services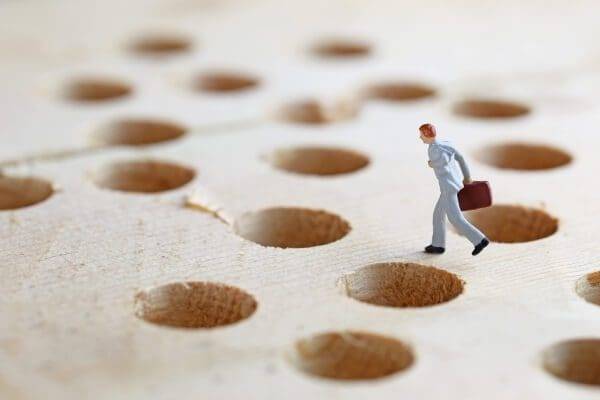 Manufacturing and distribution organizations initiate business process improvement (BPI) projects to streamline business processes, identify areas where efficiency can be improved, and enable better, more effective utilization of resources and assets. But, experts say, the majority of BPI projects do not achieve their goals.
Download a comprehensive eBook that shares insight to plan, structure and implement a business process improvement initiative.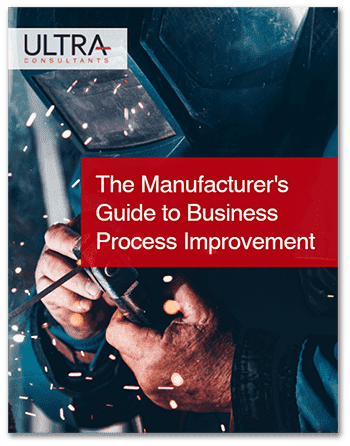 ULTRA'S BUSINESS TRANSFORMATION SERVICES