Product Lifecycle Management Software
Enhance productivity, shorten time-to-market and cut costs.
For businesses seeking to understand what is PLM software, it can be best described as a comprehensive system that oversees the entire journey of a product, from inception to retirement. Essentially, PLM, or life cycle management software, is integral for enterprises to keep track of their product's evolution and various stages. To delve deeper, a PLM tools list offers a range of functionalities, from design collaboration to version control, tailored to support all product-related operations. The myriad of product life cycle management solutions available in the market today ensures that companies can select tools best aligned with their unique requirements. By integrating a product life cycle management system, organizations can seamlessly coordinate and manage every facet of their product's journey, ensuring efficiency and consistency throughout.
Our PLM software consulting services are geared toward helping our clients choose the right product lifecycle management solutions for their particular needs.  Our expertise helps to eliminate frustration and provide a positive end result.
About Product Lifecycle Management Software
Engineering-intensive companies need the capabilities of product lifecycle management software (PLM) to improve the productivity of engineering resources and reduce the time required to developnew products.
High tech, food and beverage, industrial equipment and automotive manufacturers, among other industries, leverage different types of PLM software in different ways. And Research and development (R&D) teams leverage it to be more innovative and efficient while collaborating with an increasing number of resources.
Whether you are collaborating with the market to create a new cookie flavor, communicating across international time zones to create a prototype, streamlining maintenance on a piece of equipment to analyze the end-of-life data in an engine, PLM products are impactful tools when selected, implemented and used properly.
Most PLM processes start with a request for R&D, and then progress through collaboration, design phases, engineering change control, prototyping, release, production, and use & maintenance through end-of-life.
Enterprise project management and project accounting are critical aspects of PLM software. Teams need to set realistic timeframes and milestones throughout the project, and information from the project needs to flow directly into the financial side to understand costs and set margins.
Internal and external collaboration, such as getting employees, departments and locations aligned, enhances efficiency and takes productivity to the next level by bringing suppliers and customers into the collaboration efforts.
The right PLM software will provide interfaces to computer-aided design (CAD) drawings/data and documentation control or vaulting.
Benefits of Project Lifecycle Management Software
When teams are able to communicate and produce with a common toolset, it eliminates manual efforts such as data collection and input. Having information in one location with easy access from all sides is a major step in reducing a new product's time-to-market.
Pushing the boundaries of business transformation.
Applying today's best practices, leveraging our exceptional expertise in manufacturing and distribution, and utilizing a flexible and proven methodology, our services are geared to deliver results you never imagined possible.
Business Process Improvement
Our business process improvement consulting services build a foundation for your transformation by understanding your unique requirements, assessing your current state, showing you what's possible with modern solutions, developing a desired future state and optimizing your core processes.
Enterprise Technology Selection
Our technology selection services guide your company through an unbiased, comprehensive and highly structured process designed to determine your best-fit solution – one that will meet your unique requirements, scale with your business and enable your future vision.
Solution Implementation Management
Our software implementation services combine a flexible, proven implementation methodology and exceptional project management expertise to reduce your risk, accelerate time-to-benefit, drive ROI and deliver success.
Business Value Realization
Our business value realization process combines industry best practices, process maturity-focused projects, software enhancements and your new capabilities to sustain process improvements, close the value circle and ensure you maximize the benefits of your ERP solution.
What our customers are saying...
"I would be pretty scared to evaluate vendors without the help of a partner. There is a lot at stake for your company and the vendor. What is really helpful is Ultra can bring an objective way to evaluate these folks, and they know how to keep them honest." Daniel Hanawalt, United Equipment Accessories
"Ultra really was a trusted advisor, especially when interacting with vendors during the selection process. I don't think there was ever a moment where we didn't think Ultra had our best interests at heart. There was never a moment where we didn't trust Ultra was looking out for us." Tim Plummer, IT Director, Deschutes Brewery
"Ultra led a software selection and implementation of ERP/WMS that resulted in more than $350,000 annual savings from improved processes." Tom Cesario, VP of U.S. Operations & IT, Radio Flyer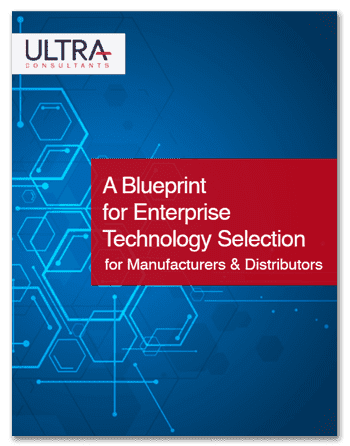 An enterprise technology project is a complex and potentially risk-filled process. Wouldn't it make sense to tap into wisdom from those who have successfully gone before?
This eBook offers informative webcasts, podcasts, white papers, articles, videos and more to create a blueprint for success.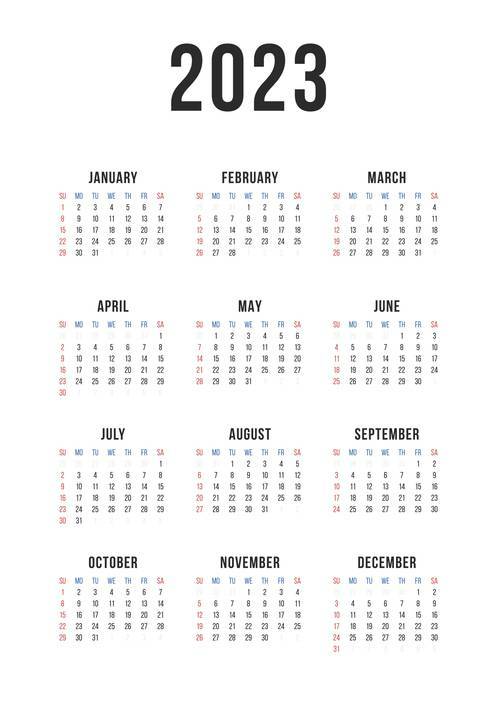 As an independent ERP consulting firm, it's a topic that comes up often as project teams look to Ultra to understand the best way to work through enterprise system selection to improve key processes related to inventory management.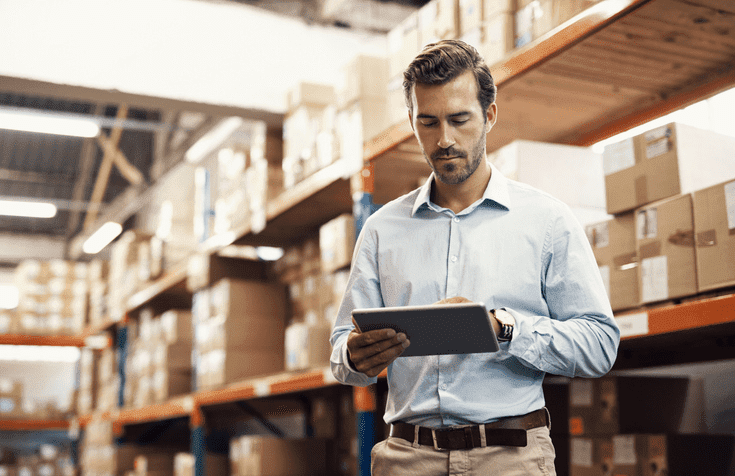 As an independent ERP consulting firm, it's a topic that comes up often as project teams look to Ultra to understand the best way to work through enterprise system selection to improve key processes related to inventory management.

An aging Enterprise Resource Planning (ERP) system is like an old house or vehicle—the older it gets, the more it needs to be maintained. And, like a house or car, at some point it makes sense to purchase a new one rather than continue to fix the old one.