About Our ERP Consulting & Implementation Services
We create the foundation for your business transformation, guide your technology selection, provide structure for successful implementation and, most important, ensure that you achieve your performance goals.
We know your business.

Ultra Consultants is an independent enterprise software consulting firm serving the manufacturing and distribution industries in North America and around the world.

Leveraging our exceptional ERP expertise, deep industry experience, today's best practices and a rigorous, proven methodology, we help your organization realize the benefits of modern enterprise technologies – and see real bottom-line results.

Our services are built for your industry. We understand your processes and requirements.

Our solutions leverage our expertise. We help you choose software to meet your unique needs.

Our results reflect our ERP experience. We maximize benefits and minimize risk – and deliver success.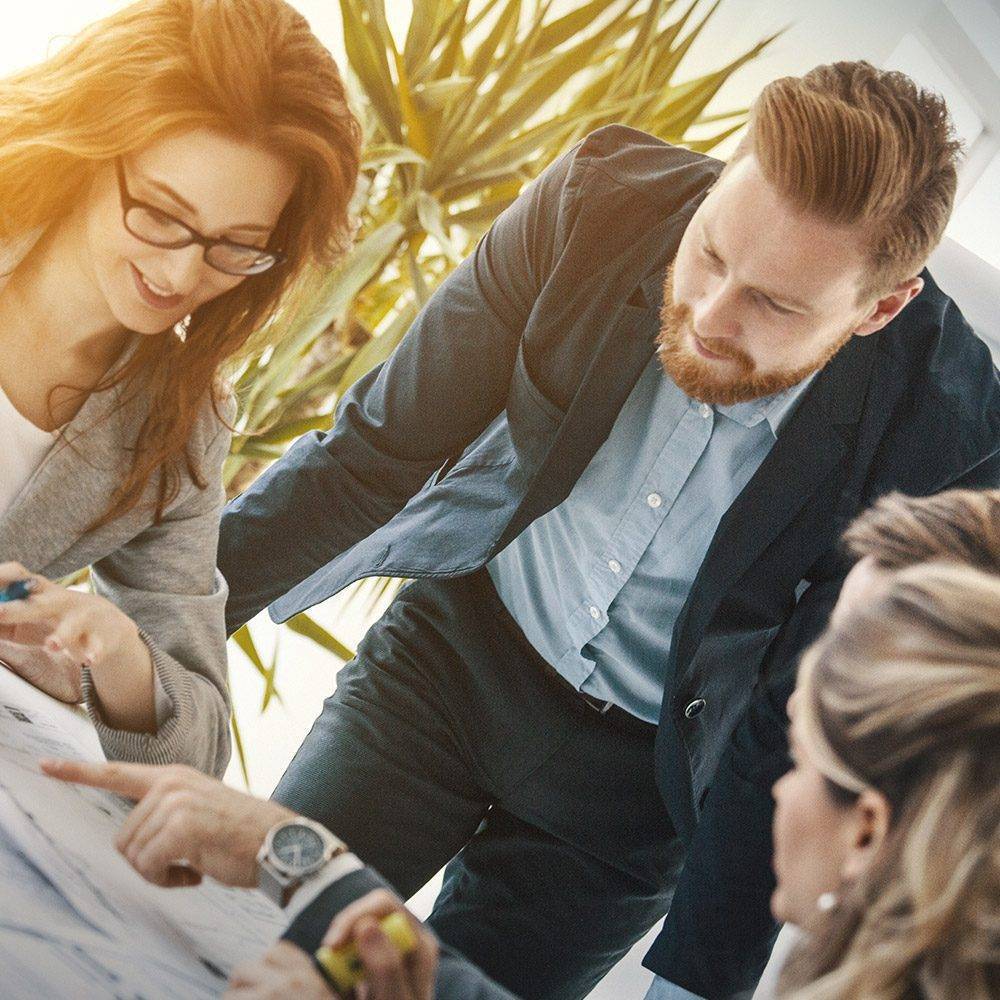 Our close focus on manufacturing and distribution means we understand the unique needs of your industry.
We deliver extraordinary results every day. And we've done it year after year after year.
Our customers represent virtually every segment of manufacturing and distribution.
Our work focuses on delivering improved processes and enterprise performance.
What we believe and seek to achieve.
OUR VISION

Empower our clients to transform their business and realize their true profit potential.
OUR MISSION

Plan, measure, and deliver business performance and profitability improvements to manufacturers & distributors, using our deep industry expertise and proven methodology.
OUR CULTURE

We champion a culture of inclusion that enables diversity to thrive.

Ultra is proud to have an active Diversity, Equity and Inclusion team that is open to all of our passionate and engaged employees, they provide opportunities for individuals to share experiences, respond to past and present social issues, plan initiatives and more.

We know this is an ongoing journey. We are committed to it with goals and focused efforts to improve recruiting and hiring practices, promote education and awareness, build external partnerships with under-represented communities and advocate for positive change.
We understand your challenges.

At the start of a project, we tell our customers that they are about to begin a journey of improvement and transformation. We've been on that journey, too.

From our first day in 1994, we've served the manufacturing and distribution industries exclusively, and focused our work on helping companies improve overall business performance. Over the years, Ultra improved – learning from our customers and experiences, adapting to new technologies and evolving our services to meet the changing needs of our core industries.

And we've grown our organization and expanded our team, hiring some of the best business process improvement consultants, software experts and project management professionals in the business.

Along the way we've been recognized for our work and our workplace. Among other awards, in 2018 we were named one of the "Top 20 ERP Solutions Companies" by CIO Review. And for five consecutive years (and running) our organization has been certified as a "Great Place to Work" by the Great Place to Work® Institute. Plus, in 2016 Ultra was ranked in the FORTUNE 50 Best Small Workplaces by Fortune Magazine.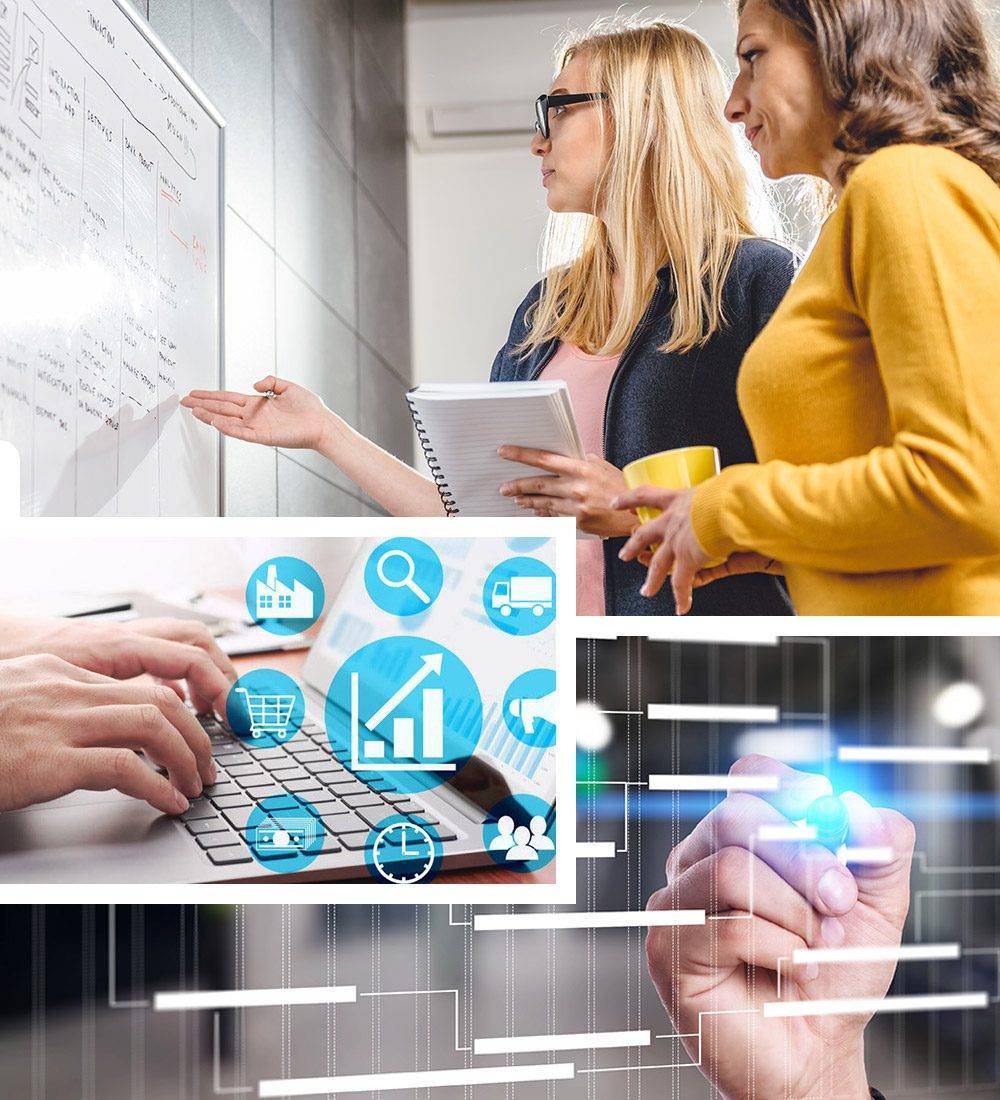 Two industries. From A to Z.
Our customers represent virtually every segment of manufacturing and distribution. And we've helped these organizations – big, medium and small – improve their performance.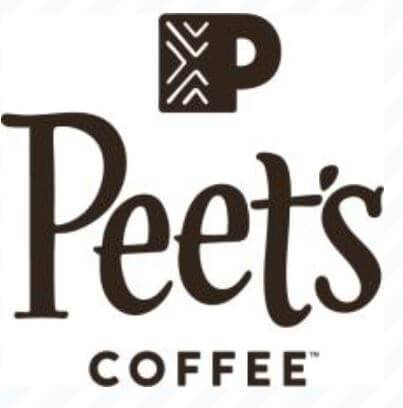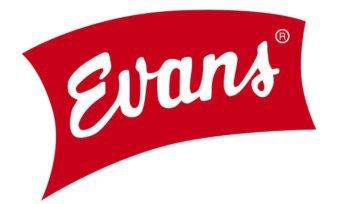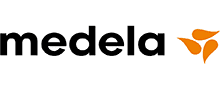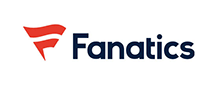 ERP is a long and difficult road, and not something a company does on a day-to-day basis, therefore it is common to not be familiar with the best practices and pitfalls that come along with a project. Bringing in Ultra can help you see further down the road for what's coming up and what to avoid."  Tyler Christensen, Chief Strategy Officer/VP Supply Chain
Pushing the boundaries of business transformation.
Applying today's best practices, leveraging our exceptional expertise in manufacturing and distribution, and utilizing a flexible and proven methodology, our services are geared to deliver results you never imagined possible.
Business Process Improvement
Our business process improvement consulting services build a foundation for your transformation by understanding your unique requirements, assessing your current state, showing you what's possible with modern solutions, developing a desired future state and optimizing your core processes.
Enterprise Technology Selection
Our technology selection services guide your company through an unbiased, comprehensive and highly structured process designed to determine your best-fit solution – one that will meet your unique requirements, scale with your business and enable your future vision.
Solution Implementation Management
Our software implementation services combine a flexible, proven implementation methodology and exceptional project management expertise to reduce your risk, accelerate time-to-benefit, drive ROI and deliver success.
Business Value Realization
Our business value realization process combines industry best practices, process maturity-focused projects, software enhancements and your new capabilities to sustain process improvements, close the value circle and ensure you maximize the benefits of your ERP solution.