Solution Implementation Management
Expertise applied. Success expected. When we manage your software solution implementation, you can expect a focus on your business requirements and value drivers, structured project management, special attention to the utilization of resources and a productive relationship with your chosen vendors. Ultimately, our job is to ensure that your implementation is successful and business value is realized.
Smart software solution implementation focused on your goals.
Ultra's software solution implementation methodology is built on 27 years of manufacturing and distribution industry experience. This expertise is a main contributor to successful implementation, achieving your desired future state for business operations and, ultimately, business performance improvement.
Working with client and vendor resources, the Ultra team drives the activities needed for a more predictable, on-time and on-budget transformation to efficient processes and a modern technology platform. What's more, our organizational change management services are embedded throughout our methodology to ensure your organization and people are engaged, educated, collaborative and prepared for significant change.
DIRECT CONNECTION

Our experience shows that the hard work we do in the business process optimization phase has a clear positive effect on implementation efficiency, project timeframe and time-to-benefit.

CRITICAL STRUCTURE

Ultra's implementation management methodology is designed to maximize the integration of your team, your software vendor, your implementation partner and our consultants.
IMPORTANT CONTINUITY

With our business process consultants involved in your implementation, you ensure your solution is implemented and configured to achieve your future state business operations goals.

MEASURABLE RESULTS

A well-managed implementation lowers business operational risk, improves speed-to-value, minimizes project scope creep and reduces delays caused by error and rework.
Software Solution Implementation Strategy
The Ultra team combines forces with your team, technology vendors and software implementation partner to achieve your strategic goals. We utilize our implementation best practices to guide every aspect of the project. Our project framework ensures all related project components are included. And our experienced consultants find and fill gaps in knowledge, skills and resources.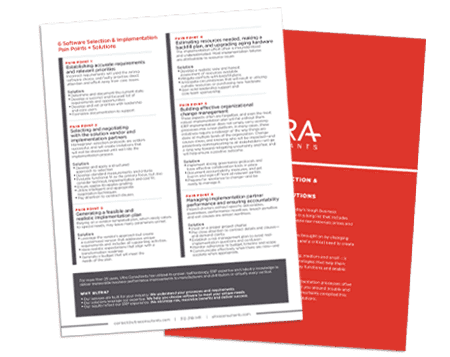 6 SOFTWARE SELECTION & IMPLEMENTATION PAIN POINTS + SOLUTIONS
Software selection and implementation processes often present challenges of their own. To steer you around trouble and help you drive success, Ultra's experts compiled a list of pain points and solutions to be aware of as you embark on this journey.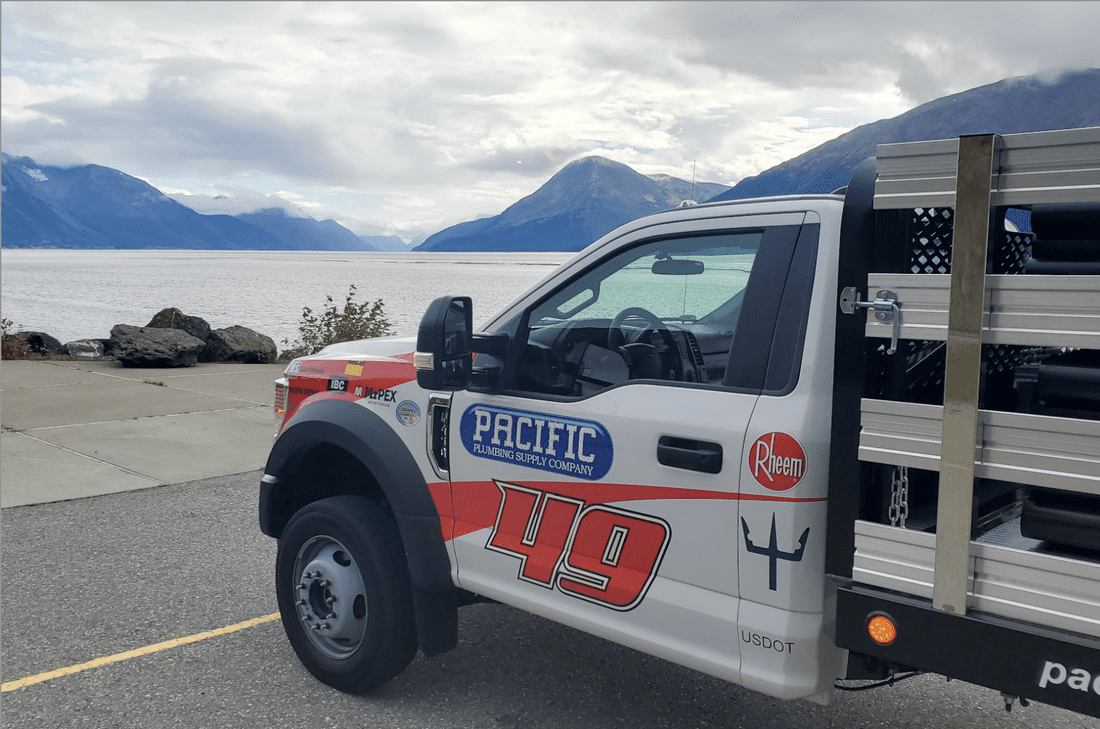 PACIFIC PLUMBING SUPPLY CO.
Complex Project Requires Special Expertise
Every implementation has points at which specialized expertise is required, and Ultra brought in resources from inside and outside its organization to resolve complex issues. This access to high-level support was critical to the project's success.
EVANS FOOD GROUP
Acquisitions Drive ERP Upgrade
Evans Food Group struggled to manage its operations using multiple legacy enterprise systems, outdated software and unstandardized, inefficient processes. A new ERP was long overdue – and required a smart deployment strategy.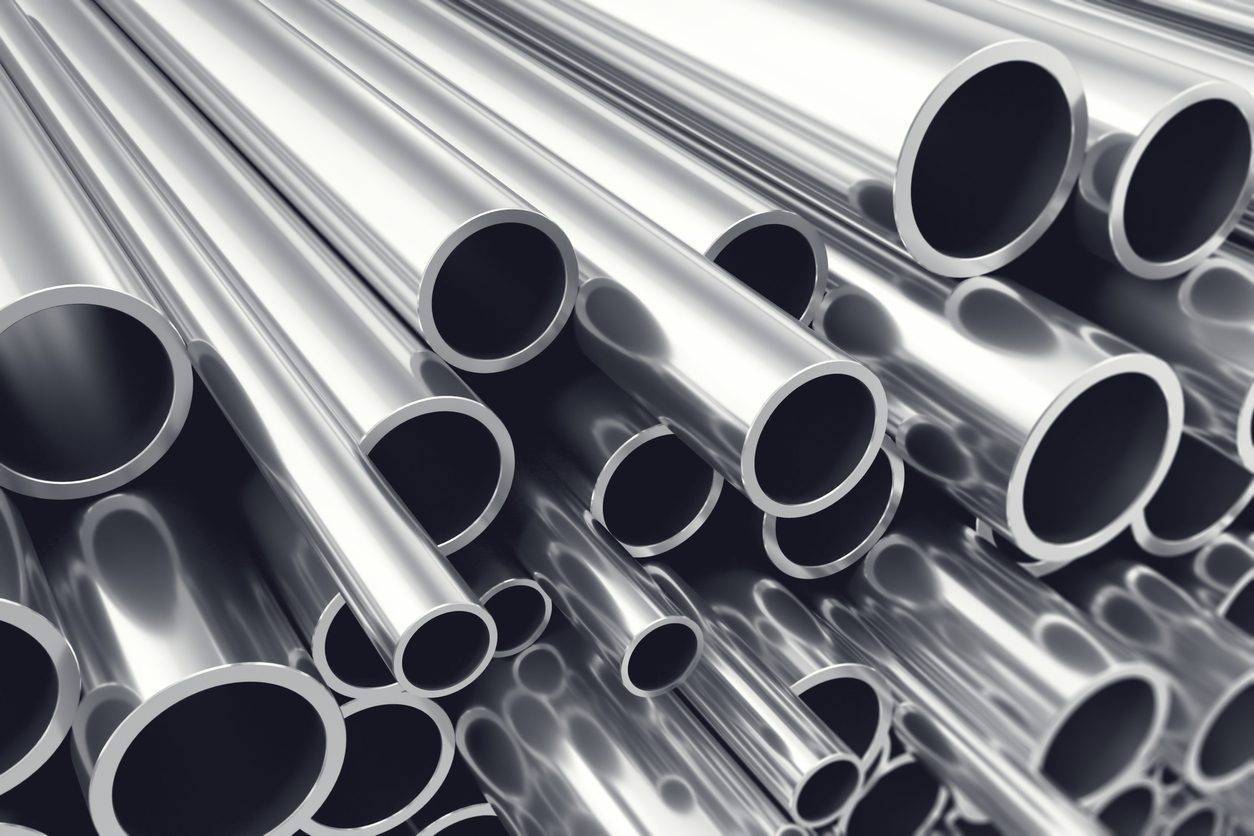 CHICAGO TUBE & IRON
Challenges Met and Overcome
Chicago Tube & Iron's unique needs meant that its new ERP required significant custom development – and the utilization of expert resources. What's more, the company planned to do simultaneous rollouts at all its 11 locations.
Looking closer at our ERP implementation services