Solution Implementation Management
Expertise applied. Success expected. With Ultra on your project, there is a seamless flow from the business process improvement phase through technology selection to the management of your solution implementation.
Intelligent implementation focuses on your goals.

Ultra's implementation methodology is built on the experience developed in nearly 500 ERP engagements.

Our ERP implementation experience is a main ingredient to successful ERP project management. The Ultra team supports all of the activities needed for a successful transformation to a modern information system.

We start by aligning your vendor's implementation plan with our detailed processes and best practices. And we move forward with core implementation management services that provide structure for a high-value, high-confidence and low-risk project.

What's more, organizational change management services are embedded through your project plan to ensure your organization and people are engaged, consulted, collaborative and prepared for significant change.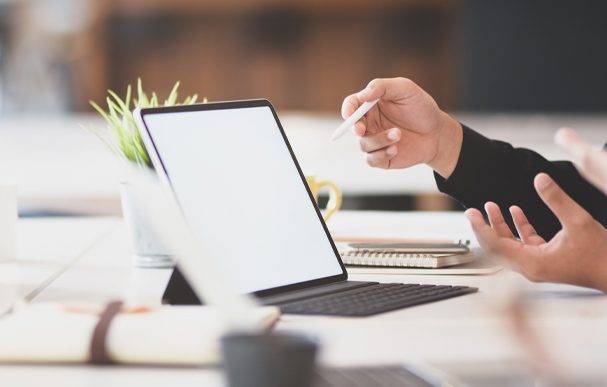 We're with you all the way.
DIRECT CONNECTION

Our experience shows that the hard work done in the business process optimization phase has a clear positive effect on implementation efficiency, project timeframe and time-to-benefit.

CRITICAL STRUCTURE

Ultra's implementation management methodology is designed to maximize the integration of your team, your software vendor, your implementation partner and our consultants.
IMPORTANT CONTINUITY

With our business process consultants managing your implementation, you ensure your solution is implemented and configured to achieve your future state.

MEASURABLE RESULTS

A well-managed implementation delivers greater speed-to-value, faster payback and better ROI, as well as lower risk, less scope creep and fewer delays caused by error and rework.

"Ultra understands the human element in ERP - that successful implementations are more about the people and processes than the software. The difficulty is in change management, and Ultra does that every day."
Solution Implementation: From Start to Finish
Our team of experts combines forces with your team, your vendor and your implementation partner to drive project success.
01INITIATE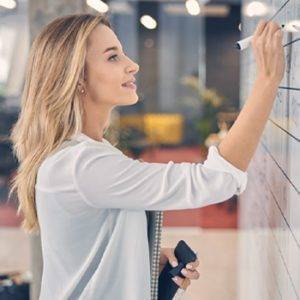 INITIATE
Proven methodology.
No Ultra-managed implementation launches without a comprehensive project plan, a detailed timeline and a change management strategy. And the creation of project teams provides opportunities for critical input and gives your people roles and responsibilities that leverage their strengths and areas of expertise.
02DESIGN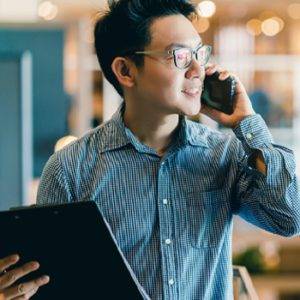 DESIGN
Key knowledge.
To ensure your new solution will meet your business requirements, and to guide solution design and configuration, we contribute the insight acquired in our business process improvement phase, share our knowledge of your future state, and work side-by-side with your software vendor and implementation partner.
03BUILD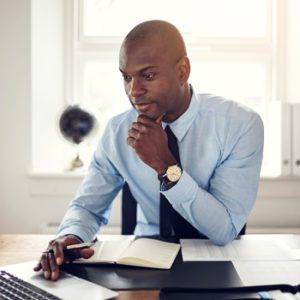 BUILD
Invaluable expertise.
The resources required for a successful implementation often are underestimated. Our experienced consultants have extensive training, certifications, and industry experience in ERP project management, change management, organizational development, risk management, information technology and other competencies that will support success. Plus, we utilize the latest and most robust project management tools to keep everyone on track, on time, and on budget.
04DEPLOY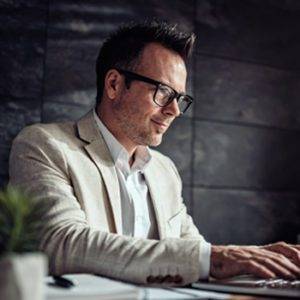 DEPLOY
Powerful support.
After systematically managing and tracking the pilot, tests, data migration/integration, fixes and customizations, and other pre-deployment tasks, Ultra assists your implementation partner in the final deployment and go-live. Then we help your company focus on user instruction, user documentation and training. And last, our team ensures that the cut-over will minimize or eliminate disruption.
05PRODUCTION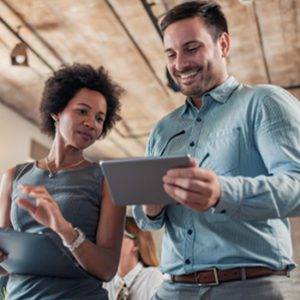 PRODUCTION
Benefit delivery.
The move to production is – with our expert support and services – the beginning of continuous improvement cycles, need-driven enhancement and expansion and, most important, benefit realization.
Look inside our Enterprise Solution Implementation services
ERP IMPLEMENTATION GO-LIVE CHECKLIST
A lot can go wrong when an ERP system goes live. Critical severity defects, security holes and other technical problems can cause disruption, wreak havoc on operations, bring your business to a dead stop, and even result in multi-million-dollar lawsuits. With careful planning and process, however, your go-live can be a smooth, seamless experience.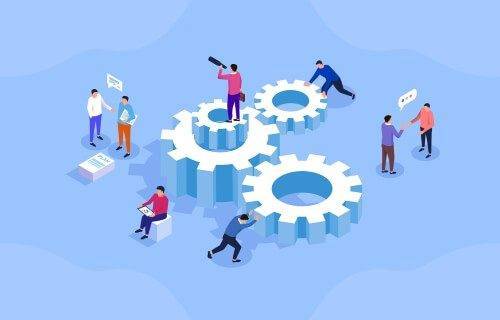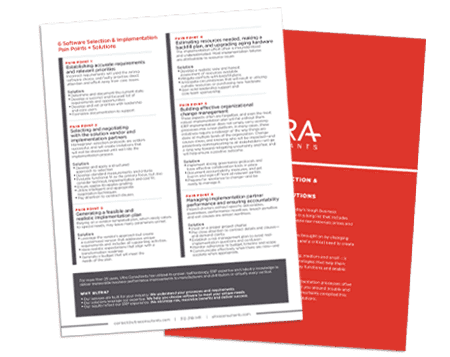 6 SOFTWARE SELECTION & IMPLEMENTATION PAIN POINTS + SOLUTIONS
Software selection and implementation processes often present challenges of their own. To steer you around trouble and help you drive success, Ultra's experts compiled a list of pain points and solutions to be aware of as you embark on this journey.
We make software selection and implementation easier.
We focus exclusively on ERP and ERP-connected software solutions for manufacturing and distribution companies.
ULTRA'S BUSINESS TRANSFORMATION SERVICES