Enterprise Technology Blog
Stay updated with the latest on enterprise technology solutions in the manufacturing and distribution industries. We share our knowledge, expertise and insight here, stories from the field, and valuable info from software vendors, implementation partners and industry experts.
All
Business Process Improvement
Business Transformation
Change Management
Digital Transformation
Disruption
E-Commerce
Enterprise Technology
ERP Best Practices
ERP Implementation
ERP Software
ERP Software Selection
ERP Software Vendors
Industry 4.0
News and Events
Project Management
Quality & Compliance
Supply Chain Management
Technology Evaluation
Uncategorized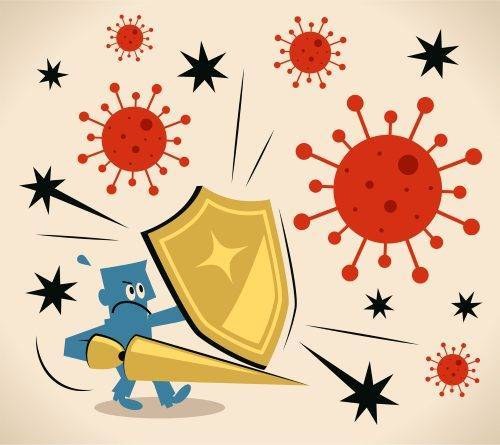 If the past year has taught food & beverage executives anything, it's the value of being able to quickly adapt to changing business conditions. As the industry heads deeper into 2021, what do food & beverage manufacturers, processors and distributors need to know to survive – and thrive – in today's challenging business environment?