Enterprise Technology Blog
Stay updated with the latest on enterprise technology solutions in the manufacturing and distribution industries. We share our knowledge, expertise and insight here, stories from the field, and valuable info from software vendors, implementation partners and industry experts.
All
Business Process Improvement
Business Transformation
Change Management
Digital Transformation
Disruption
Enterprise Technology
ERP Best Practices
ERP Implementation
ERP Software
ERP Software Selection
ERP Software Vendors
ERP Success Stories
Project Management
Stories from the Field
Supply Chain Management
Technology Evaluation
Uncategorized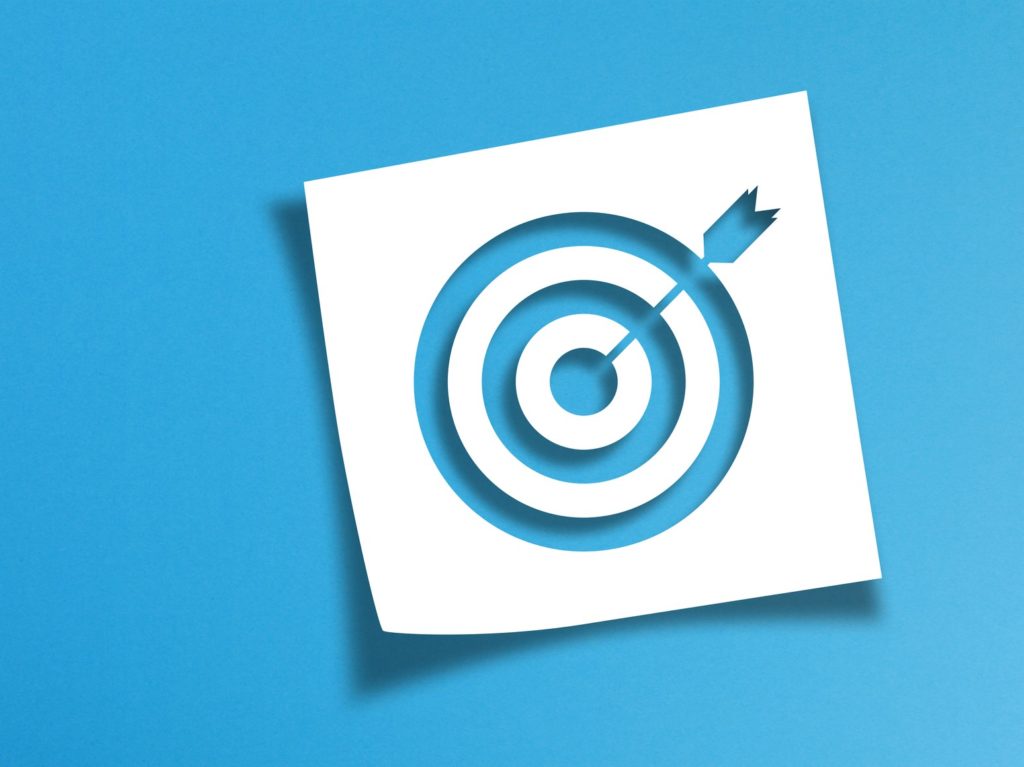 The right ERP solution can deliver the capabilities you need to improve processes, find new efficiencies, enhance decision-making, increase velocity, reduce waste and, perhaps most important, ensure that your company can prosper despite any challenges that lie ahead. But what is the best ERP solution for your organization? Learn which ERPs are best suited to the food & beverage, industrial equipment manufacturing, fabricated metal products manufacturing and distribution industries.