Enterprise Technology Blog
Stay updated with the latest on enterprise technology solutions in the manufacturing and distribution industries. We share our knowledge, expertise and insight here, stories from the field, and valuable info from software vendors, implementation partners and industry experts.
All
Business Analytics
Business Process Improvement
Digital Transformation
Disruption
Enterprise Technology
ERP Best Practices
ERP Implementation
ERP Software
ERP Software Selection
ERP Software Vendors
Financial Controls
Project Management
Stories from the Field
Supply Chain Management
Technology Evaluation
Uncategorized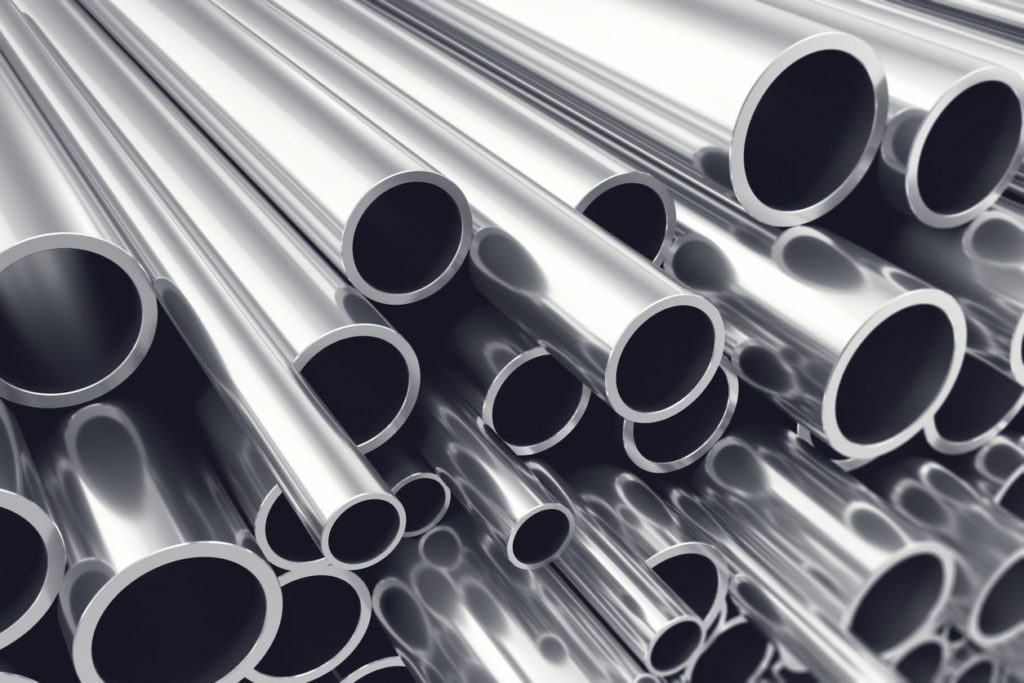 Chicago Tube & Iron was at a technology dead-end: Its 30-year-old, Unix-based operations management system was heavily customized and difficult to maintain and update. While it served the distribution and fabrication company well for many years through changing business models, it was (past) time for an ERP upgrade. But COVID pandemic restrictions and complex customizations presented challenges.