ERP Blog from Ultra Consultants
Stay updated with the latest on enterprise technology solutions in the manufacturing and distribution industries. We share our knowledge, expertise and insight here, stories from the field, and valuable info from software vendors, implementation partners and industry experts.
All
Benefits Realization
Business Process Improvement
Business Transformation
Change Management
Digital Transformation
Enterprise Technology
ERP Best Practices
ERP Implementation
ERP Software
ERP Software Selection
ERP Software Vendors
ERP Success Stories
Stories from the Field
Supply Chain Management
Technology Evaluation
Uncategorized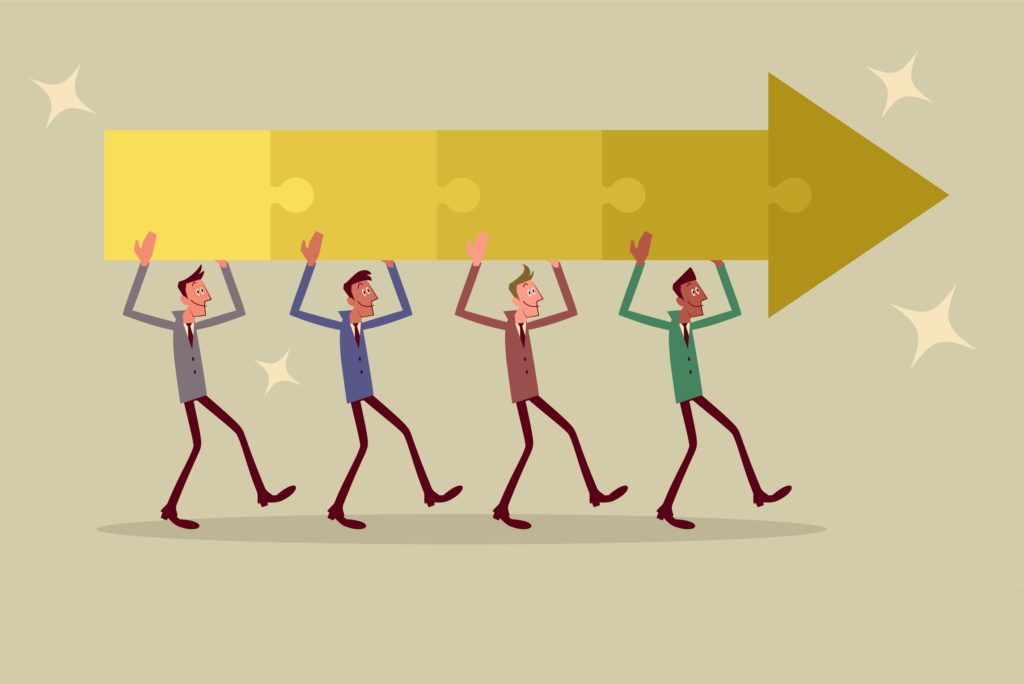 The primary function of an ERP solution is to help your organization efficiently and effectively execute core business processes. And when you concentrate on streamlining and integrating your processes, you virtually ensure that you will realize improved productivity, accelerated workflows and lower operational costs – benefits that drive higher business performance.