Enterprise Technology Blog
Stay updated with the latest on enterprise technology solutions in the manufacturing and distribution industries. We share our knowledge, expertise and insight here, stories from the field, and valuable info from software vendors, implementation partners and industry experts.
All
Benefits Realization
Business Process Improvement
Business Transformation
Change Management
Digital Transformation
Disruption
Enterprise Technology
ERP Best Practices
ERP Implementation
ERP Software
ERP Software Selection
ERP Success Stories
Industry 4.0
Manufacturing Excellence
News and Events
Project Management
Supply Chain Management
Technology Evaluation
Uncategorized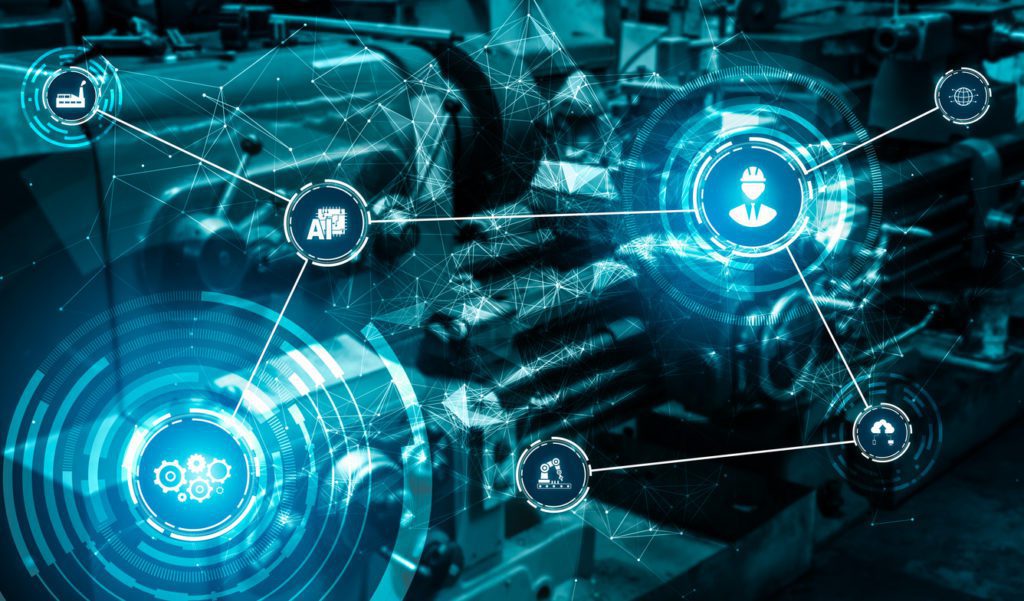 For manufacturers, the capabilities offered by the 4th Industrial Revolution, particularly the Industrial Internet of Things (IIoT), automation and connected machines, are enabling greater operational efficiency, higher product quality and improved maintenance processes – and are driving changes to long-established business models.