Enterprise Technology Blog
Stay updated with the latest on enterprise technology solutions in the manufacturing and distribution industries. We share our knowledge, expertise and insight here, stories from the field, and valuable info from software vendors, implementation partners and industry experts.
All
Business Process Improvement
Business Transformation
Digital Transformation
Disruption
E-Commerce
Enterprise Technology
ERP Best Practices
ERP Implementation
ERP Software
ERP Software Selection
ERP Software Vendors
ERP Success Stories
Industry 4.0
News and Events
Supply Chain Management
Technology Evaluation
Uncategorized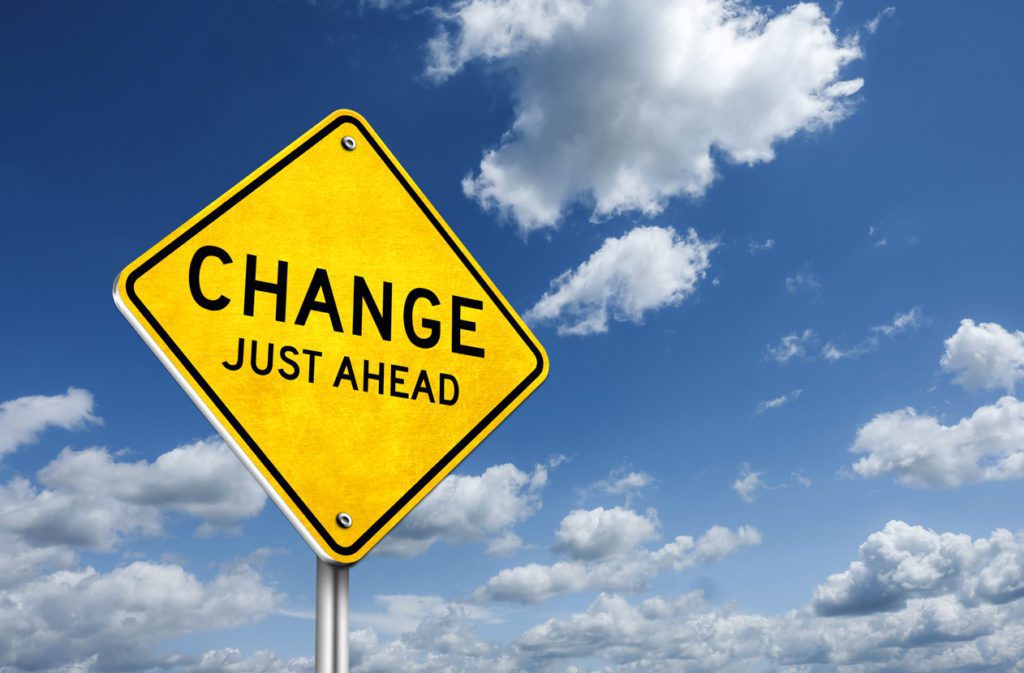 Many distributors struggled in the COVID-19 pandemic. But that is old news. What's interesting – and important – now is to look at how distributors reacted and adapted to a suddenly (and fundamentally) changed business environment, determine the lessons learned from the unprecedented disruption, and identify the changes required to be ready for the (inevitable) disruptions to come.