Manufacturing. Distribution. Period.
Our teams and services are specifically suited for your industry.
Our customer list includes companies in virtually every segment of the process manufacturing, discrete manufacturing and distribution verticals. And since 1994, more than 400 of these organizations – big, medium and small – have improved their processes and organizational performance with our guidance.
Expertise is valuable. Our teams bring deep knowledge of the fundamentals, pain points and core processes of your industry, as well as an understanding of the unique needs and nuances of your business. The result is specialized solutions that successfully and comprehensively address your specific requirements.
An extension of your team.
With hundreds of clients throughout North America and around the world, our teams bring decades of industry knowledge, business experience and enterprise software expertise to every project.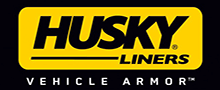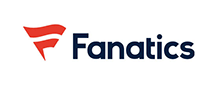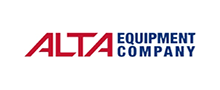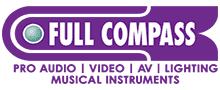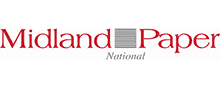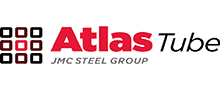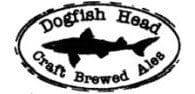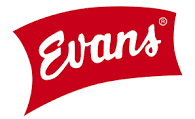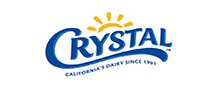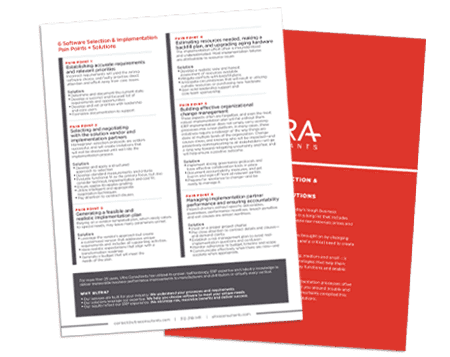 Software selection and implementation processes often present challenges of their own. To steer you around trouble and help you drive success, Ultra's experts compiled a list of pain points and solutions to be aware of as you embark on this journey.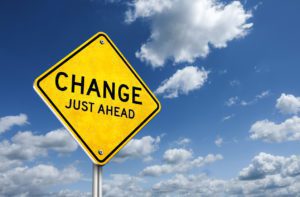 Many distributors struggled in the COVID-19 pandemic. But that is old news. What's interesting – and important – now is to look at how distributors reacted and adapted to a suddenly (and fundamentally) changed business environment, determine the lessons learned from the unprecedented disruption, and identify the changes required to be ready for the (inevitable) disruptions to come.
Ultra Consultants seeks an internal, experienced Marketing Content Writer. The Content Writer will develop a deep understanding of our customers and our brand to produce relevant and strategic content that improves customer engagement, builds brand awareness, and ultimately drives sales. …
Ultra Consultants seeks junior level Supply Chain Business Consultants with 3-5 years of experience and an understanding of ERP and Supply Chain concepts. Ultra works exclusively with manufacturing and distribution companies to help them drive improvement in business processes, technology …
<!=========Events list Template 1.7.1=========>