Manufacturing. Distribution. Period.
Our teams and services are specifically suited for your industry.
Our customer list includes companies in virtually every segment of the process manufacturing, discrete manufacturing and distribution verticals. And since 1994, more than 400 of these organizations – big, medium and small – have improved their processes and organizational performance with our guidance.
Expertise is valuable. Our teams bring deep knowledge of the fundamentals, pain points and core processes of your industry, as well as an understanding of the unique needs and nuances of your business. The result is specialized solutions that successfully and comprehensively address your specific requirements.
An extension of your team.
With hundreds of clients throughout North America and around the world, our teams bring decades of industry knowledge, business experience and enterprise software expertise to every project.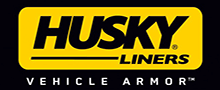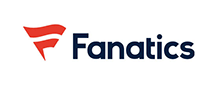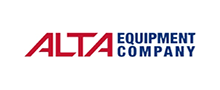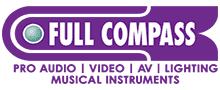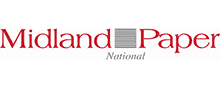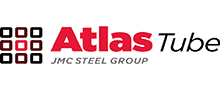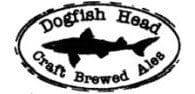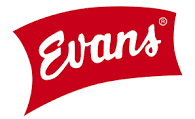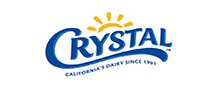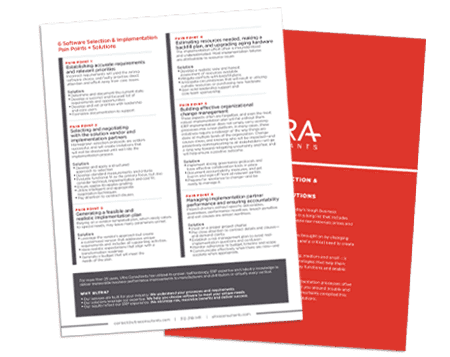 Software selection and implementation processes often present challenges of their own. To steer you around trouble and help you drive success, Ultra's experts compiled a list of pain points and solutions to be aware of as you embark on this journey.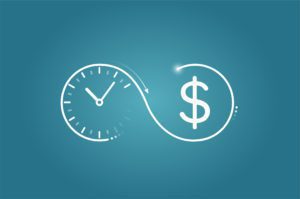 Every manufacturer and distributor is different. And every company will get a different return on their investment (ROI) on their ERP solution. Where will your organization find the payback? Some areas are rich with opportunity.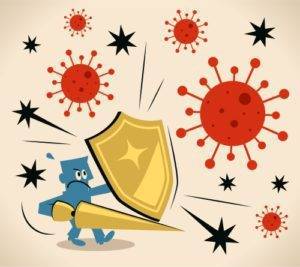 If the past year has taught food & beverage executives anything, it's the value of being able to quickly adapt to changing business conditions.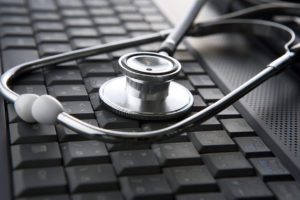 ERP system health comes up frequently as we work with clients to improve key business processes. And on many projects, it's the key to determining whether to move forward with the existing software solution or replace it.