ERP Consulting for Automotive
Intelligent solutions streamline business processes, enable efficient manufacturing, connect supply networks, deliver critical data and, ultimately, drive growth.
Complexity and change drive new ERP strategies.
Business analysts say the automotive industry is entering a period of transformative change. And today's ERP solutions will help with the technological, production, and marketplace challenges ahead.
Complexity is rising and cost pressures are increasing – driven by consumer expectations, and increasingly stringent environmental and safety standards. The expanding global market will place a premium on effective supply chain management and smart production planning for automakers and parts manufacturers. And car buyers are pushing manufacturers toward online buying models.  As an automotive ERP consultant with years of experience, we can provide the automotive business consulting and insights you need to help compete in an ever-changing market.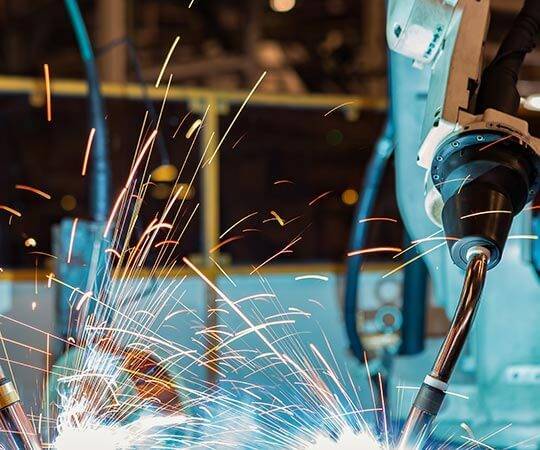 Enterprise Software Consulting for Automotive
Ultra compiles valuable software intelligence, critical capabilities insight and a deep understanding of your industry's unique functional requirements via ongoing research, regular software vendor briefings and project technology selections.
Operational efficiency and cost control are the primary goals.
Industry 4.0 technologies are bringing intelligence to manufacturing, offering companies fresh insight into operations, production and supply chain – and an opportunity to find new efficiencies.
Digital Transformation

IoT technologies and integrated business processes accelerate innovation and drive production efficiencies.

Inventory Optimization

Upstream and downstream traceability and materials requirements planning (MRP) minimize inventory costs and shortages.

Supply Chain Management

Accurate production forecasts and end-to-end visibility eliminate overstocks and stock-outs and enable JIT operations.

Real-Time Information Access

The integration of advanced analytics capabilities into ERP applications enables on-the-fly analysis and better decisions.
Pushing the boundaries of business transformation.
Applying today's best practices, leveraging our exceptional expertise in manufacturing and distribution, and utilizing a flexible and proven methodology, our services are geared to deliver results you never imagined possible.
Business Process Improvement
Our business process improvement consulting services build a foundation for your transformation by understanding your unique requirements, assessing your current state, showing you what's possible with modern solutions, developing a desired future state and optimizing your core processes.
Enterprise Technology Selection
Our technology selection services guide your company through an unbiased, comprehensive and highly structured process designed to determine your best-fit solution – one that will meet your unique requirements, scale with your business and enable your future vision.
Solution Implementation Management
Our software implementation services combine a flexible, proven implementation methodology and exceptional project management expertise to reduce your risk, accelerate time-to-benefit, drive ROI and deliver success.
Business Value Realization
Our business value realization process combines industry best practices, process maturity-focused projects, software enhancements and your new capabilities to sustain process improvements, close the value circle and ensure you maximize the benefits of your ERP solution.
"Ultra understands the challenges of running a manufacturing business. Their persistent focus on our business value remains a cornerstone to our long-standing partnership." Bob Wahlen, President & CEO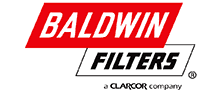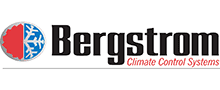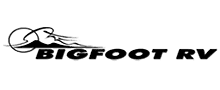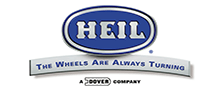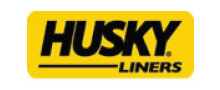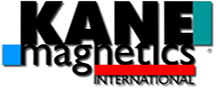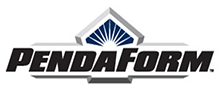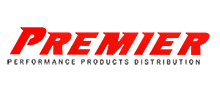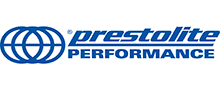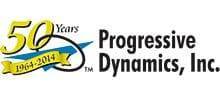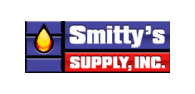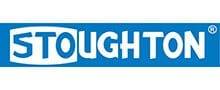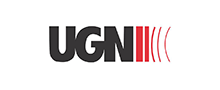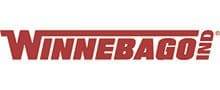 Industry Insights: Automotive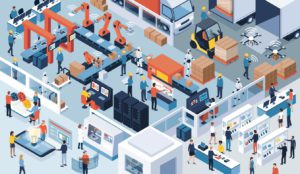 In manufacturing circles we see a number of different perspectives on Industry 4.0. Why? Because different organizations and managers see different levels of risk, value and return in it. Because we don't have to use new technologies and capabilities simply because they're available. And maybe because, although we've described a better manufacturing future, we've glossed over how to get there. What's the path to Industry 4.0?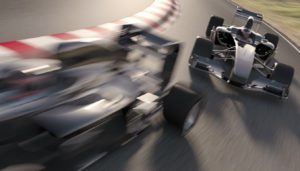 Your company must be able to quickly adapt its ERP, business models and business processes to accommodate, and take advantage of, changes in the business environment. Etienne Ouvry, Senior Business Consultant for QAD, tells you how low-code can help solve today's real-world challenges.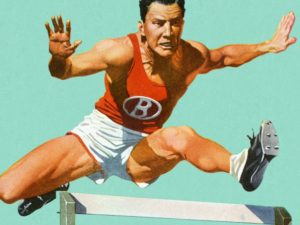 ERP software vendors have been talking about low-code solutions for some time. And manufacturers and distributors have questions: How can low-code help organizations adapt faster to the changes in the marketplace? Etienne Ouvry, Senior Business Consultant for QAD, offers answers.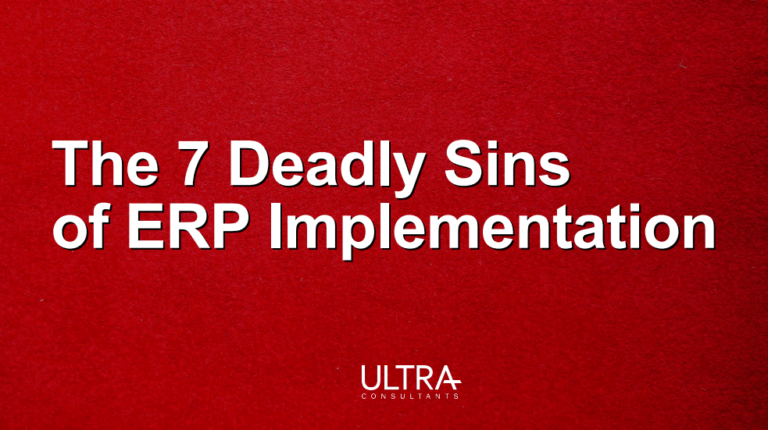 Our new eBook offers distributors and manufacturers insight and information that will help their project teams stay focused, follow best practices and make smart decisions