Accelerating Value Through Strategic Partnerships
Your portfolio + Our operational expertise
At Ultra Consultants we execute on value creation for manufacturing and distribution firms, transforming people, processes and profit through business process improvement, enabled by technology selection and implementation. The result? Short- and long-term value for our Private Equity partners and their portfolio companies.
As an Ultra client, you leverage decades of experience that operates with tactical precision on your behalf. Call or schedule a free initial consultation with a private equity specialist, and let us go to work for you.
A Track Record of Results
For 30 years Ultra Consultants has been an independent partner to portfolio companies within the Manufacturing and Distribution industries. 
Leveraging extensive operational experience along with our proven methodologies, we collaborate with clients to accelerate and achieve their investment goals of scalability and improved business performance.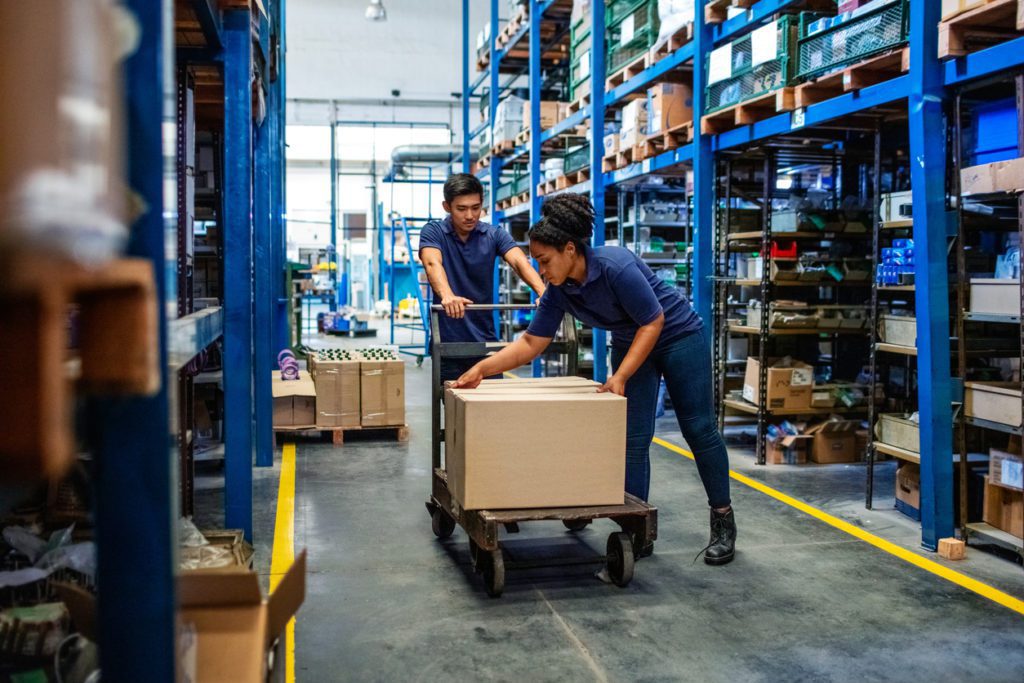 Download our new Private Equity-focused ebook outlining successful digital transformation strategies for PE Portfolio Companies.
With over 60 engagements in the industry per year, our knowledgeable and experienced team works to accomplish our client's financial and strategic goals through:
Developing

a Future State of 

Business Process Improvement

Guiding a Digital Transformation Journey: Best-fit Selection and Implementation

 Increasing Transparency and insightful visibility through Real Time KPIs

Decreasing Projected Time-to-Value

Increasing Supply Chain Visibility and Resiliency 

 Creating a Roadmap to Integrate BPI With Your value creation playbook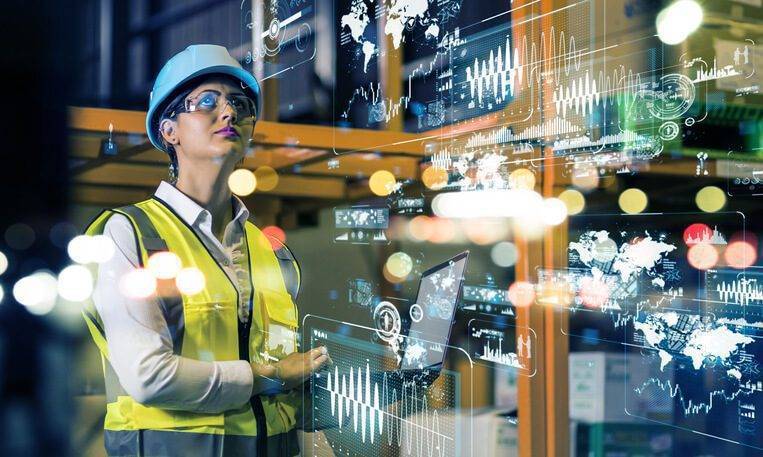 Unbiased Excellence
We are fiercely independent. Our respected professional working relationships with every major enterprise technology vendor give us an industry-best advantage with no financial incentives to influence our recommendations about the best technology solutions for you.
Executive Experience
We recruit dedicated, recognized industry professionals to work for Ultra. Our staff of full-time consultants are from director-level positions or higher in their respective fields who have successfully managed major process improvement initiatives throughout their careers.
Operational Expertise
Theoretical business knowledge is an advantage – a full one-third of our consultants have post-graduate degrees and two-thirds are certified PMP or Six Sigma. However, they've also put that training into practice with an average 20+ years of operational experience in manufacturing and distribution companies.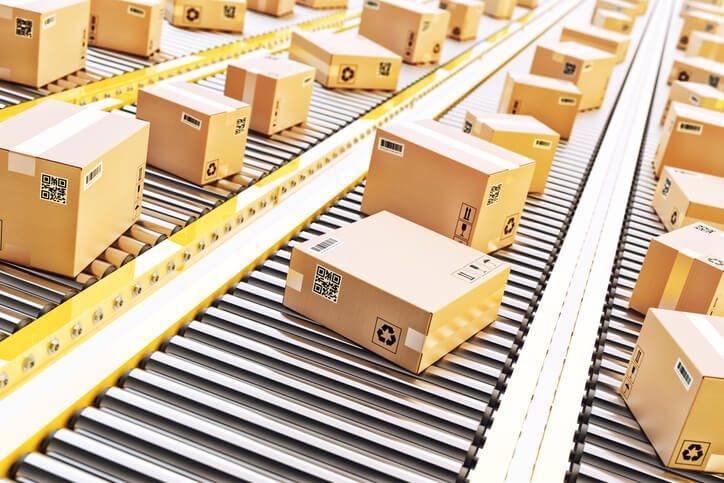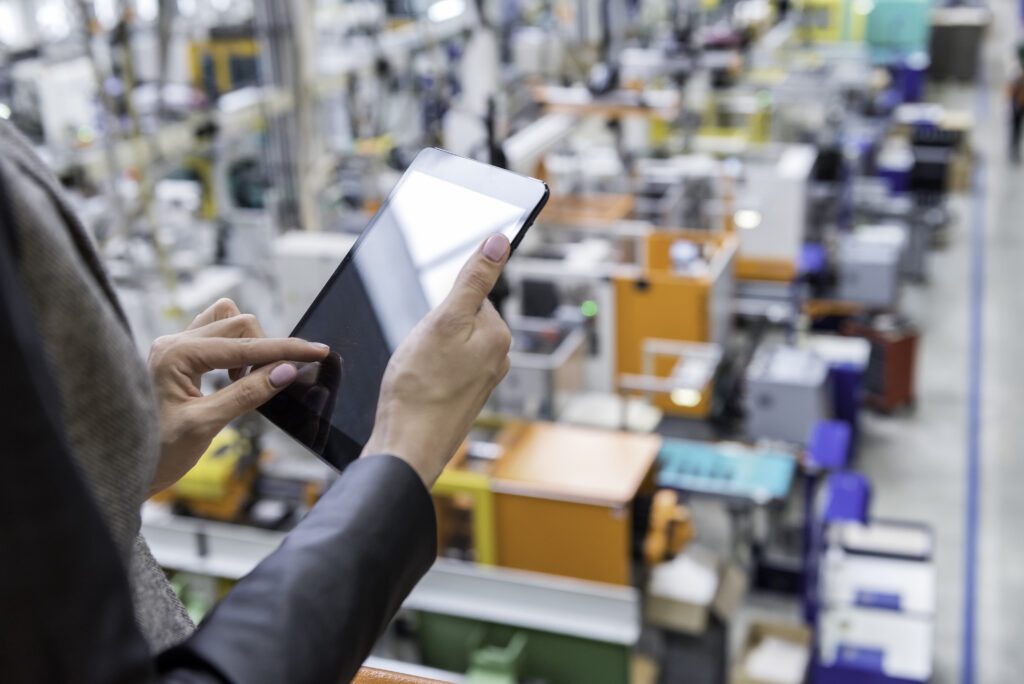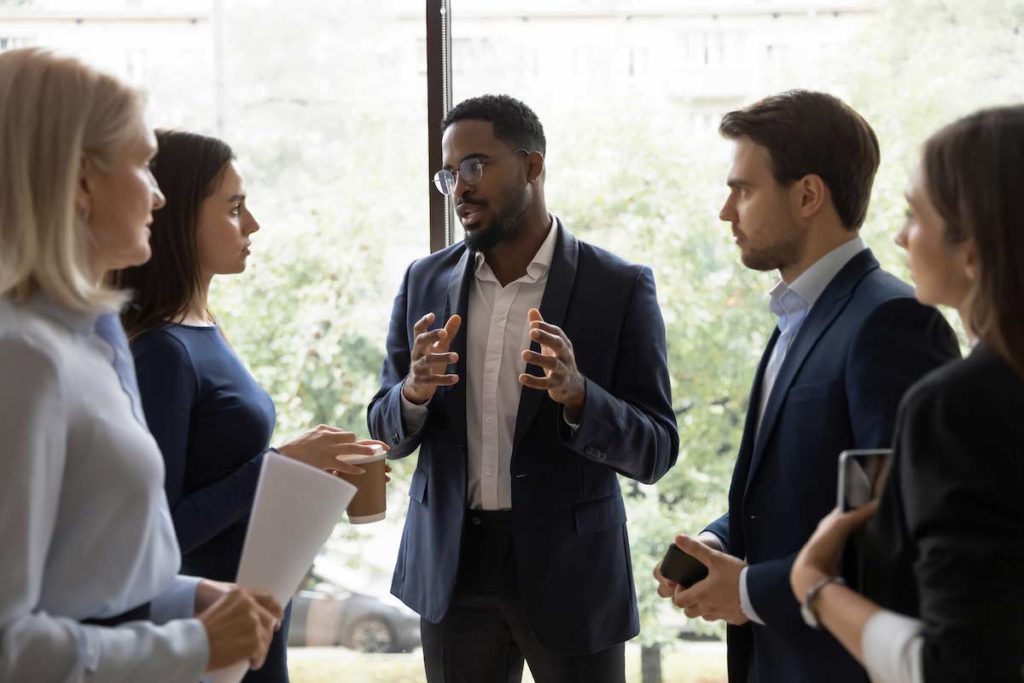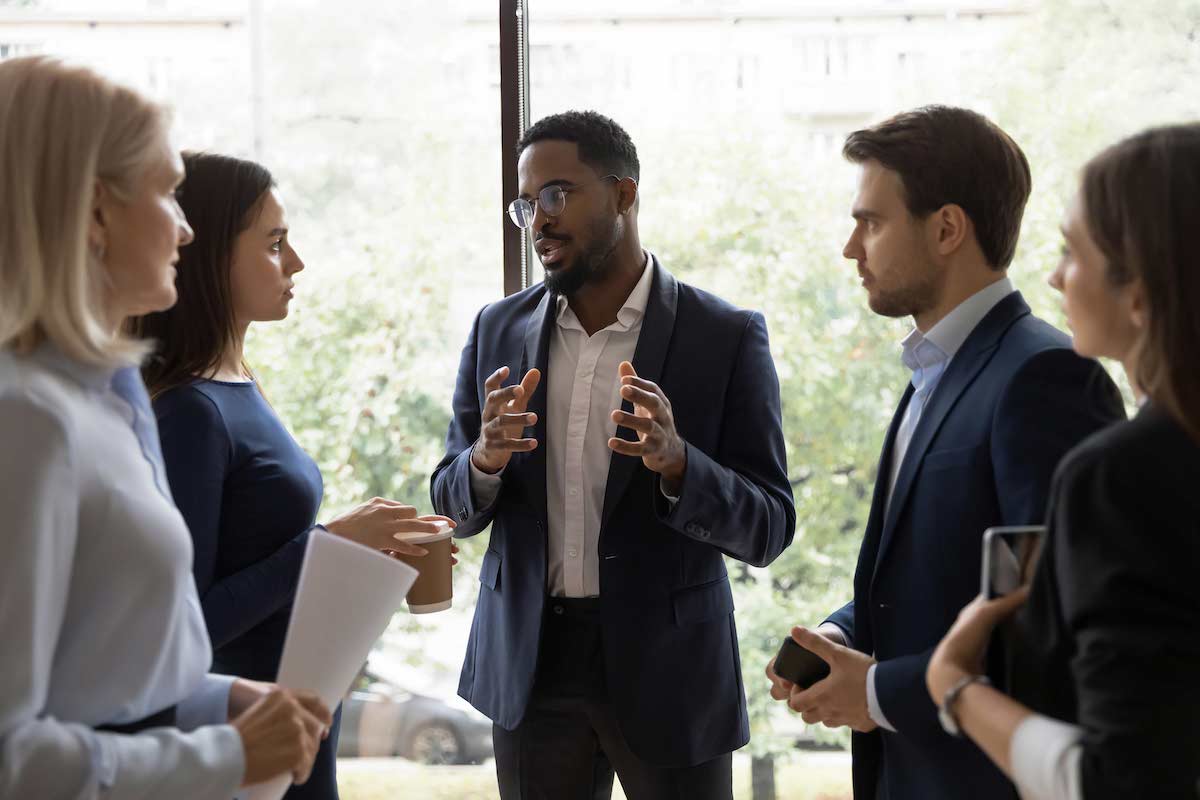 Contact our Private Equity Ambassador Team to schedule an initial consultation and see if Ultra Consultants is a good fit for your business transformation needs.