Enterprise Technology Selection
Proven process. Deep knowledge. We work closely with your teams to ensure you make the right choice. And our expert consultants know the capabilities of modern solutions and understand the unique needs of your vertical and your business.
Unbiased

The value of our technology selection services lies in our independence. Our objective, balanced approach will help you find the right solution – one that fits the unique needs of your industry, organization and people.

Trustworthy

We continuously conduct in-depth software capabilities research and compile detailed comparisons. This up-to-date, credible information helps us guide the solution selection process and helps you make an informed decision.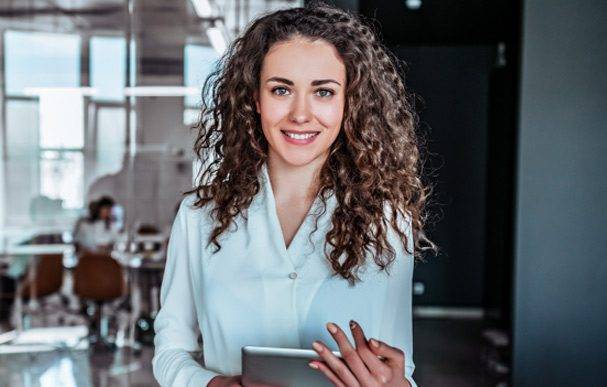 Technology Selection: Step by Step
Extensive research and vendor-independence give us a neutral, fact-based structure we can use to support your ERP selection process and objectively validate your decision. And, because we focus exclusively on the manufacturing and distribution verticals, we also provide you with exceptional industry expertise, nuanced insight and a deep, experience-based understanding of what's important (and what isn't) and what works (and what doesn't).
01ALIGNMENT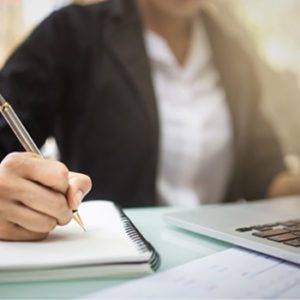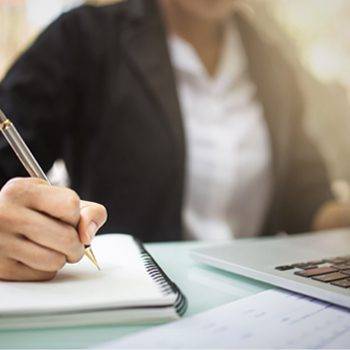 ALIGNMENT
Thorough research.
We do the important legwork. And we do it on an ongoing basis. Our ERP solution research gives you an up-front understanding of potential vendors and the capabilities of their solutions. By moving you a step ahead, you'll know early in the journey which vendors are experienced and strong in your industry, which solutions are well-suited to your vertical, which have implementation partners that consistently deliver success, and which utilize a proven methodology and current best practices.
02QUALIFICATION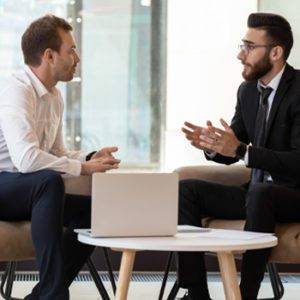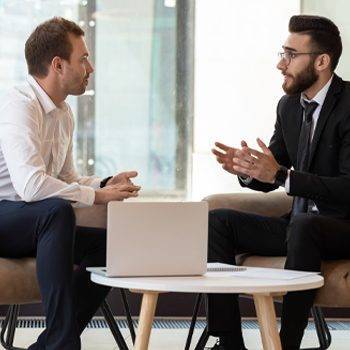 QUALIFICATION
Important questions.
We ask the pointed questions that must be asked to qualify (or disqualify) potential vendors. With your critical requirements and future state vision in-hand, we require software companies to tell us how their solutions address these needs. These expansive, detailed interviews and briefings give us the information we need to filter out the pretenders and identify the contenders.
03EVALUATION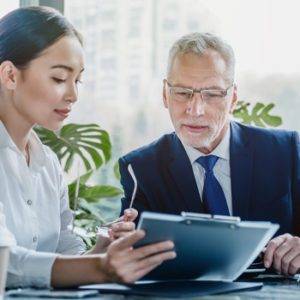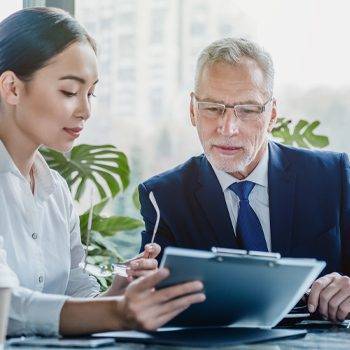 EVALUATION
Success-critical info.
We ask three to five vendors to show you (and our expert team) how their solutions address the unique needs of your organization, its processes and its pain points. These highly structured demonstrations follow our agenda (not the vendor's) and focus on your requirements. When these in-depth sessions are done, the data and insight gathered is compiled into a detailed comparative analysis. Last, the project scope is defined, implementation approach is determined, and timelines and deliverables are developed.
04DUE DILIGENCE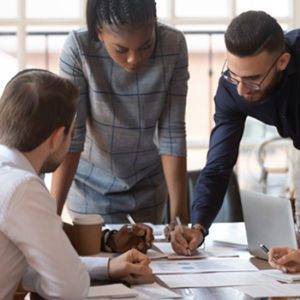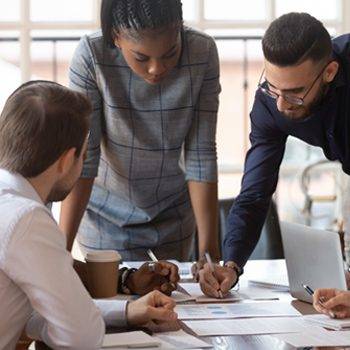 DUE DILIGENCE
Final details.
With potential vendors and solutions determined, the next phase is about proof. Working closely with your project team, vendor references are checked, total cost analysis is performed, potential implementation strategies are developed and reviewed, and contract negotiations begin.
05SELECTION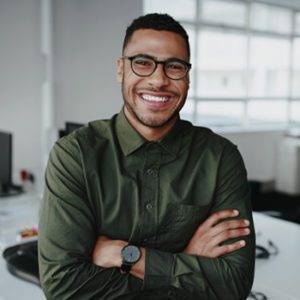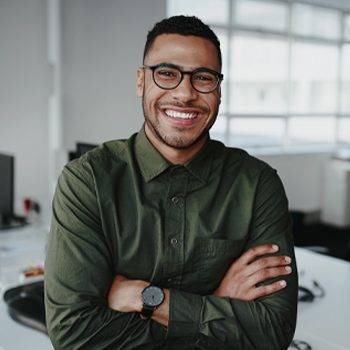 SELECTION
Informed decision.
At the end of this process, your team – and your organization as a whole – should be confident in the information it will use to select a solution. All questions about the five main selection criteria – functional fit, vendor synergy and strength, solution agility and viability, technology alignment and total cost of ownership – should be answered. For many organizations, the right choice is obvious.
Look inside our Enterprise Technology Selection services
We make software selection and implementation easier.
We focus exclusively on ERP and ERP-connected software solutions for manufacturing and distribution companies.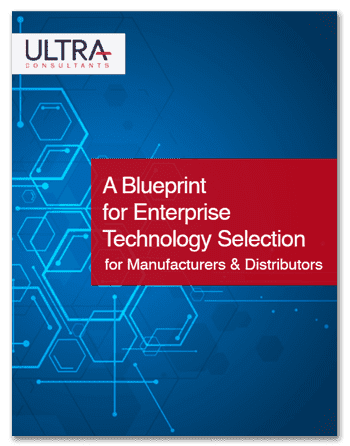 An enterprise technology project is a complex and potentially risk-filled process. Wouldn't it make sense to tap into wisdom from those who have successfully gone before?
This eBook offers informative webcasts, podcasts, white papers, articles, videos and more to create a blueprint for success.
5 BEST PRACTICES IN ERP VENDOR SELECTION FOR MANUFACTURERS
Whether your company is implementing an ERP system for the first time, or replacing a legacy implementation, it's critically important to make the right choice.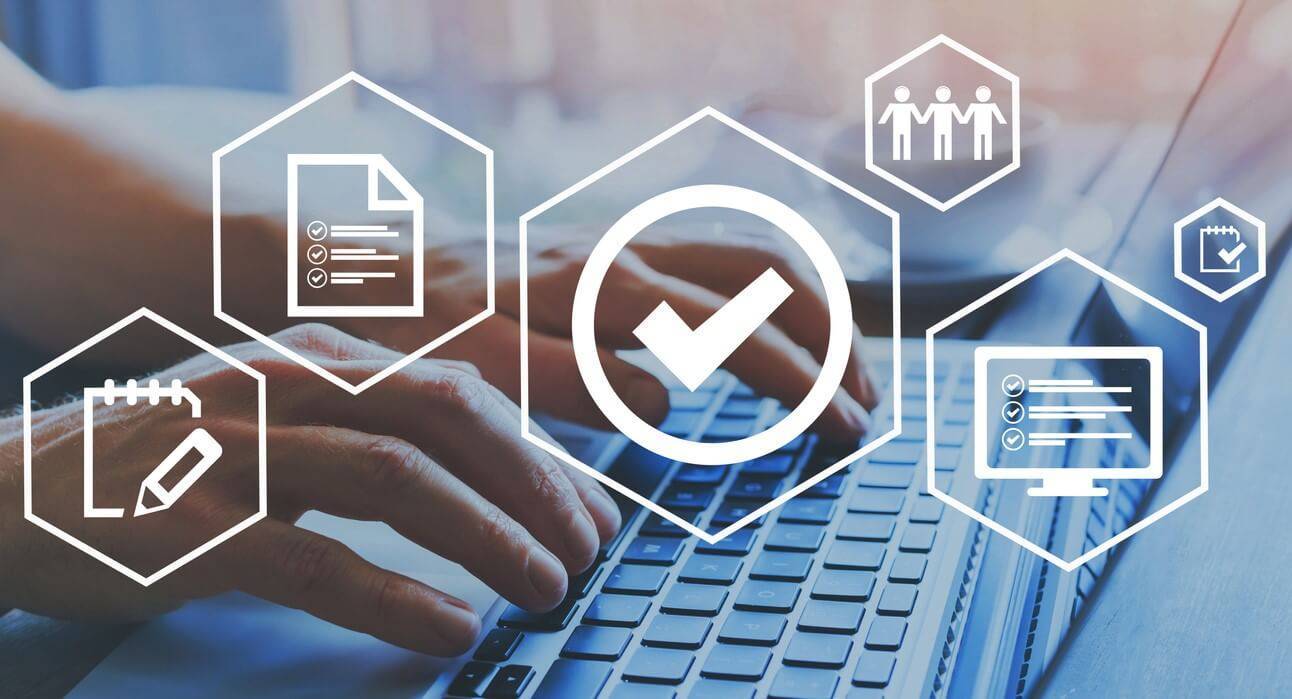 ULTRA'S BUSINESS TRANSFORMATION SERVICES