Managing Effective Supply Chains
Leveraging ERP for Forecasting and Visibility
Register for our 29-minute webinar featuring experts from Ultra Consultants and NetSuite teaming up to share insights about the enterprise software tools that are being implemented by manufacturers and distributors to better anticipate and respond to potential disruptions.
September 14, 2022 | 11 a.m. (EST) | Brought to you by NetSuite & Ultra Consultants
Does lean management and increased inventory minimization mean a more agile approach for distributors?
How does big tech assist distributors and manufacturers in navigating supply chain disruptions and uncertainty?
How has Industry 4.0 acceleration and smart tech innovation affected supply chain management?
As distributors face competition from manufacturers in e-commerce, what solutions are rising in the marketplace?
Senior Consultant | Ultra Consultants
David brings 27 years of experience improving operations and business processes for manufacturing and distribution companies as an executive overseeing operations, planning and logistics.

As a Senior Consultant, David has worked with hundreds of companies to streamline operations, saving time, effort and expense.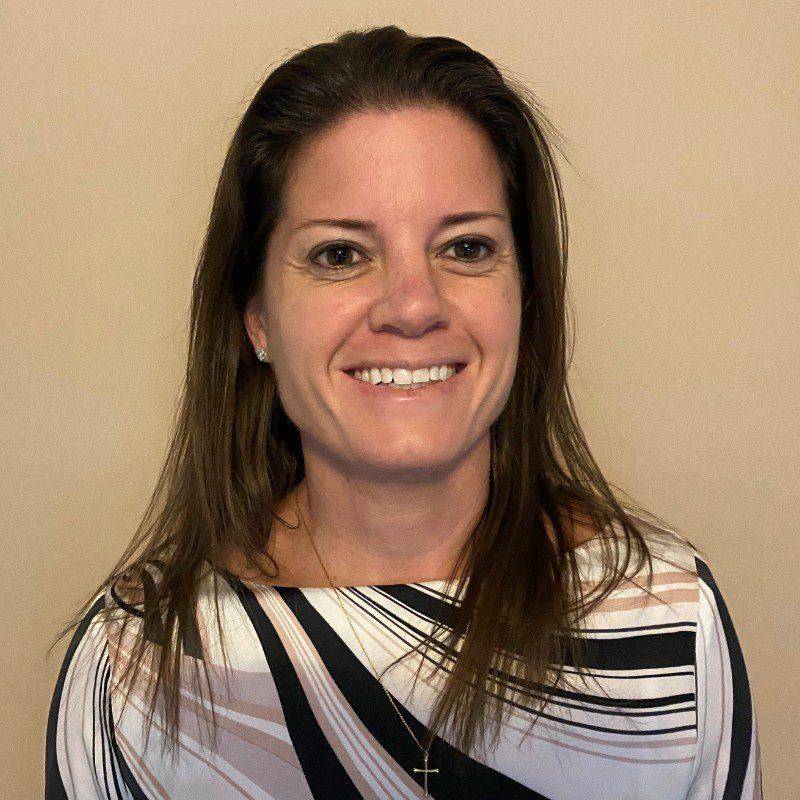 Principal Industry Solution Advisor | NetSuite
Allyson has 18 years of experience selling, implementing and supporting Software Solutions for the Logistics And Distribution Industries, with the past 4 years working in NetSuite WMS & ERP Implementation.

As a consultant with NetSuite she works with their wholesale distribution and warehouse management teams to implement customized solutions for clients.