A Business Transformation:
Chicago Tube & Iron
S

pecialty steel service center

 and fabricator
"Ultra brought real value to the project, and was able to leverage its people, industry expertise and experience to get the job done. We don't think we'd have been able to do it on our own."
– Chris Prodoehl, Vice President of Information Technology
Project Drivers
Replace dead-end legacy system
Adapt processes to changed marketplace
Establish benchmark ERP solution
Be technologically proactive
Integrate fabrication management
Download the case study to read the full story.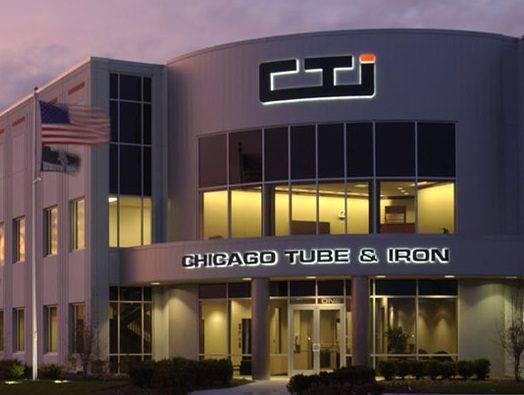 VIDEO: Inside an ERP Project
How Ultra and Epicor Battled Challenges and Complexity to Achieve Chicago Tube & Iron's Business Transformation
Watch the video to learn how Chicago Tube & Iron (CTI) improved its processes, chose the right software and implemented a modern ERP solution despite significant challenges.
Software selection and implementation processes often present challenges of their own. To steer you around trouble and help you drive success, Ultra's experts compiled a list of pain points and solutions to be aware of as you embark on this journey.