Best ERP for Your Company? The 2021 Food & Beverage Vendor Update Helps You Make the Right Choice
With the Food & Beverage industry slowly returning to near-normal, many companies are taking the lessons they learned from the pandemic, and the opportunities presented by the "new now," and are starting to evaluate the performance of their current ERP solutions. Their goal: To learn which modern solutions will help them manage more effectively, improve agility and accelerate core processes.
What is the best ERP solution for your organization? Get the knowledge you want and the answer you need when you download our ERP Vendor Update: Food & Beverage Manufacturing.
The 2021 Vendor Update offers a close-up look at 10 of today's top ERP solutions for the Food & Beverage industry. With more detailed information and more real-world insight than other software overviews, the report clearly presents complex data, enabling easy analysis and comparison. And, most important, it covers the industry comprehensively, with accurate, up-to-date information on the advanced Food & Beverage industry solutions from Aptean, Deacom, IFS, Infor, Microsoft (via Alithya), Plex, QAD, Sage, SAP and SYSPRO.
Download the report here.
---
6 Software Selection & Implementation Pain Points + Solutions
Software selection and implementation processes often present challenges of their own. To steer you around trouble and help you drive success, Ultra's experts compiled a list of pain points and solutions to be aware of as you embark on this journey.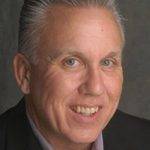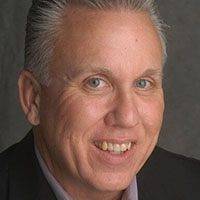 Tim is an expert IT services and software marketer, B2B marketing communications professional and content creator who brings more than 30 years of experience to the job.