New Report: Info & Insight on Top ERP Solutions for Industrial Equipment Manufacturing
It's always been difficult to effectively manage parts, production, people and products. And today it's even harder. The solution – in good times and bad – is to become more efficient. To do that, however, you need the right ERP solution.
What is the best solution for your organization?
The ERP Vendor Update offers a close-up look at 10 of today's top IEM software solutions. With more detailed information and more real-world insight than typical software overviews, the report presents complex data clearly, and enables easy analysis. And, most important, it covers the industry comprehensively, with accurate, up-to-date information on the advanced IEM industry solutions from Epicor, IFS, Infor, DELMIAworks, Microsoft (Arbela), Oracle (Trillium), Plex, QAD, Rootstock and SAP.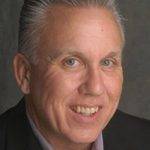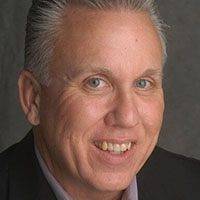 Tim is an expert IT services and software marketer, B2B marketing communications professional and content creator who brings more than 30 years of experience to the job.